Nowadays, Netflix is coming up with many great shows that usually inspired by popular novel or comic book series. They are also receiving a great response from the audiences. So this time, the streaming giant will release the brand new animated series based on popular comic book series of Usagi Yojimbo. If you want to know more about the new series, so keep reading:
Usagi Yojimbo Series In The Works At Netflix
Usagi Yojimbo is a popular comic book series by Stan Sakai. The series has a title that is Samurai Rabbit: The Usagi Chronicles. Netflix collaborated with Gaumont for the upcoming CGI animated series. These are the executive producers of the series:  Sakai, Nicolas Atlan, Terry Kalagian, Sidonie Dumas, Mike Richardson, James Wan, etc. The series is created by Candie and Doug Langdale for Netflix.
The creator of the comic book series Stan Sakai recently said that he is completely involved in the making of the Netflix series. He is happy for expanding the universe of Usagi. It will be the first TV series for Usagi Yojimbo.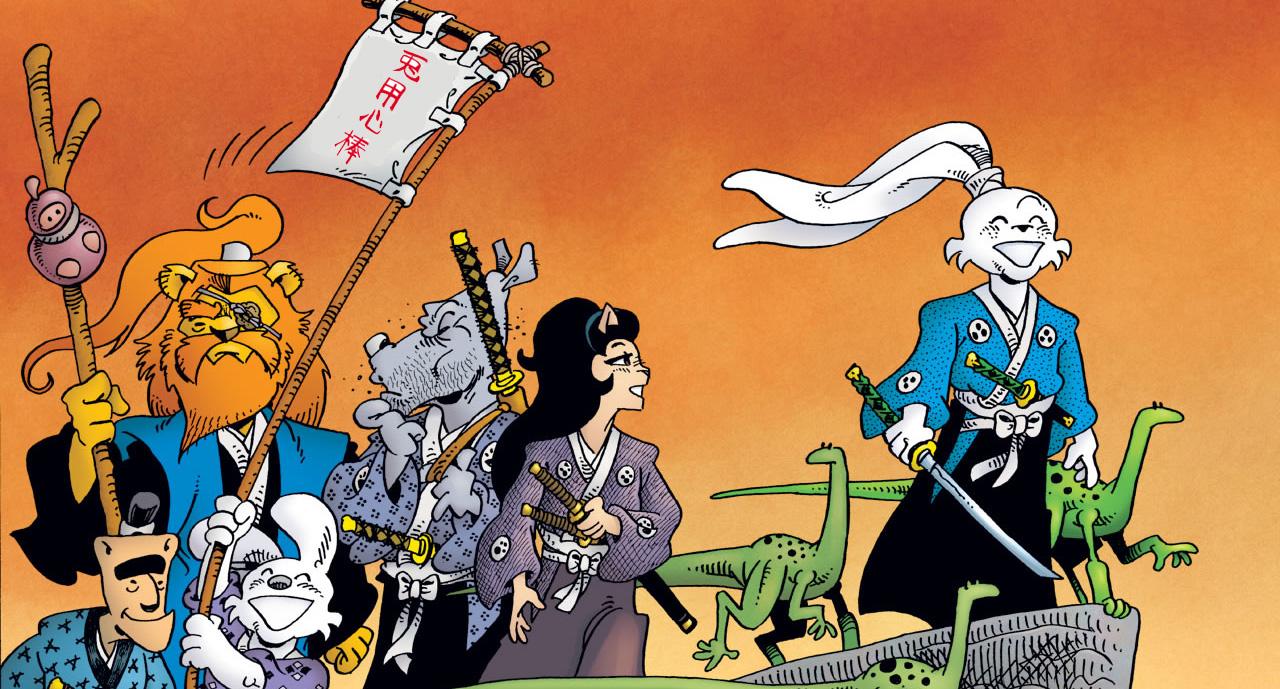 Release Date
Samurai Rabbit: The Usagi Chronicles is in the early stage of development at Netflix. We have to wait for the brand new series for a longer time. The animation will take plenty of time to complete. The series is CGI animated so the process will be lengthy. Also, the animators are working from their home because of coronavirus pandemic, so the production will take more time to finish.
As per the sources, Samurai Rabbit: The Usagi Chronicles will land on Netflix around late 2021 or early 2022.
Story Details
The comic books series of Usagi Yojimbo is centered on anthropomorphic animals that substitute humans. The Netflix series will be a little bit different from the comic books. The series will tell the story of Rabbit Samurai Yuichi, and we will see his journey to become a true samurai. The series is not following the story of Miyamoto Usagi whom we noticed in the comic book series in the main lead.
In the series, Yuichi will form a team of heroes for battling his enemies and become the best samurai Usagi.