Recently, Netflix came up with the Mexican thriller series titled Dark Desire. It is created by Leticia López Margalli who also penned by the series with Nayura Aragón, and Gennys Pérez. It is directed by Epigmenio Ibarra, and Kenya Márquez. It cast stars like Maite Perroni, Regina Pavón, Jorge Poza, Erik Hayser, and Alejandro Speitzer. The story centered on a married woman named Alma who spends a weekend away from home but then everything changes.
The first season premiered on Netflix on 15 July 2020. The first season received good response from the critics for the story, acting, and direction. Now the fans are demanding more episodes, asking if they will get a second season or not. So keep reading to know everything about it:
Renewal Status
Netflix has not renewed the thriller series for a second season till now. It will be very early for the streaming giant to announce a new season as the first season just landed on 15 July 2020. Netflix will first analyze the ratings and viewership of the series and then orders new episodes for it.
The first season was very much successful received good ratings and love from the audiences. So, we are hopeful for the new season to happen in the future.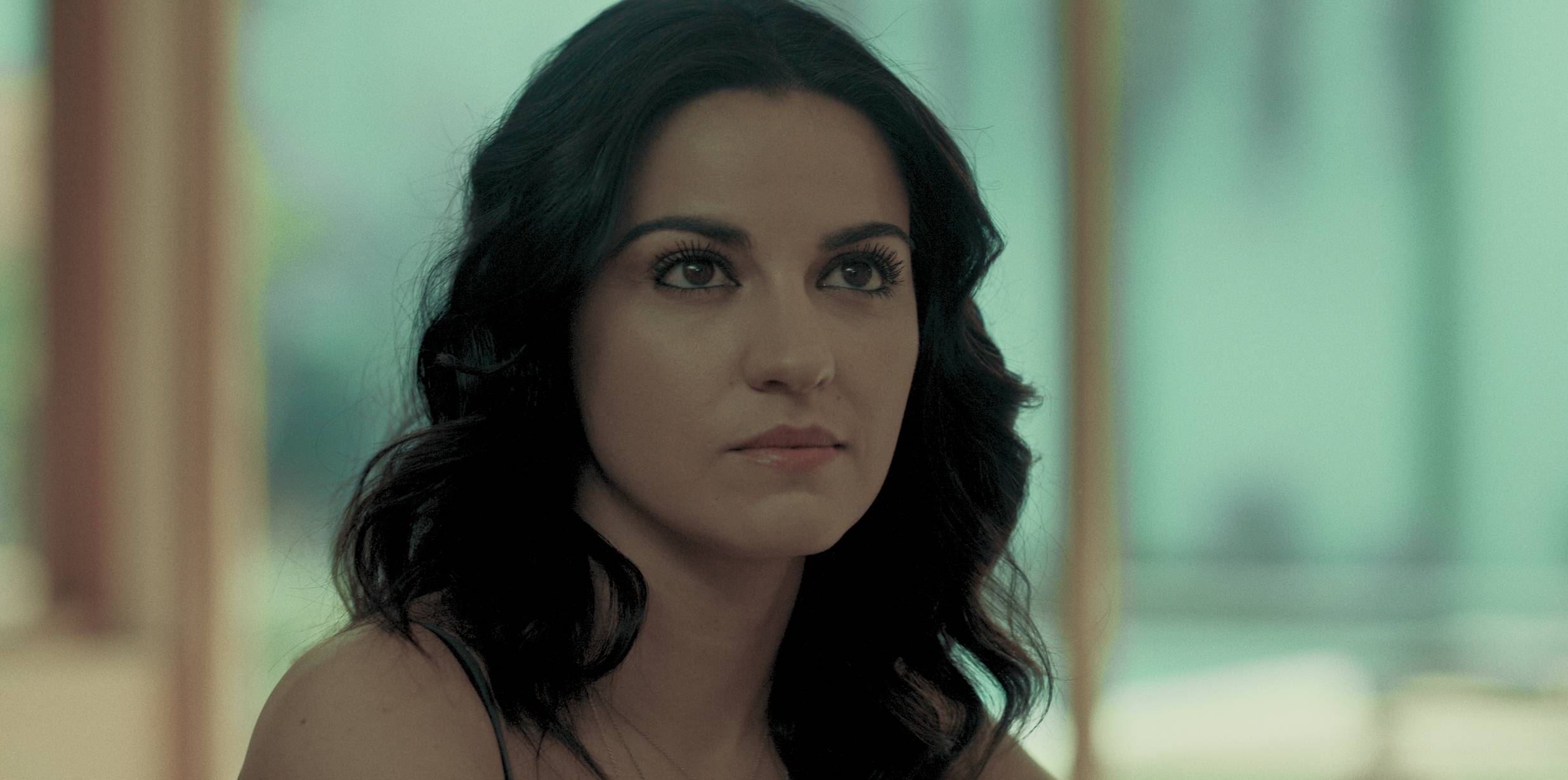 Release Date
The new season will take time to release on Netflix. If it receives green light then the production will begin late due to the coronavirus pandemic. Netflix has already shut production on multiple projects for safety reasons. Also, the first season just landed recently, so fans have to wait for a long time.
Sources are saying that Dark Desire season 2 can release around late 2021 or early 2022. If Netflix declares anything about it we will notify you.
More Details
These stars will return in the second season of the thriller series Dark Desire, if it happens: Maite Perroni as Alma Solares, Alejandro Speitzer as Darío Guerra, Erik Hayser as Esteban Solares, María Fernanda Yepes as Brenda Castillo, Jorge Poza as Leonardo Solares, Paulina Matos as Edith Ballesteros, Regina Pavón as Zoe Solares, and Claudia Pineda as Garcia.
Unfortunately, there are no plot details for now as the new season not yet received the green light from Netflix.