Negan actor Jeffrey Dean Morgan wants to do a Negan spin-off film. According to him he would love to do the reboot, a film influenced by Negan Lives. Artist Charlie Adlard and developer Robert Kirkman's comic book discloses the story of the villain converted anti-hero after he vanished away from The Walking Dead. It is another reboot following what happened to Negan after he disappeared in the pages of The Walking Dead.
Jeffrey About Negan Lives And Spin-Off
At the time of the virtual Walking Dead Family hangout, which was hosted by Yvette Nicole Brown, Jeffrey discussed Negan Lives and a potential Spin-off. According to him, he loved it, and he adored the idea of Kirkman and Adlard getting together to do it. It saved the comic book stores, and most importantly, he loved the storyline.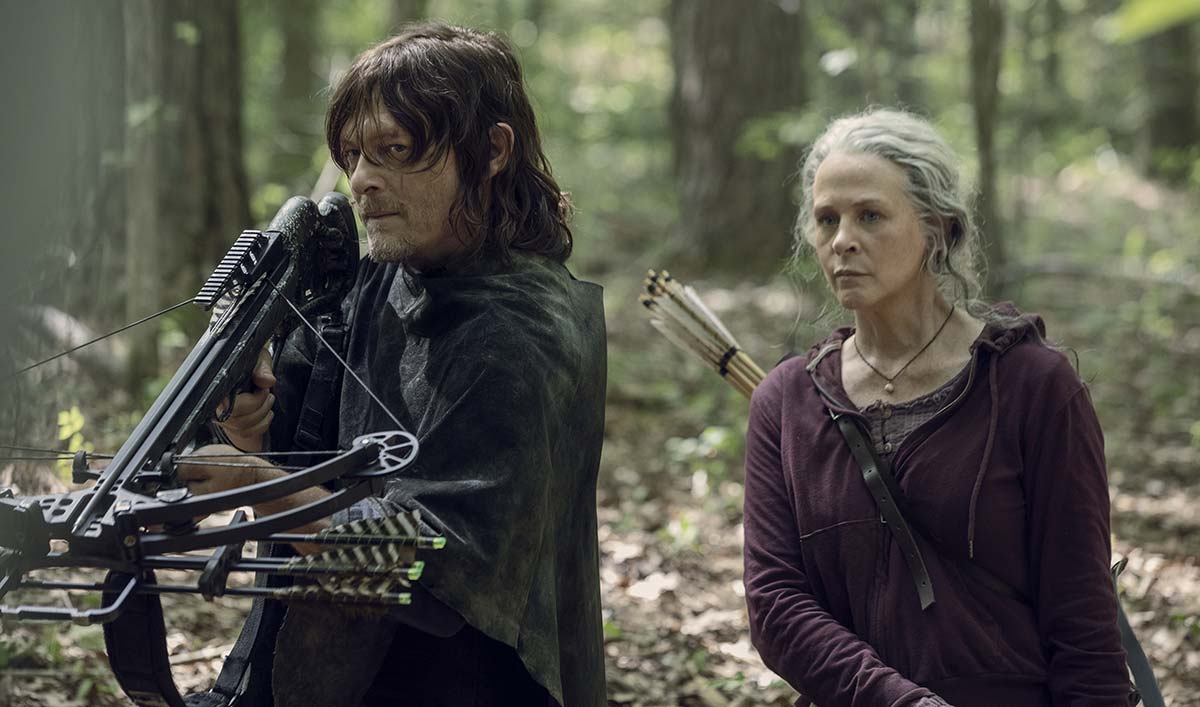 In The Walking Dead #174, the story follows Negan confronting Maggie Rhee, who becomes a widow and his exile by Rick Grimes. Negan's life gets disturbed after meeting with a woman called Lucy. He returns to the place of his wife's death and properly buried her to rest. In chapter 10 of The Walking Dead, the character's life sentence turns commuted when Melissa McBride (Carol) sicced him on Alpha, the Whisperer chief.
Negan, after spending about ten years in jail battles alongside those who survived when Beta commanded the final battle of the Whisperer War in the forthcoming installment's finale. According to Jeffrey Dean Morgan, he feels very lucky to play the character, and the story is the thing he loved, he adored it, and it was great. He added that he had always desired to film that and then the prequel to Negan.
Morgan further added that he has no idea of when it will come or whether it will be out or not. There are a lot many things not known about the character. Addressing Kirkman, he added keep pinning him down and maybe we get to find out about him finally.
Kirkamn at a live Q&A session told that he has, for now, no plans for the third Negan-centric comic.