Now the Netflix is all ready to set and to air the show which is based on the sisters. It has shown that Netflix celebrating the black voices and it has also some great collection to show.
The Twitter channel of strong black lead has also disclosed that this commitment will make this series continue and in addition of this show, seven classic black sitcoms will also be releasing on Netflix platform in the month from September to October.
Moesha is a star and acting in a high school student. It is the first show that will be released with this show sister, sister in the next month. The Game, Girlfriends, The Parkers, Half & Half, and One on One are also set to release on Netflix in the following and coming weeks and it also announced on the social media account that is Twitter and there are various cast members in the show consist of Tracee Ellis Ross, Sheryl Lee Ralph, Tia, and Tamara Mowry.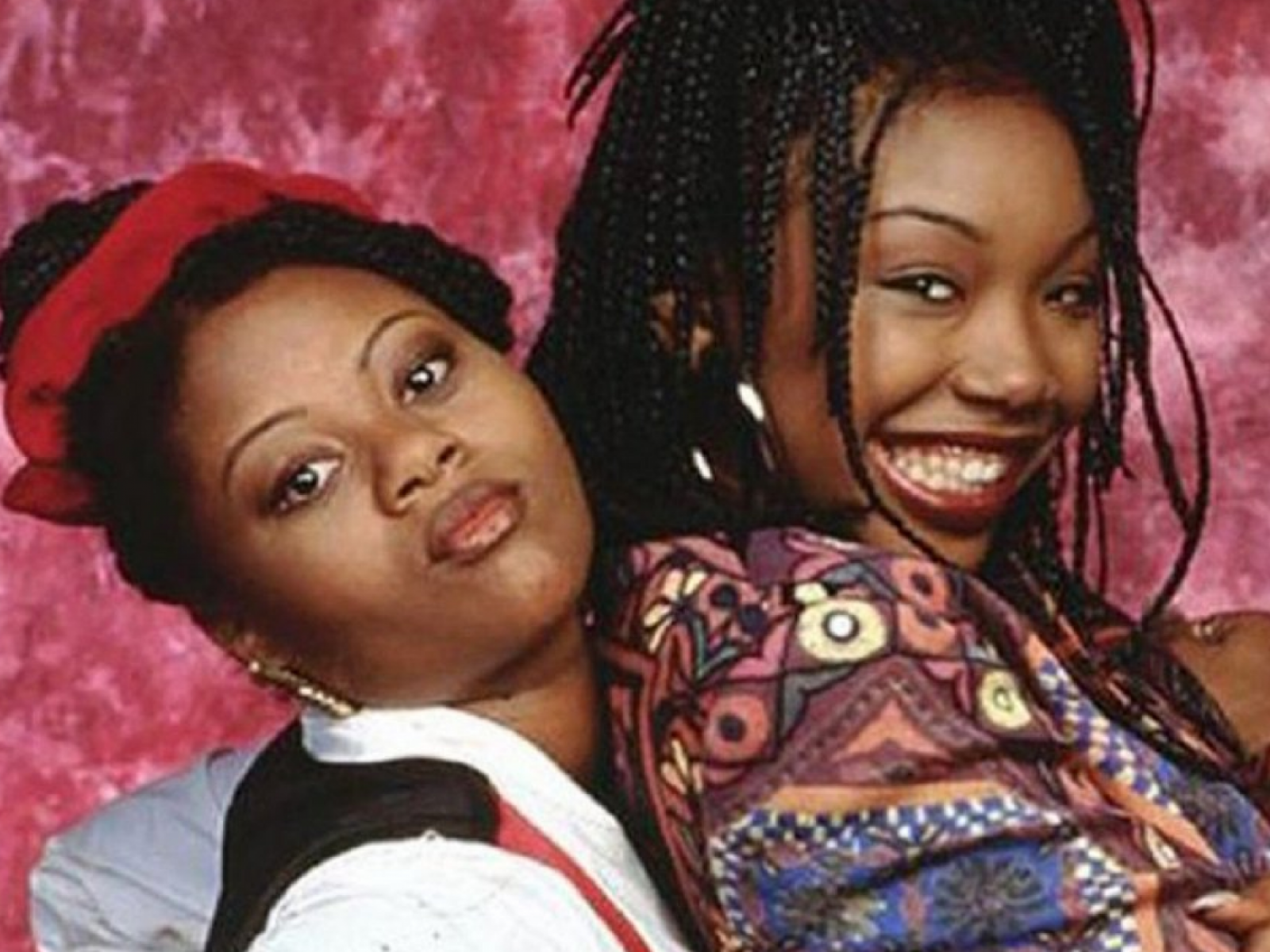 The cast members of the sister, sister
Here is the list of all the cast members of the show. So you can find out your favorite star and get very happy about the show, so here is the list:
Tia Andrea Landry (Tia Mowry)
Tamera Ann Campbell (Tamera Mowry)
Lisa Landry Sims (Jackée Harry)
Raymond Earl "Ray" Campbell (Tim Reid)
Roger Evans (Marques Houston)
Tyreke Scott (RonReaco Lee)
Jordan Bennett (Deon Richmond)
These characters play major role in the show and here is the list of members who play minor roles in the show.
Sarah (Brittany Murphy)
Terrence Winningham (Dorien Wilson)
Rhonda Coley (Bianca Lawson)
Apart from these characters there are some more characters who play roles in the series.
The release date of sister, sister
These are the dates of the show,
Moesha  will be released on Saturday, Aug. 1
The Game Seasons 1-3 will be going to release on Saturday, Aug. 15
Sister, Sister will be going to release on Tuesday, Sept. 1
Girlfriends will be going to release on Friday, Sept. 11
The Parkers will be going to release on Thursday, Oct. 1
Half & Half will be going to release on Thursday, Oct. 15
One on One will be going to release on Thursday, Oct. 15