This year, Netflix released the Belgium historical drama series titled Thieves Of The Wood. The series has received a great response from audiences around the globe when it was landed on Netflix. Now everyone is wondering if they will get a second season of Thieves Of The Wood or not. So we have collected all the information for a new season of historical drama series:
Renewal Status
So there is no announcement that appeared from Netflix if the series renewed for a second season. Actually the renewal decision will not be decided by Netflix as the rights are owned by other network. The original network VTM will make a decision if they wanted to renew the historical drama series for a second season or not. Fans are asking for the second season right after binge-watching all the episodes on Netflix.
But honestly, if we say about its renewal so there are fewer chances for it, want to know the reason keep reading.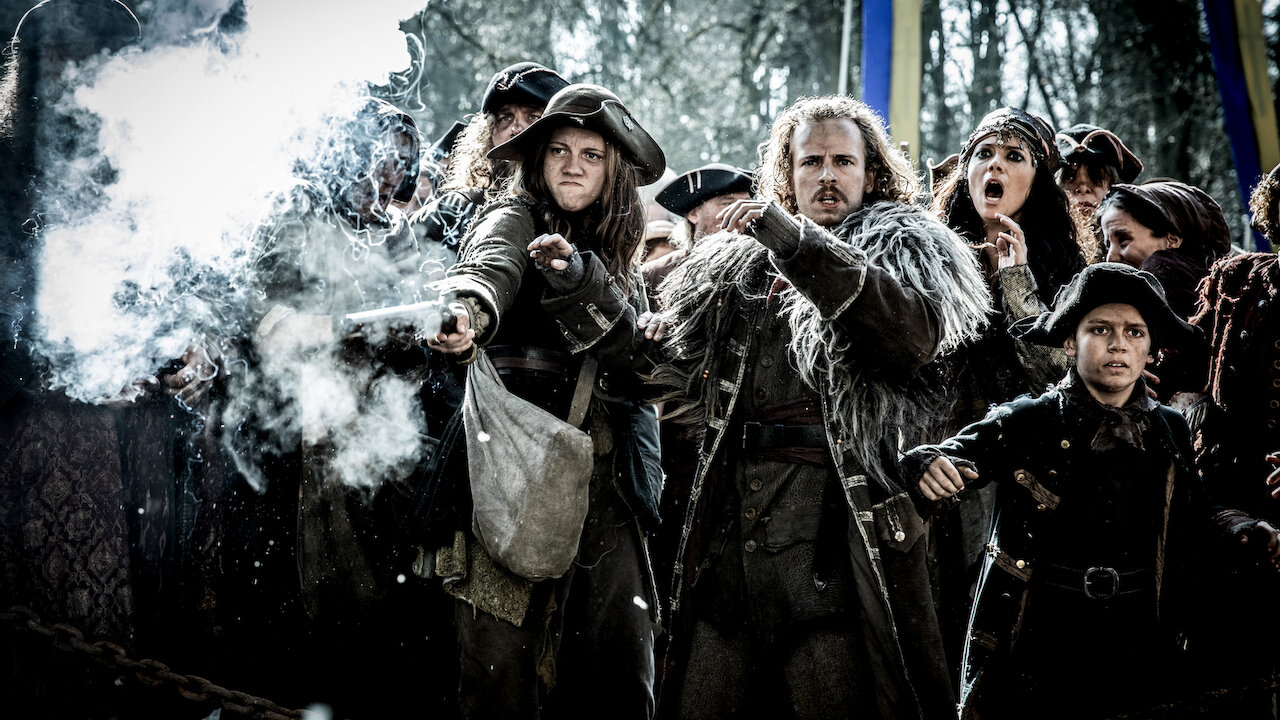 Reason For Not Renewing Thieves Of The Wood For Season 2
We think that Thieves Of The Wood will not get a second season because there is less material for it. The series is inspired by the novel titled De bende van Jan de Lichte by Louis Paul Boon. So the first season managed to cover the whole novel so there is nothing left to tell.
If a new season happens then the creator have to form a new story for it by planning a different story. So this thing makes it tough for the renewal of the series for the second season.
About Thieves Of The Wood
The Belgium historical drama series Thieves of the Wood landed on Netflix on 2 January 2020. It is directed by Robin Pront, and Maarten Moerkerke and Dirk Impens is the producer of the series. This series tells the real story of an outlaw leader Jan de Lichte. It is set in the eighteenth century and we saw how he becomes a local hero.
It cast stars like Matteo Simoni as Jan de Lichte, Stef Aerts as Tincke, Charlotte Timmers as Héloise, Anemone Valcke as De Schoen, Rik Willems as Meyvis, Iwein Segers as Vagenende, magician, etc.