This year, CBS came up with a crime drama series titled Tommy. The first season already finished airing episodes. Now some viewers want to know if they will get a second season of the series or not. So we have collected all the information regarding the renewal status of the crime drama series, so keep reading and don't miss any detail on it:
Renewal Status
So the first season of Tommy finished airing episodes in May 2020. Soon, CBS announced that they not renewed the series for a second season and decided to cancel the series just after one season. The cancelation news appeared around the finale of season 1. So we have to say that the crime drama series Tommy will not return on CBS with its second season.
The network CBS has also canceled other series alongside Tommy that includes God Friended Me, Carol's Second Act, and Broke.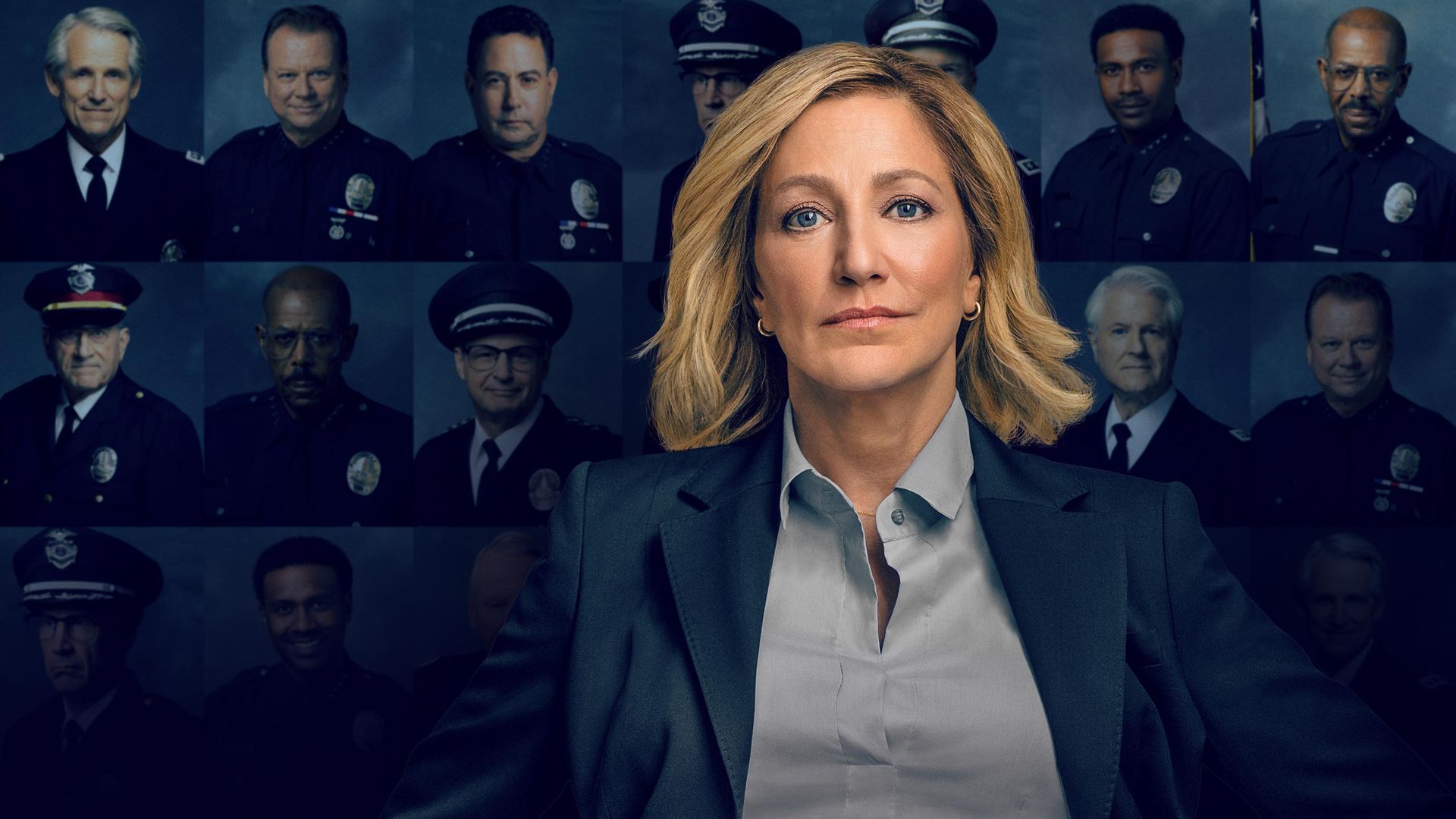 Reason For The Cancelation
After the premiere of the crime drama series Tommy, the ratings were lower for it. Also, the brand new series not able to impress the audiences with its story. So Tommy is a low rated series of the network CBS. Even the officials also said that the series not able to make space in the hearts of the audiences and ratings were low which was not enough to order new episodes.
So that's the main reason for the cancelation of crime drama series Tommy for the second season.
About Tommy
The political drama series named Tommy ran on CBS from February 6, 2020, to May 7, 2020. It is created by Paul Attanasio who is also the executive producer of the series alongside Darryl Frank, Kate Dennis, and Justin Falvey. The series tells the story of an ex high-ranking NYPD officer who later becomes the first female Chief of Police in Los Angeles.
These are the cast members of the crime drama series Tommy: Edie Falco as LAPD Chief Abigail "Tommy" Thomas, Adelaide Clemens as Blake Sullivan, Michael Chernus as Ken Rosey, Olivia Lucy Phillip as Kate Jones, Vladimir Caamaño as Abner Diaz, Russell G. Jones as Donn Cooper, Thomas Sadoski as Mayor Buddy Gray, and Russell G. Jones as Donn Cooper.