Japenese anime series is now on the trend around the globe and viewers are giving so much love to it. There is a very popular anime series titled Demon Slayer: Kimetsu No Yaiba that took the inspiration from the manga series by Koyoharu Gotōge. In Japan, the famous series released back in the previous year and after that appeared on Netflix. It is directed by Haruo Sotozaki and animated by Ufotable. It is produced by Hikaru Kondo, Masanori Miyake, Akifumi Fujio, and Yūma Takahashi.
The anime series centered on Tanjiro Kamado, who is on a mission to take revenge who killed his family and cursed his sister and he is also finding the cure. Now everyone is asking if Demon Slayer canceled or renewed for a season 2. Catch all details here:
Renewal Updates
Unfortunately, we have to say that the Japenese action anime series is still not renewed for the second season but it is also not canceled yet. But there are still chances for a new season as the first season was very much successful. But we will get a Demon Slayer movie named The Demon Slayer: Infinity Train which will begin after the incidents of the first season.
Announcement of Demon Slayer season 2 can appear after the premiere of the upcoming anime movie. So we are still hoping for the second season.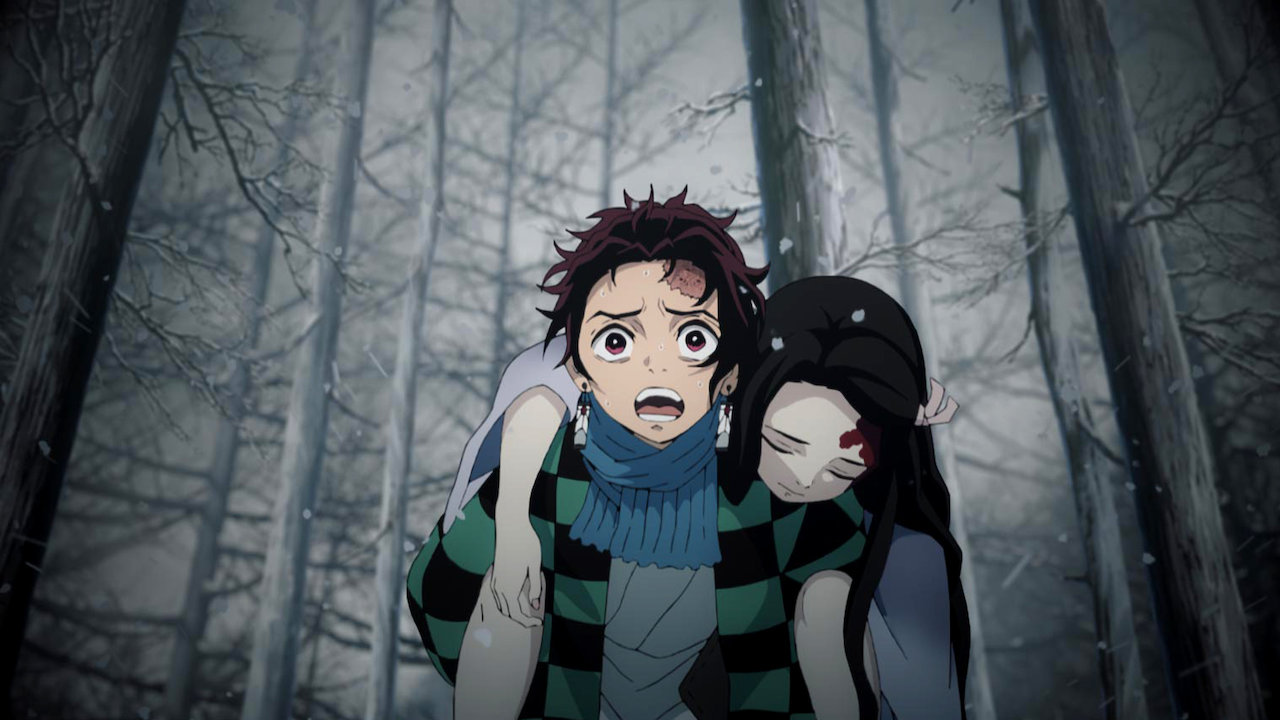 Possible Release Date
Demon Slayer movie will release on October 16, 2020, in Japan and then in the U.S. in 2021. So we can expect that the makers of the series will start working on the second season around late 2020 if it will happen. Then the animation process will also take plenty of time to complete. A new season is possible in the year 2022 as per the sources. If Ufotable announces anything we will inform you.
More Important Details
We are expecting to see these characters again in the potential season 2:Tanjiro Kamado, Nezuko Kamado, Kasugai Crow, Zenitsu Agatsuma, and Inosuke Hashibira. We can expect to see Tanjiro Kamado slaying more demons in the new season. But still there are less details on a second season of Demon Slayer, we will appear soon with more latest updates about it.