The Haunting Of Bly Manor will follow the popular American anthology which is a supernatural horror web TV series called The Haunting of Hill House. Mike Flanagan is the creator and the director of it.
The series has been created for Netflix. It is a modern adaptation of horror novella The Turn of the Screw written by Henry James and published in 1898. You will see the return of many of the cast members of The Haunting of Hill House in the follow-up. The plot Bly Manor will not be linked with the Hill House. Here is what you need to know about the release date of The Haunting Of Bly Manor.
Is Release Confirmed By The Show Runners?
Everyone is enthusiastic about the release of The Haunting Of Bly Manor. There is a piece of good news for the fans as a tweet on the official Twitter page of The Haunting of Hill House has confirmed the arrival of The Haunting Of Bly Manor. It is mentioned in the tweet that the series is arriving in 2020. For now, there is no official release date given for the film. We are expecting the series to arrive this October.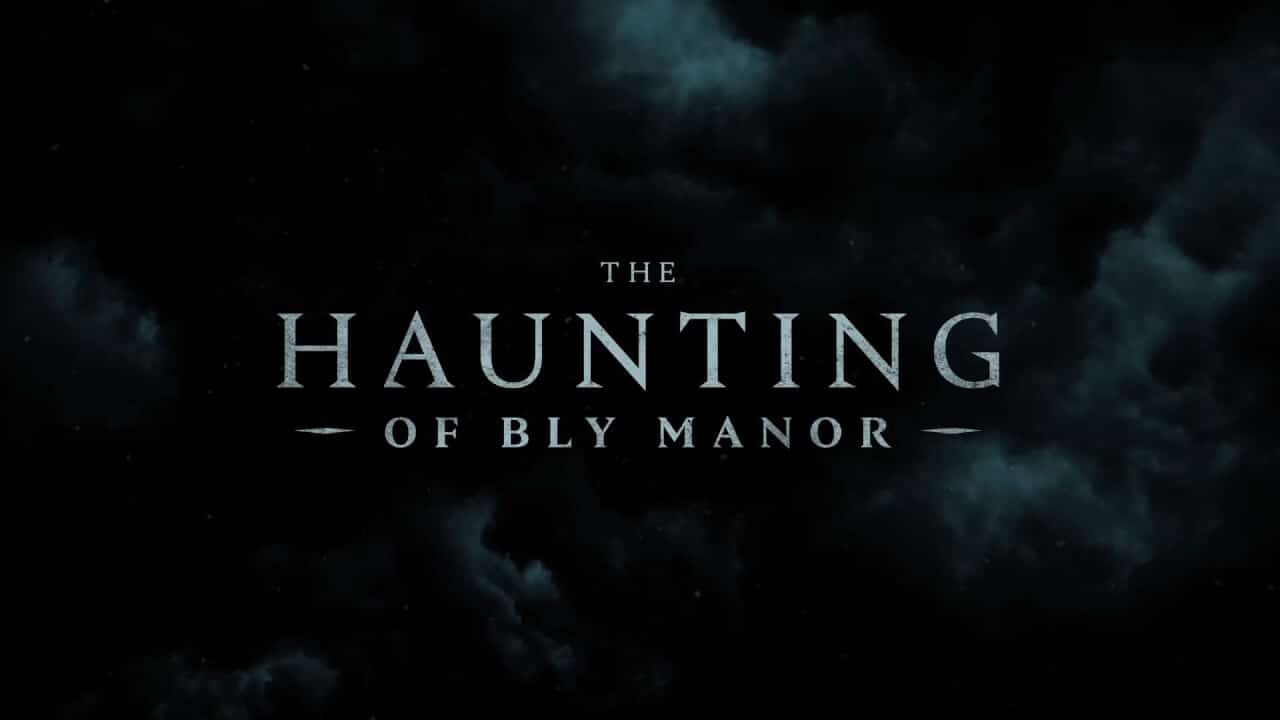 A fan asked Mike Flanagan about Bly Manor on twitter to which he replied that the work is on and post-production work is being done from home. He added that the show is shaping up wonderfully. According to Mike, he is seeing no reason for the delay in the release of the series. Mike wrote in the reply that the streaming giant, Netflix will announce the premiere date of the series when they are ready. The trailer of the series will be out for the fans some days before the release date. So, till then we need to wait patiently.
The development of the series is in advance stage. Some people were thinking that the release date might be pushed back because of the ongoing health crisis Covid-19 but Mike's twitter reply gives a positive sign that Bly Manor will release this year. We will update you with the release date once it is out by the show makers.