Ramy is one of the popular comedy drama series of Hulu that debuted back in 2019. It cast Ramy Youssef in the main lead role as Ramy Hassan. Youssef also created the series alongside Ari Katcher and Ryan Welch. It is produced by Jeanie Igoe, Tyson Bidner, Inman Young, Nathan Reinhart, Jamin O'Brien, and Mary Beth Minthorn. The series tells the spiritual journey of Ramy who split among his Muslim community, God, and his friends who see infinite possibilities.
It has received acclaim from critics, especially for the cast performances. Also, Youssef got an award at the Golden Globes for his performance. The second season just landed on Hulu this year. Now fans are wondering if they will get a third season or not. So below are all the details for the new season:
Is Season 3 Happening?
The great news is the comedy drama series Ramy is officially renewed for a third season by Hulu. The renewal news appeared soon after the release of the second season. It was expected because the series has set up a good fan base and also received high ratings.
Hulu has also renewed other series like The Handmaid's Tale, Future Man, Shrill,  PEN15, The Orville, Shrill, The Great, etc.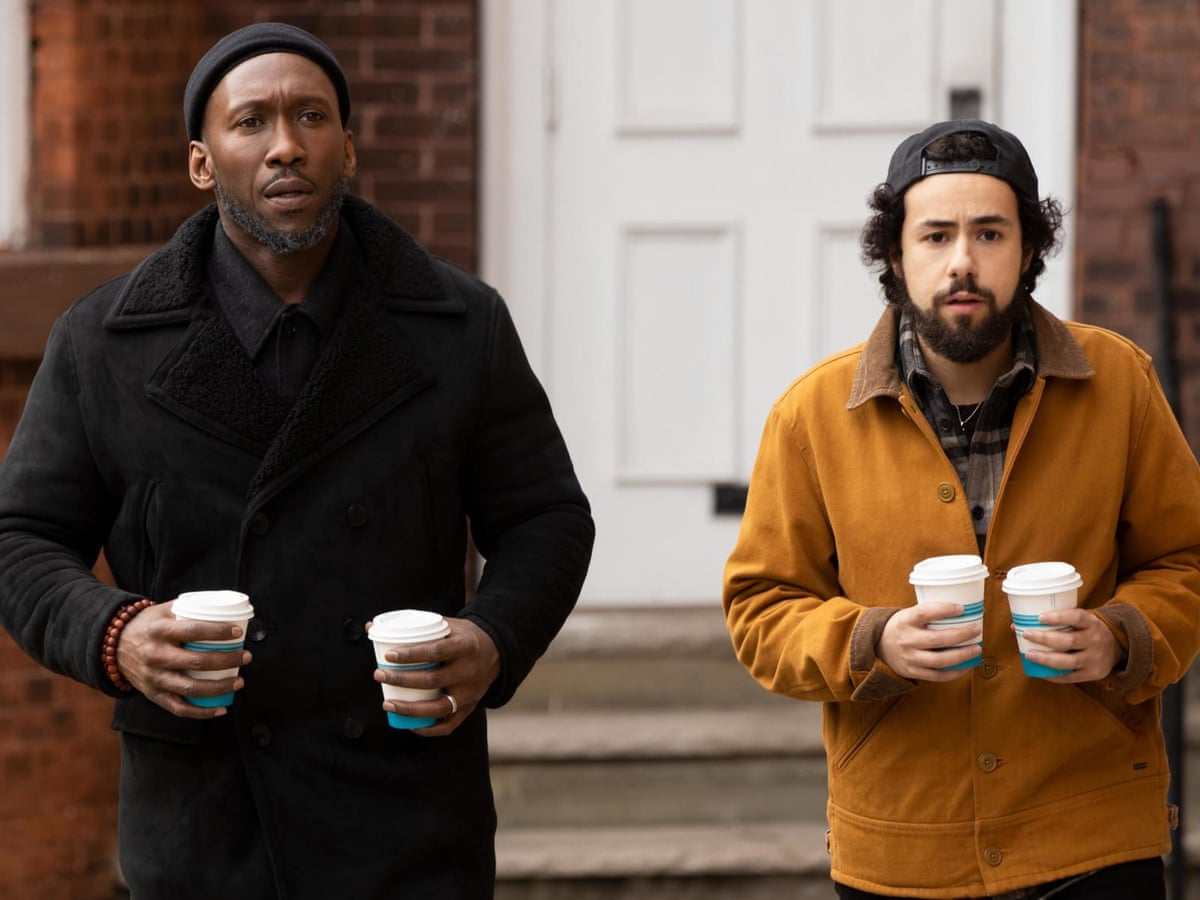 What's The Possible Release Date?
The third season of Ramy is now in the early stage of development. Also, the production will begin late for the new season due to coronavirus pandemic. Hulu has already stopped production on many projects for safety reasons. The production will begin when everything will be in control. Now the creator is reportedly working on the script.
Now we have to wait for the new season for a long time. Sources revealed that Ramy season 3 will release on Hulu sometime in 2021. If Hulu announces anything about it we will notify you.
More Details
These stars will surely return in the third season of comedy-drama series Ramy: Ramy Youssef as Ramy Hassan, Mohammed Amer as Mo, Hiam Abbass as Maysa Hassan, Dave Merheje as Ahmed, Amr Waked as Farouk Hassan, Laith Nakli as Uncle Naseem, Mahershala Ali as Sheikh Ali Malik, etc. For now, unfortunately, there are no plot details for the new season.