B: The Beginning is based on the original net animation (ONA). It is an animated series, and I.G. Productions create the series. The first season of the show premiered on March 2, 2018, across the world on Netflix. The series also get the renewal for the second season. Here are all the details about season 2 of the show. Suppose you are a fan of this show and love this show and want to read all the information regarding the second season of the show. Here are all the details about this fantastic series. So read all the details:
The plotline of the show:
This is the world of advanced technologies, a lot of technology invented daily, and people use this technology that is advanced and modern. The show is also based on all the advanced and modern technology. In the show, you get to see a lot of crime and a lot of actions that sweep all the things. There is a serial killer in the show, and this is the one who turns the city into a chaotic city.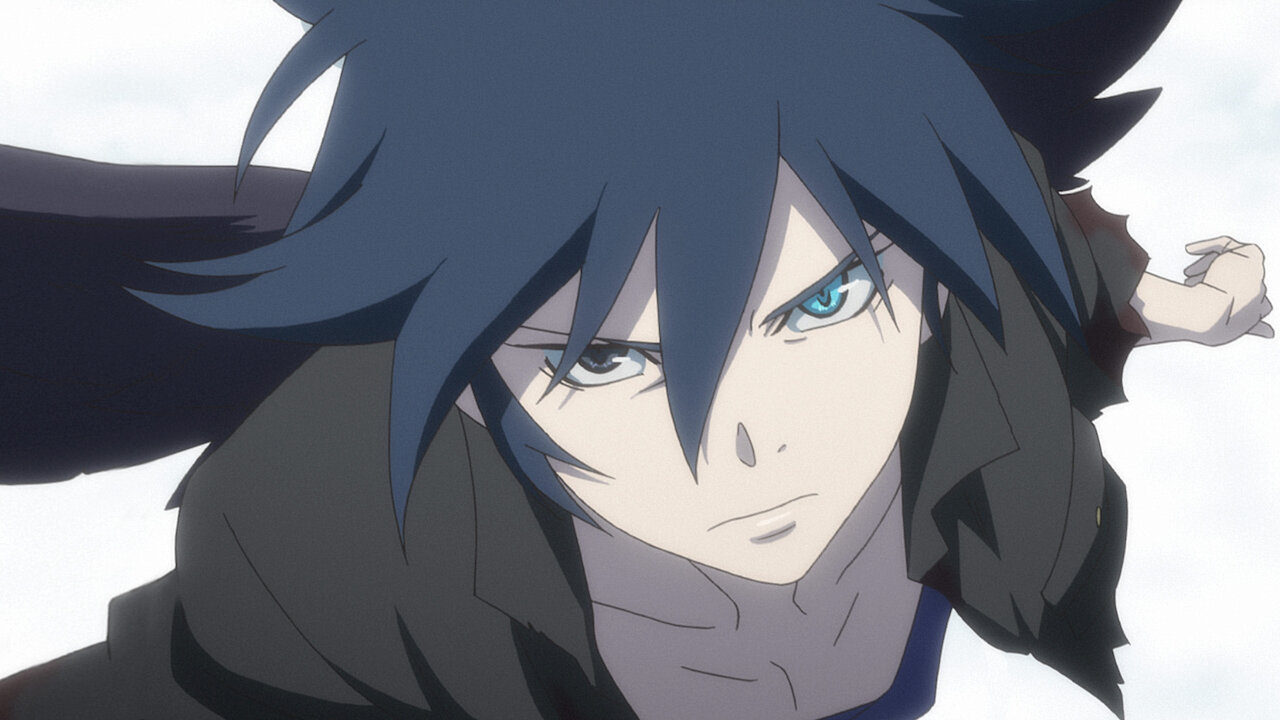 The release date of the show:
Netflix announced that the series on February 24, 2016, that season 1 of the show contains around 12 episodes, and this show aired in 190 countries across the globe.  Kazuto Nakazawa directs the designer, Yoshiki Yamakawa designed the show and all the animated characters of the show. The show's scripts written by Katsuya Ishida and the music of the show composed by Yoshihiro Ike.
Season 2 of the show also in production and this was announced back in 2018. So it is confirmed that season 2 of the show will arrive. But it is hard to predict the dates of season 2. No one so far disclosed the periods of season 2. Most probably season 2 of the show will release in this year itself, and it is rumored that show season 2 will be released in October.
The voice cast members of the show:
Keith Kazama Flick
Koku
Lily Hoshina
Eric Toga
Boris Meier
Kaela Yoshinaga
Brian Brandon
Mario Luís Zurita
Jean-Henri Richard
Gilbert Ross
Laica
Minatsuki