This year, NBCUniversal launched their new streaming service titled Peacock. Many great shows are released on the streaming platform involving Brave New World. It was first set to release on USA Network but then NBCUniversal declared that it will release on Peacock. The series is inspired by the 1932 novel of the similar name by author Aldous Huxley. David Wiener developed the series for Peacock who is also the executive producer of the series alongside Grant Morrison, Justin Falvey, Darryl Frank,
Brian Taylor, and Owen Harris.
The series released a total of 9 episodes and now fans are wondering if they will get a second season or not. So below are all the details for the new season of science fiction drama series Brave New World:
Renewal Status
The new streaming service still not announced a new season for the new sci-fi series Brave New World. It will be early for the streaming giant to announce a new season as the first season released on July 15, 2020. Usually, the streaming giants take 2-3 months to announce a new season as they analyze the ratings and viewership of the series.
Also, recently the creator of the series David Wiener said during an interview with Inverse that there are chances for the second season. The first season already ended with a cliffhanger so we can still expect a new season of Brave New World.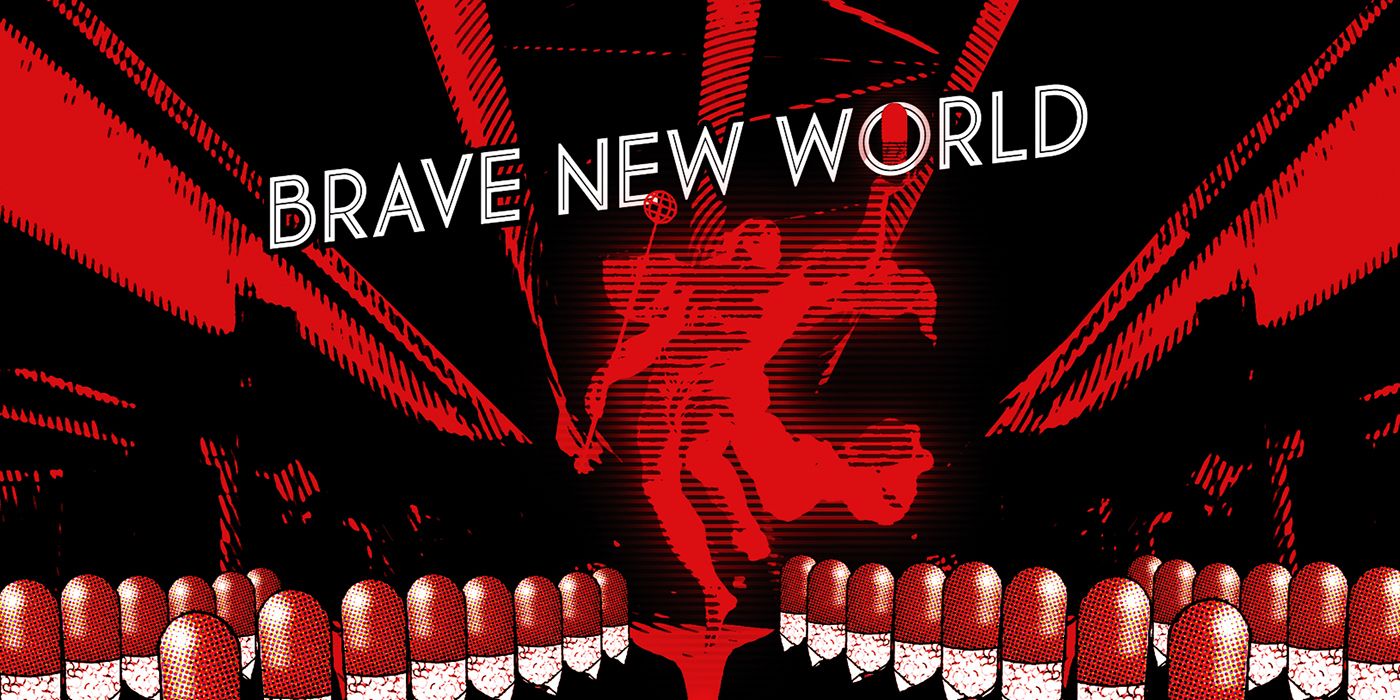 Release Date
It is tough to tell a particular date for the new season of the sci-fi series as it is not received the green light from the peacock. If the series gets renew then it will take a long time to release. As the series requires special effects so it will take a lot of time to complete. Nowadays production on many shows are facing delay due to coronavirus pandemic for the security reasons. If the new season happens then it can release around late 2021 or early 2022.
Cast Details
These cast members can return for the second season of Brave New World, if it happens:
Alden Ehrenreich as John the Savage
Jessica Brown Findlay as Lenina Crowne
Harry Lloyd as Bernard Marx
Kylie Bunbury as Frannie Crowne
Nina Sosanya as Mustafa Mond
Joseph Morgan as CJack60/Elliot
Sen Mitsuji as Henry Foster
Hannah John-Kamen as Wilhelmina "Helm" Watson
Demi Moore as Linda