Back in 2013, Sony came up with an action-adventure video game titled The Last Of Us. After its release, the game got a positive response from the experts for the gameplay. Also, gamers around the globe also gave it so much love. The Last of Us game has won many awards. The second part of the popular video game also released in June 2020. Now after the success of the video game, we will get TV series based on it.
So HBO is working on the live-action series. All the fans of The Last of Us are very much excited about the upcoming series. Below are all the major details on The Last Of Us, so keep reading and don't miss anything about it:
HBO Developing The Last Of Us Series
So in early 2020, HBO made the official announcement that they are working on a TV series based on the popular video game The Last of Us. The co-director of the video game Neil Druckmann will help Craig Mazin in penning the script. Johan Renck is the director of the series. These are the executive producers: Druckmann, Mazin, Renck,  Carolyn Strauss, Evan Wells. Sony Pictures Television and PlayStation Productions are the production companies behind the series.
Before the series, a film of The Last of Us was in the works but then it was canceled due to some reasons.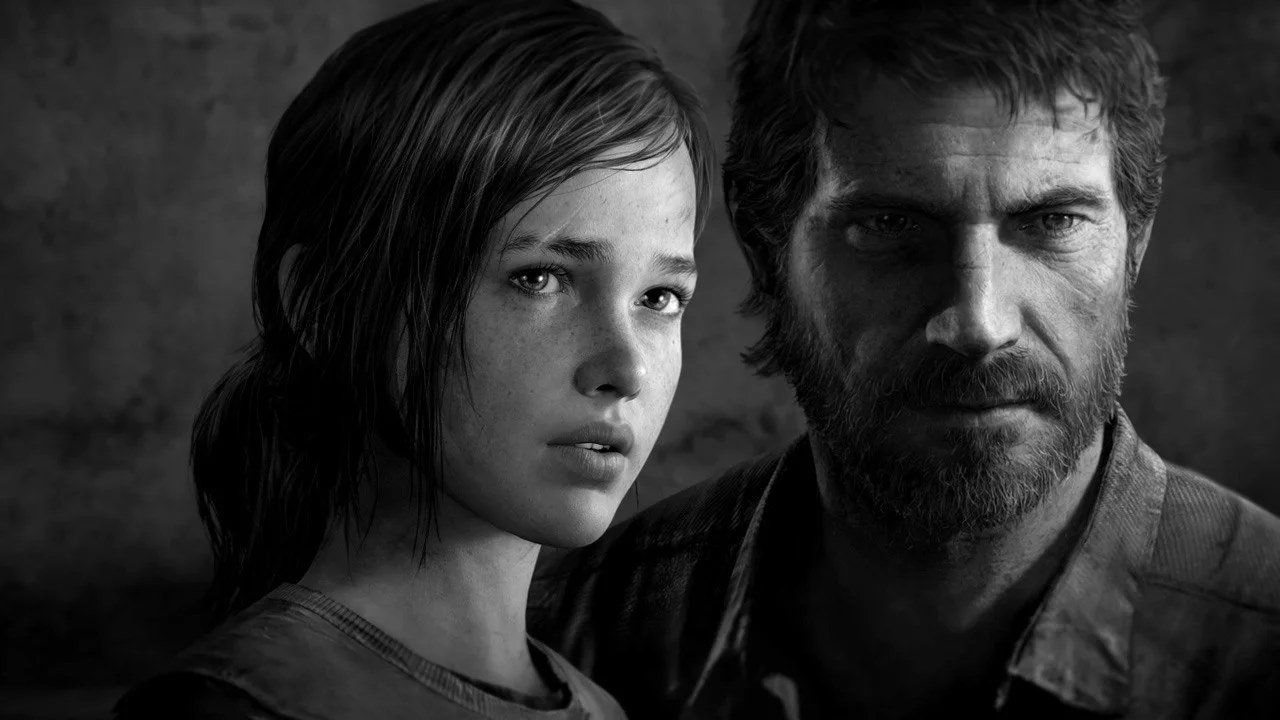 Release Date
HBO's The Last of Us series is still in the early stage of development. Reportedly the filming is not started yet on the series and the writers are busy with penning it. So we still have to wait for a long time for the brand new series. Also, the filming can be impacted by the coronavirus pandemic.
Sources have said that we can expect The Last of Us series to release on HBO sometime in 2022.
More Details
Cast members are not revealed for the series. The series will follow the incidents of the both the parts of The Last of Us. The series will also differ from the video games as it can also take some material from American Dreams comic books.