Netflix is teaming up with makers from across the globe to curate and bring regional content for its worldwide viewers. Especially, the online streaming giant is focussing on joining hands with out of the box countries like Turkish dramas, Dutch dramas, African dramas and many more who have not got that extent of appreciation and limelight that these shows and films deserve. So this time Netflix has co-produced an original web series along with the Belgian channel Eén to come up with a crime thriller drama titled Undercover.
Renewal Status & Release Date Of Undercover Season 2
The show is gearing up for its second season whose production commenced way back in mid-2019. It was already announced that Netflix would launch it in 2020 but we did not have any release date. But now, everything is ready and finally, the second installment is set to launch on September 6, 2020, on the online streaming giant.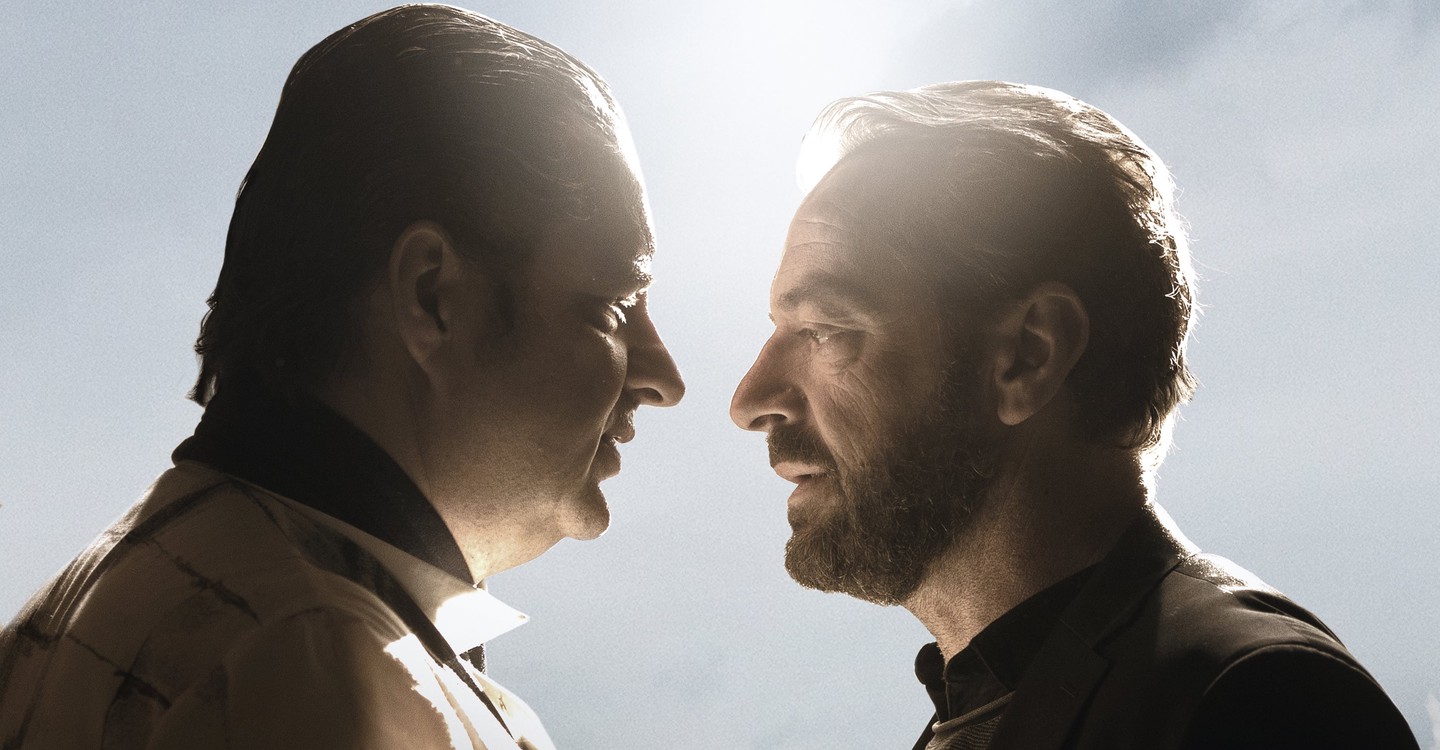 Plot Of Undercover Season 1
The show revolved around two agents who are undercover and are posing as a couple in order to knock down a narcotics king somewhere bordering the Netherlands. The story then takes a suspenseful turn and leads to many events including action sequences and other amazing scenes. The show would consist of ten episodes and all of them will be available to binge-watch.
Cast In Undercover Season 2
The show stars;
Tom Waes as Bob Lemmens,
Anna Drijver as Kim De Rooij,
Frank Lammers as Ferry Bouman,
Raymond Thiry as John Zwart,
and others as well.
It is expected that the same actors would be coming back in the second season of the show. However, this is just an assumption as no official announcement has been made by the makers regarding any addition or deletion from the season 1 cast.
What makes this particular drama curious to watch is that it has been inspired by real-life incidents so you are going to witness what all happens around the world in the world of crime and narcotics. This one should be on your watchlist and keep the days counting since not many days are left for the show to drop on your small screens.