Antebellum is a forthcoming American movie. It is a horror-thriller film directed by Gerard Bush and Christopher Renz. The film has also been written by them. Everyone is excited to welcome the movie. Lionsgate is the distributor of Antebellum, and QC Entertainment is the production company. Principal photography of the film started in May 2020. Everyone is enthusiastic about watching the film. Let us know more about the upcoming movie Antebellum.
When Is Antebellum Arriving?
The movie Antebellum was initially released in August this year, but the movie was eliminated from the release calendar temporarily due to the ongoing health crisis COVID -19 pandemic. This has happened to many movies; the release date has been delayed, and also the production work of many of them has been halted due to the pandemic. Since it is unclear why theaters are going to open, many movies are ready for digital release instead of theatrical release.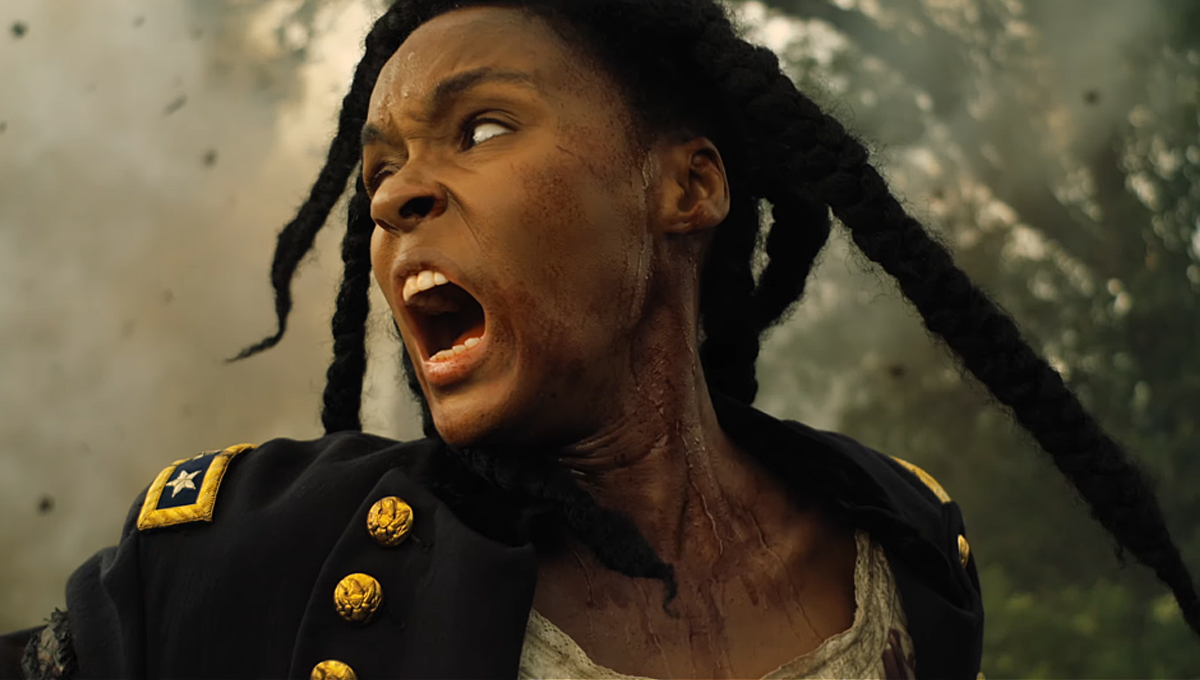 Antebellum is a much-awaited movie. The movie is going to release on September 18, 2020. Therefore, next month we are going to see the movie finally.
Where Can We Watch Antebellum?
Antebellum is also skipping the theatrical release like many other movies because of the deadly coronavirus. We will get to see Antebellum will release on OTT platforms. It will premiere on premium video-on-demand services on 18 September this year. The film will be released in some international theatres also where the theaters are open, and the release is allowed. Antebellum is available to rent for $19.99.
According to Lionsgate Group Chairman Joe Drake, the film will not only entertain the audience but also talk about the current situations. This week only Disney's Mulan has skipped the theatrical release, and it will now release on the streaming giant Disney Plus.
Antebellum Cast And Plot
The main cast of Antebellum includes Janelle Monae (Veronica Henley), Marque Richardson (Nick DeWall), Jena Malone, London Boyce (Kennedi Henley), Robert Aramayo, Gabourey Sidibe (Bridget), Tongayi Chirisa (Archie Stokes), Kiersey Clemons (Shoshanna Meadows), Jack Huston (Hugo Meadows). In the movie, Monae is an author trapped in the period of American Slavery and must find a path to skip the scary truth.