Anime series is getting so much love from the audiences around the globe. Viewers nowadays like to watch anime series. Back in 2018, a very popular anime series released titled Hi Score Girl. It is inspired by the manga series of the same name by  Rensuke Oshikiri. The series tells the story of children who are passionate regarding arcade games in 1991 Japan. The anime series is directed by Yoshiki Yamakawa, penned by Tatsuhiko Urahata, music by Yoko Shimomura. It is produced by Studio J.C.Staff and animated by SMDE.
Critics praised the series for its animation and characters. Then a second season released in Japan in 2019. The series is also available on Netflix. Now fans are asking if the third season of Hi Score Girl will happen or not. So below are all the new updates for a new season of the anime series:
Will We Get A Season 3?
Its been a very long time when the second season of Hi Score Girl released. So, Studio J.C.Staff still not renewed the anime series for a third season. Both the seasons of the anime series are very much successful, they received high ratings and love from the audiences and fans still want a third season.
But there are very few chances for a third season of Hi Score Girl to happen, keep reading to know the actual reason.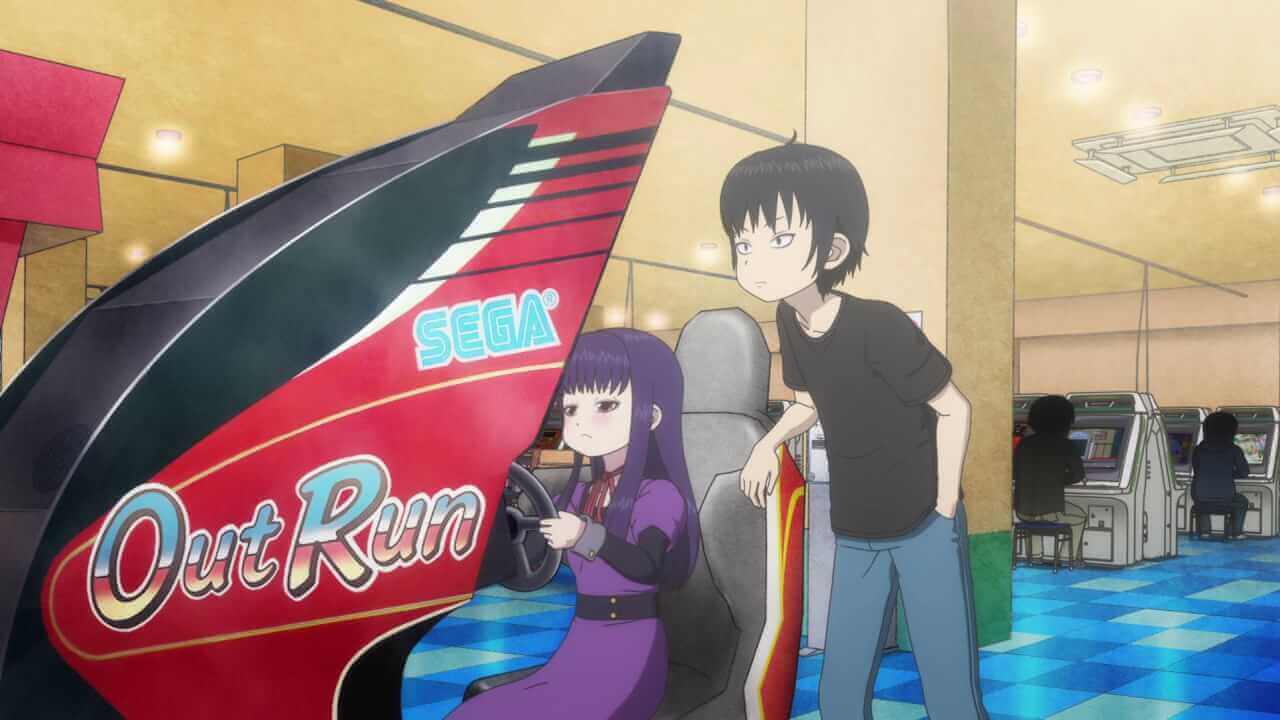 Why Season 3 Will Not Happen?
We know that Hi Score Girl is inspired by the manga series of Rensuke Oshikiri. So the second season has covered the manga series and not left anything for a potential third season. The manga series of Hi Score Girl is already ended in 2018. So no material is left for the third season.
That's the reason that we will not get Hi Score Girl season 3 in the future. But don't worry as something is still left.
Spinoff Of Hi Score Girl
The great news is the manga series of Hi Score Girl already gets a spinoff titled Hi Score Girl DASH. This series is also from the same writer Rensuke Oshikiri. It is still running and it has a lot of material that can be used for a spinoff anime series of Hi Score Girl.
So we are expecting to get a spinoff series that will be inspired by Hi Score Girl DASH manga series.