It's a Johny Johny treat!! Hola folks we have brought for you some really good news as the Keanu Reeves starrer John Wick got renewed for a fifth sequel a few days back. Yayy!! Yes, it is really good news. We already knew that Chapter 4 was already happening and now much much before time, the makers have given a treat to all the fans out there that two sequels in the John Wick franchise are in line.
All the three films till now are in continuation of the former one which keeps us intact with the story and you need to watch from the first launched film. The film franchise made Keanu a star which has earned massive earnings from worldwide ever since its release.
Production Details Of John Wick 4 and 5
The production for the fifth installment is expected to run simultaneously along with the fourth one. Because the makers are of the intention to release both the films in two consecutive years.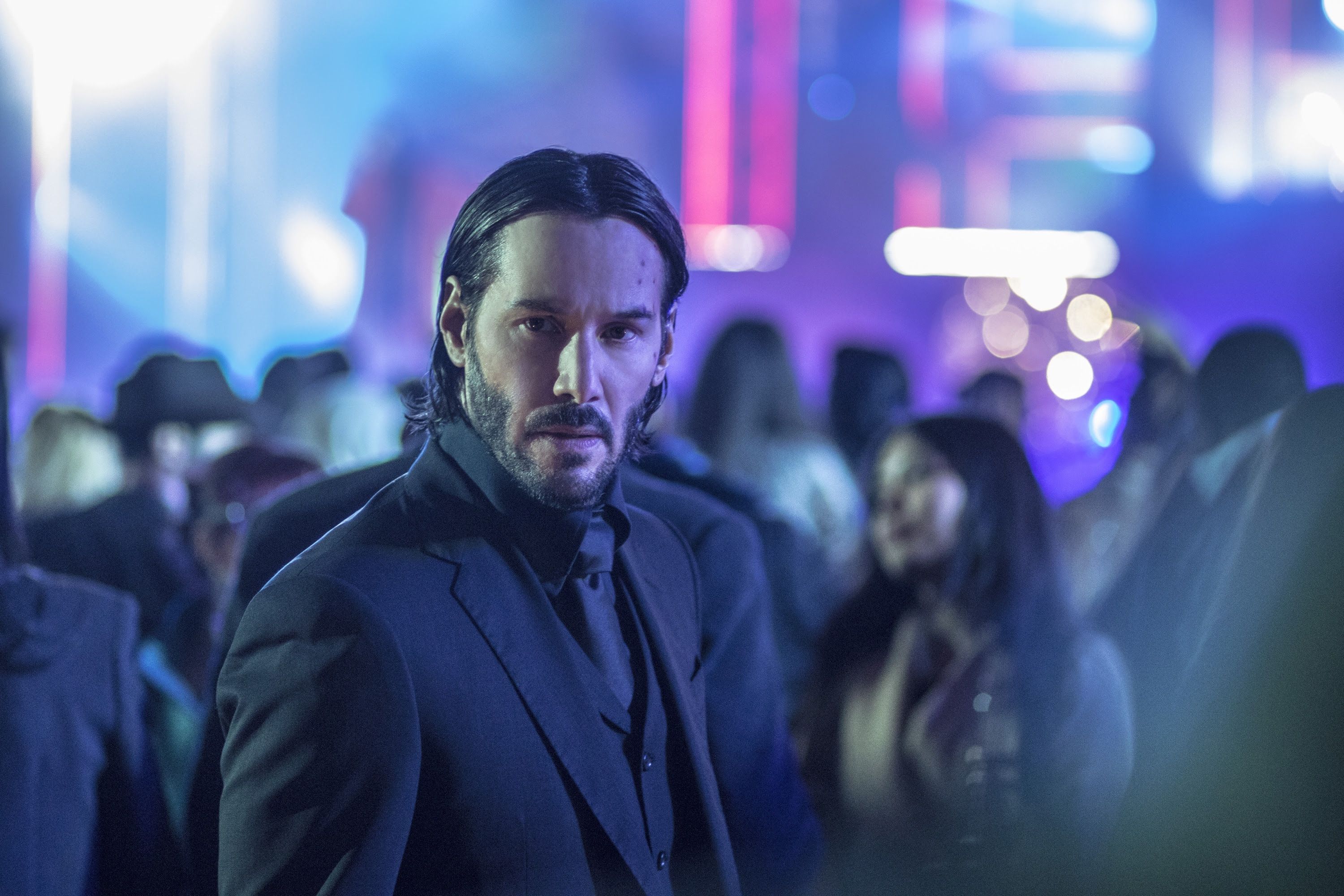 Release Date Of John Wick 4 and 5
Shooting for the fourth one was to begin this year but the ongoing Coronavirus or COVID-19 washed away all the plans which led to shift in the release date from 2021 to May 2022. The filming will commence next year and hopefully for the fifth one as well. So you can expect the fifth sequel to get a 2023 or everything goes ahead as per the plan.
Currently, everything is under wraps be it the cast or plot as it is in the writing stage. So we have to keep our patience levels intact and wait for further time to get more updates on the same. Keanu's movies have always been a success. Most of his fans have accepted him as their idol.
His personality is another important of his success apart from his amazing acting skills. The kind of simplicity and affection the actors shows with all his fans is beyond words. This is one of the important his movies work so well on the screens.
He has never failed to impress the audience through his action. Talk about John Wick 1,2,3 or Matrix series, the actor has surpassed everything that a fan looks for.