Back in 2010, a South Korean action thriller movie titled The Man from Nowhere released in the theaters. The movie is written and directed by Lee Jeong-beom. Famous Korean actors Won Bin, and Kim Sae-ron played the main lead roles in the film. The movie was a huge hit which received acclaim from the critics for its story and cast performances. It was also a highest-grossing movie and won multiple awards.
Now recently it was announced that a remake based on this movie in the works and the team from John Wick movie is working on it. Below are all the important details for the new remake of the South Korean movie:
The Man from Nowhere Remake In The Works With John Wick Team
On August 5, it was announced that the team of John Wick's movie is developing a remake of the 2010 South Korean film The Man from Nowhere. So Chad Stahelski who is the director of John Wick movies is producing the remake and Derek Kolstad will pen the script of it. The duo already makes John Wick movie franchise very much successful, so we are hoping that it is going to be a blast. The director is still not appointed for the remake of the South Korean film.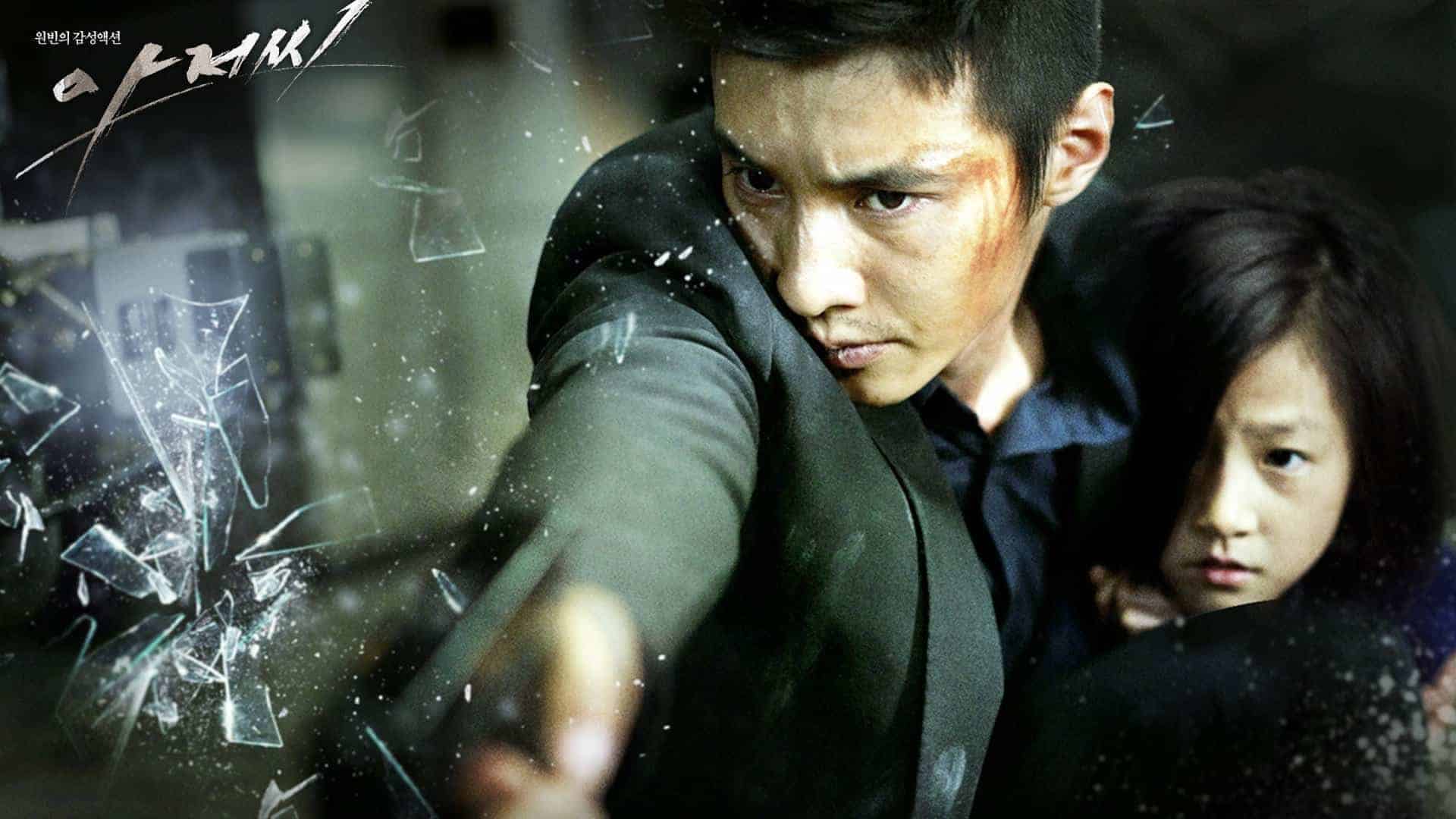 When Will It Release In The Theaters?
The remake of The Man From Nowhere is now in the very early stage of development as Kolstad will write its script. The production will take a long time to release as Chad Stahelski and Derek Kolstad also have other projects as well. Due to coronavirus pandemic, the filming of the remake cannot happen soon.
Sources are saying that we can expect the remake of The Man from Nowhere to release in the theaters sometime in 2022.
Other Major Details
No casting details revealed for the remake of the South Korean movie. The remake will follow the story of a calm pawnshop keeper with a rough past who will fight with murderers and gangsters to protect a child who is his only friend. There are right now limited information on the remake of The Man from Nowhere.