The CW also has many great shows of multiple genres that are top-rated and loved by fans. There is a series titled All American tells the story of a football player of a high school who later hired to play for Beverly Hills High School. It is influenced by the life of football player Spencer Paysinger. April Blair is the creator, and Robbie Rogers is the producer of the series. Star Daniel Ezra played the role of Spencer James in the sports drama series.
The second season finished airing episodes in March 2020, and now fans are waiting for the third season. So The CW has given the green light to season 3 of All American. The renewal announcement appeared in January 2020. The filming also postponed, and now there are new updates for it, so keep reading to know everything about it:
Production Details For All American Season 3
The production of the third season of the sports drama series All American was set to begin from early 2020, but then The CW has to postpone it because of the coronavirus pandemic. The CW also stopped production on many projects for ensuring the safety of cast and crew members. But now it is revealed that production can begin very soon.
Recently star Taye Diggs said in an interview with Popculture that the shooting on the third season can begin in September or October 2020.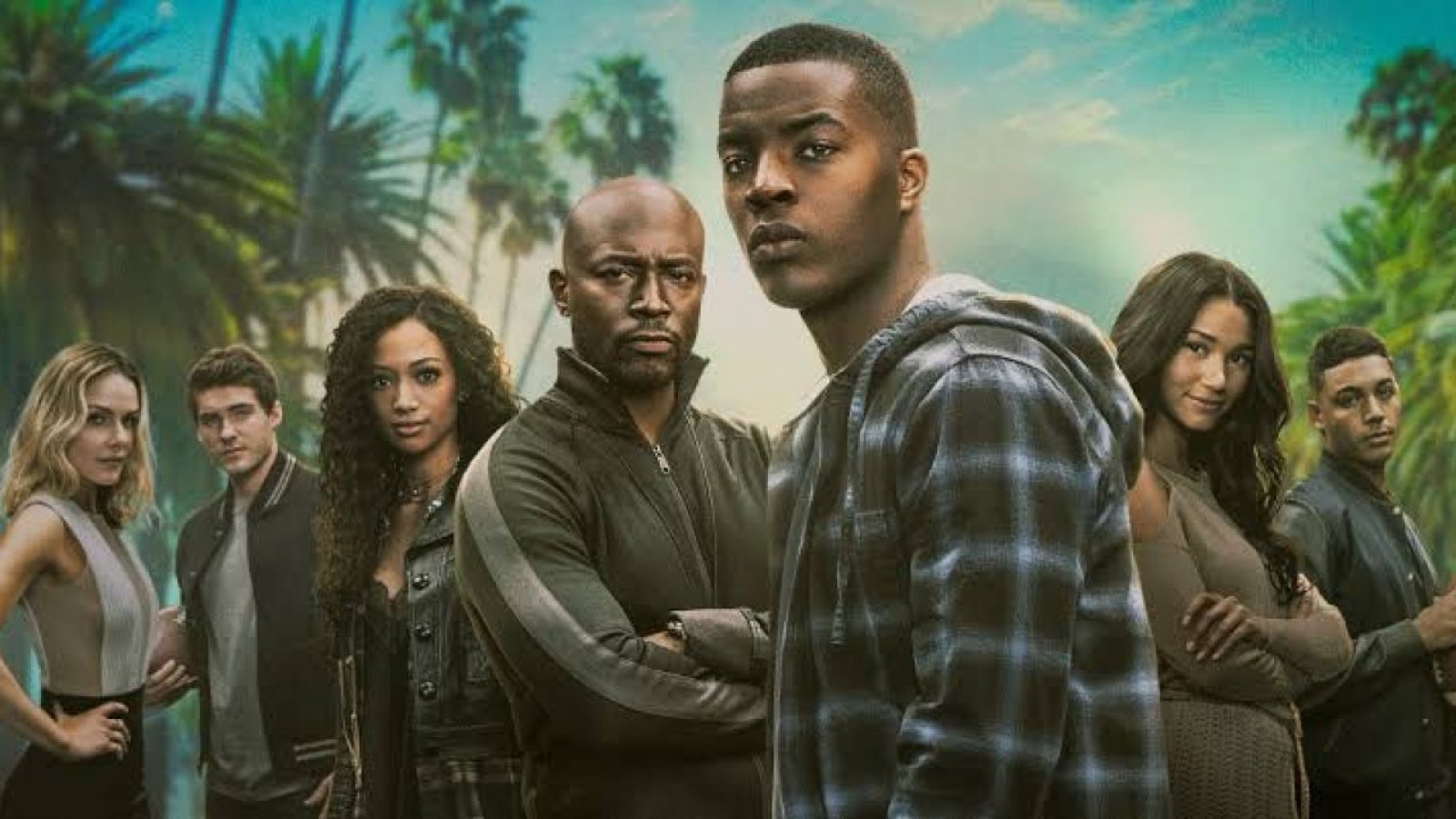 Potential Release Date For All American Season 3
A release date is not set for the third season of sports drama series All American. Now the production faced delay so we have to wait for more for the third season. Don't expect it to release this year. Sources revealed that All American season 3 will start airing episodes on The CW in early 2021.
Cast Details For All American Season 3
These stars will surely return for a third season of the sports drama series:
Daniel Ezra as Spencer James
Taye Diggs as Coach Baker
Bre-Z as Coop
Jalyn Hall as Dillon
Chad Coleman as Corey
Karimah Westbrook as Grace
Michael Evans Behling as Jordan
Samantha Logan as Olivia
Cody Christian as Asher
Greta Onieogou as Layla
Monét Mazur as Laura