Hulu is soon coming up with the reboot version of the classic animated series named Animaniacs. The original series ran from September 13, 1993, to November 14, 1998. Then Netflix also streamed the classic series and then the demand increased for its reboot, Back in 2018, Hulu made the official announcement that they are developing Animaniacs reboot series. Hulu teamed up with both Warner Bros. and Amblin Entertainment for this new series.
Steven Spielberg is the executive producer of the animated series alongside Sam Register, Justin Falvey, and Darryl Frank. Now fans wanted to know when they will get the reboot series. So below are the important updates for the reboot series of Animaniacs:
Release Date Of Animaniacs 
So the reboot series of Animaniacs was in development for a very long time. Now fans also doubt if the series maybe face delay due to coronavirus pandemic or not. So we have very good news, the production on the reboot series is reportedly almost finished earlier. The animators are working from their homes, so we can believe that there will be no delay.
So the first season of new Animaniacs series will release on Hulu on November 20, 2020. The first season will release a total of 13 episodes. The series also already renewed for a second season that will release sometime in 2021 on Hulu.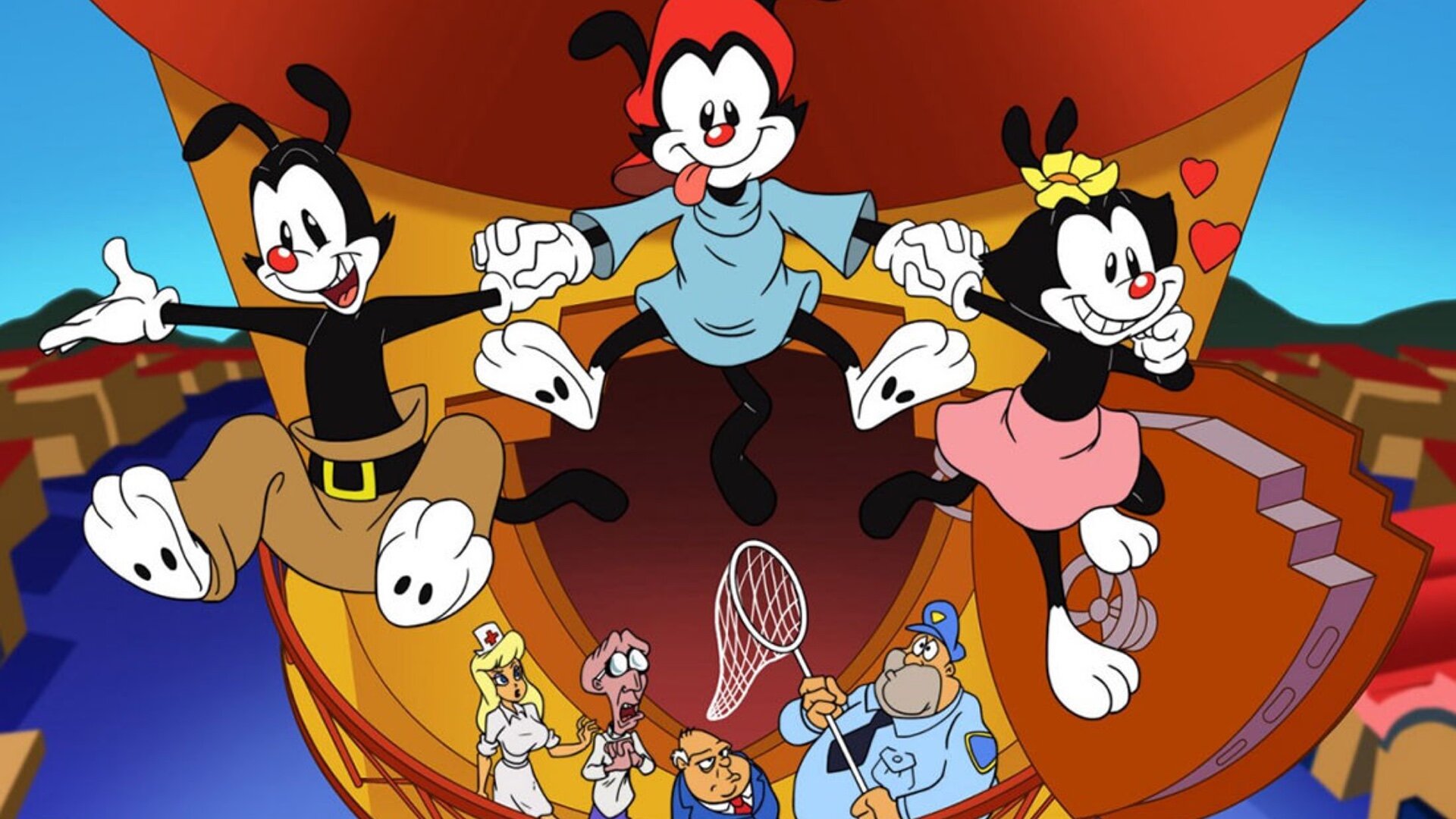 Cast Details Of Animaniacs 
These are the talented stars who will give their voices to the characters that will appear in the new series of Animaniacs:
Rob Paulsen as Yakko and Pinky
Tress MacNeille as Dot
Jess Harnell as Wakko
Maurice LaMarche as the Brain
Apart from them, no cast members announced till now for the upcoming reboot series of Animaniacs
More Details Of Animaniacs 
Animaniacs reveals small skits and a big cast of characters. The reboot series will be going to differ from the original one. The deal which Hulu did for the new version of Animaniacs includes the rights to stream all episodes of Tiny Toon Adventures, Animaniacs, Pinky and the Brain, and Pinky, Elmyra & the Brain.
We will also appear soon with more new updates regarding Hulu's reboot series of Animaniacs, so stay tuned.