Get ready to become an Animaniacs as the reboot to the classic 1998 cartoon television series is all set to grace our small screens once again. And this time it would be getting a launch on the online streaming platform Hulu. The original anime sitcom aired for about five long years and was a hit among the children. The reboot version was announced in 2018, and finally, after two years of the long waiting period, we finally have a release date for the same.
Release Date of Animaniacs Reboot
Animaniacs is all scheduled to release on November 20, 2020, and it would consist of 13 episodes in its first season.
Plot Of Animaniacs Reboot
The anime sitcom takes us into the journey of the Warner Brothers named Yakko and Wacko along with their sister named Dot who go inside the Warner Bros studios and begin their adventures which is full of laughter riot. And in the upcoming flick, we are going to witness them back again continuing their journey further and making the new as well as the old generations a part of it.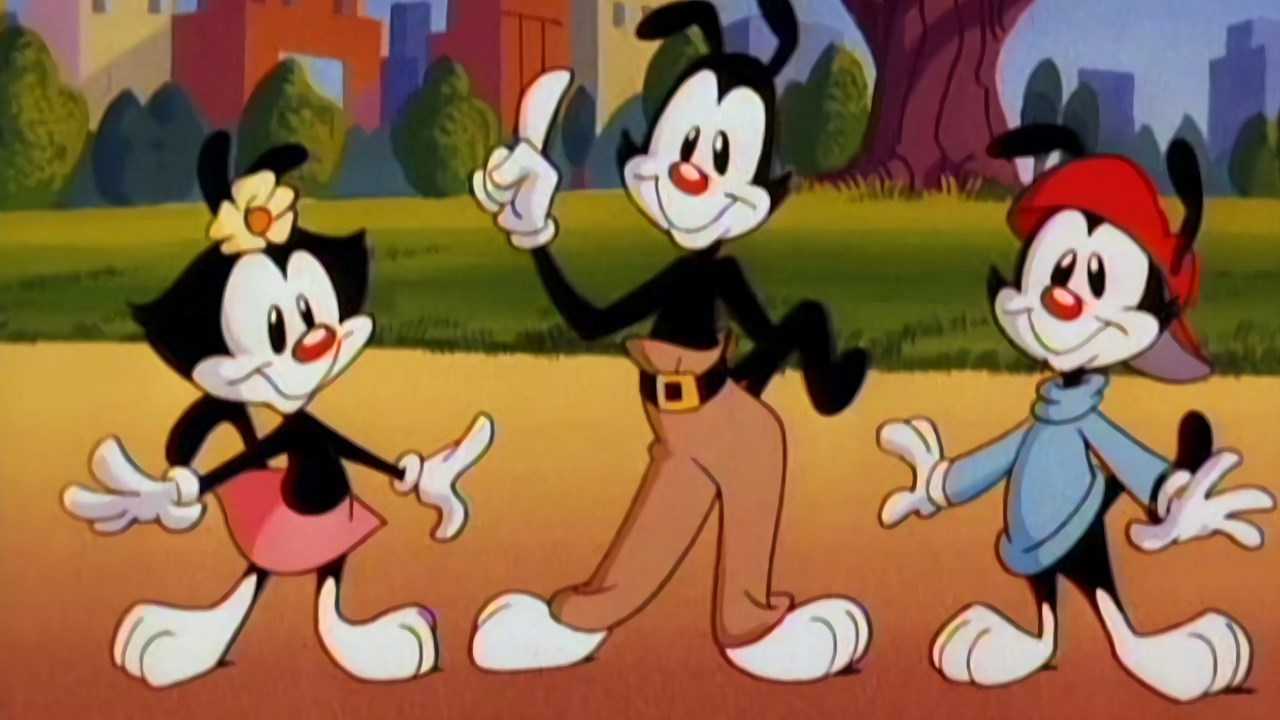 Cast In Animaniacs Reboot
Also what is even more exciting is that Pinky and the Brain would too be returning in their quest to hold domination on the Warner world. We know that these two characters got their separate show, but now again they would be returning from where their journey initially started.
There were so many other supporting and interesting characters whom you would not find in the reboot version because the makers did not felt the need to incorporate them again. The family cartoon is produced by none other than Steven Spielberg, and we know how terrific and extraordinary the man is!
Renewal Status Of Animaniacs Reboot For Season 2
Also, what is the good news we stored in to tell you now is that the makers have already renewed the show for a second season consisting of 13 episodes too. So, we hope that there is more to get unveiled and who knows we might witness the re-entry of the old characters once again not forming part of the first installment.
The show was enjoyed by everyone be it the adults or the children. It has been more than two decades since the anime hit our television screens and now it is coming back to make us all Animaniacs. Not to miss the voice over artists who were a part of the original show will be coming back too to lend their voices in the reboot version also.
However, it is not confirmed who all would be returning, but it guaranteed that a major part of the cast would. Come back. So till then stay tuned with us for further updates.