Futha Mucka is an anime television series that is being curated by Quibi. It is a new online streaming platform that got launched just a few time back. And ofcourse, we can see there are already a number of leading online streaming platforms that are ruling worldwide with quality content.
Cast And Release Date Of Futha Mucka
So Quibi has come up with curating an anime sitcom titled Futha Mucka that is bringing Ryan Reynolds and Samuel L. Jackson together once again. Yes, we have seen this hit pair in the 2017 film The Hitman's Bodyguard who got a lot of appreciation for their tuning in the film which resulted in making another film titled The Hitman's Wife Bodyguard which is to release in 2021.
But before that to happen, it is said that the anime sitcom would get a launch starring the two as the voice-over artists. However, nothing much is known about the plot and remaining cast members, but the production for the same is yet to commence.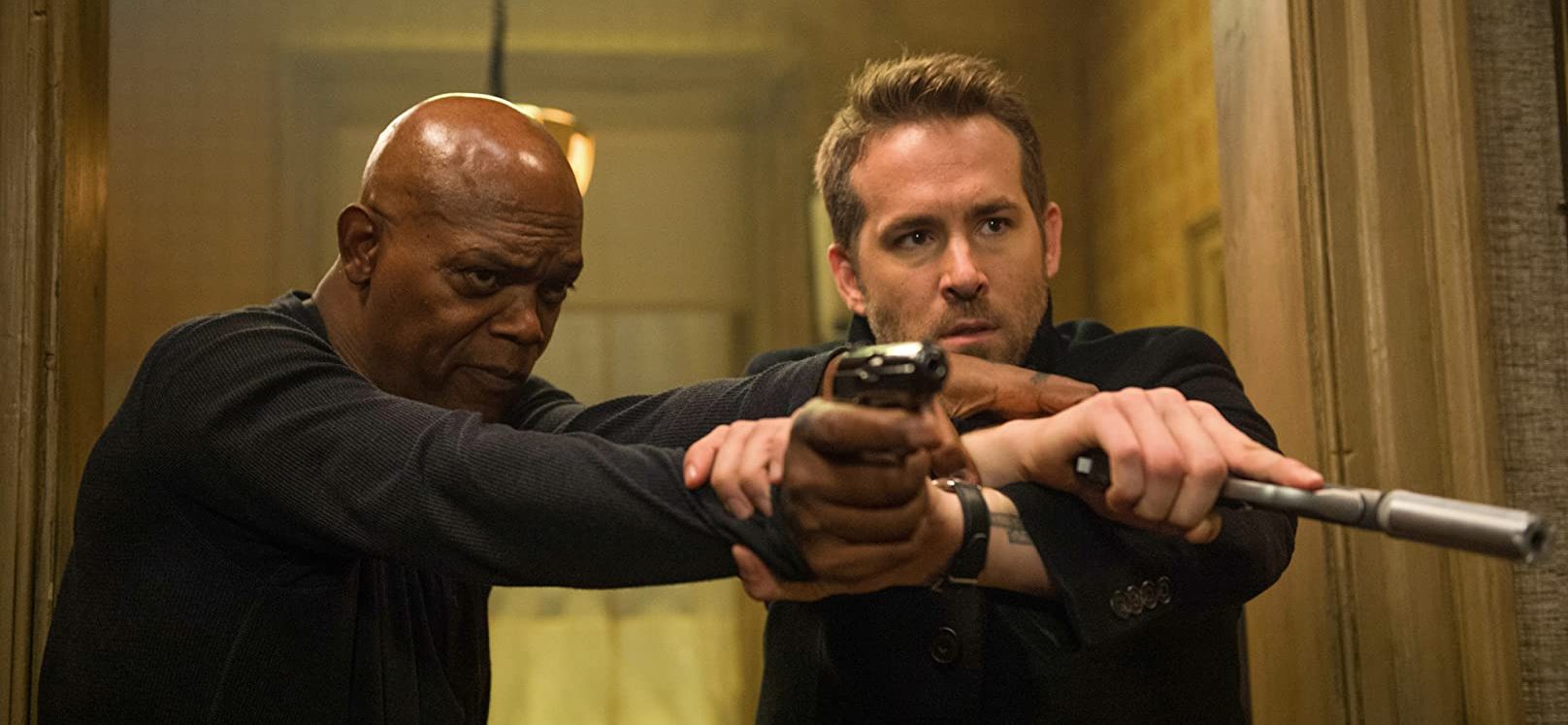 Production Details Of Futha Mucka
We know that it is going to take a longer time than expected because the ongoing Coronavirus or COVID-19 pandemic has taken a toll on the entire world. However, slowly filming for a lot of shows and films is resuming by taking the necessary precautions so we expect that this too would begin in the near future. And as a result, we can just predict that the release hopefully falls in 2021 and does not get much delayed.
It would be interesting to see the magic by way of an animated show that the duo would create again. There is no trailer since the production has not commenced. We know how the two actors are terrific and have delivered stellar performances if we talk about their individual careers and after appearing together in the 2017 action movie, they were all in praises for their pairing up.
We hope that in this upcoming anime genre, the same magic and appreciation is received by the viewers. Till then, stay tuned with us and watch other TV shows and movies available on various streaming channels.