We have already seen Resident Evil movies that were very much successful at the box office and received so much love from the audiences. Now Resident Evil is coming on the small screens. It was announced back in the previous year that Netflix is developing a series on it. This series will be set in the franchise of Resident Evil, and Netflix teamed up with Constantin Film for this project. The live-action series will be inspired by the Resident Evil games by Capcom.
It was not the first time when the plans for Resident Evil series appeared, back in 2014, it was declared that a TV series was in the works, but then it was canceled due to some reason. But finally, we will get a Resident Evil series, so fans are very much happy about it. Now fans want to know when they will get this new series, so keep reading to know about it:
Production Details For Resident Evil Season 1
So back in January 2019, it was officially declared that Netflix is developing Resident Evil series. Then this year, it was revealed the series is in the early pre-production phase. The shooting was happening in South Africa. Then later, it was declared by the sources that Netflix stopped production due to coronavirus pandemic. 2020 is unlucky for Netflix as the streaming giant has to halt production on multiple projects.
Now it is not known when the production will restart for the brand new series of Resident Evil as nothing is revealed.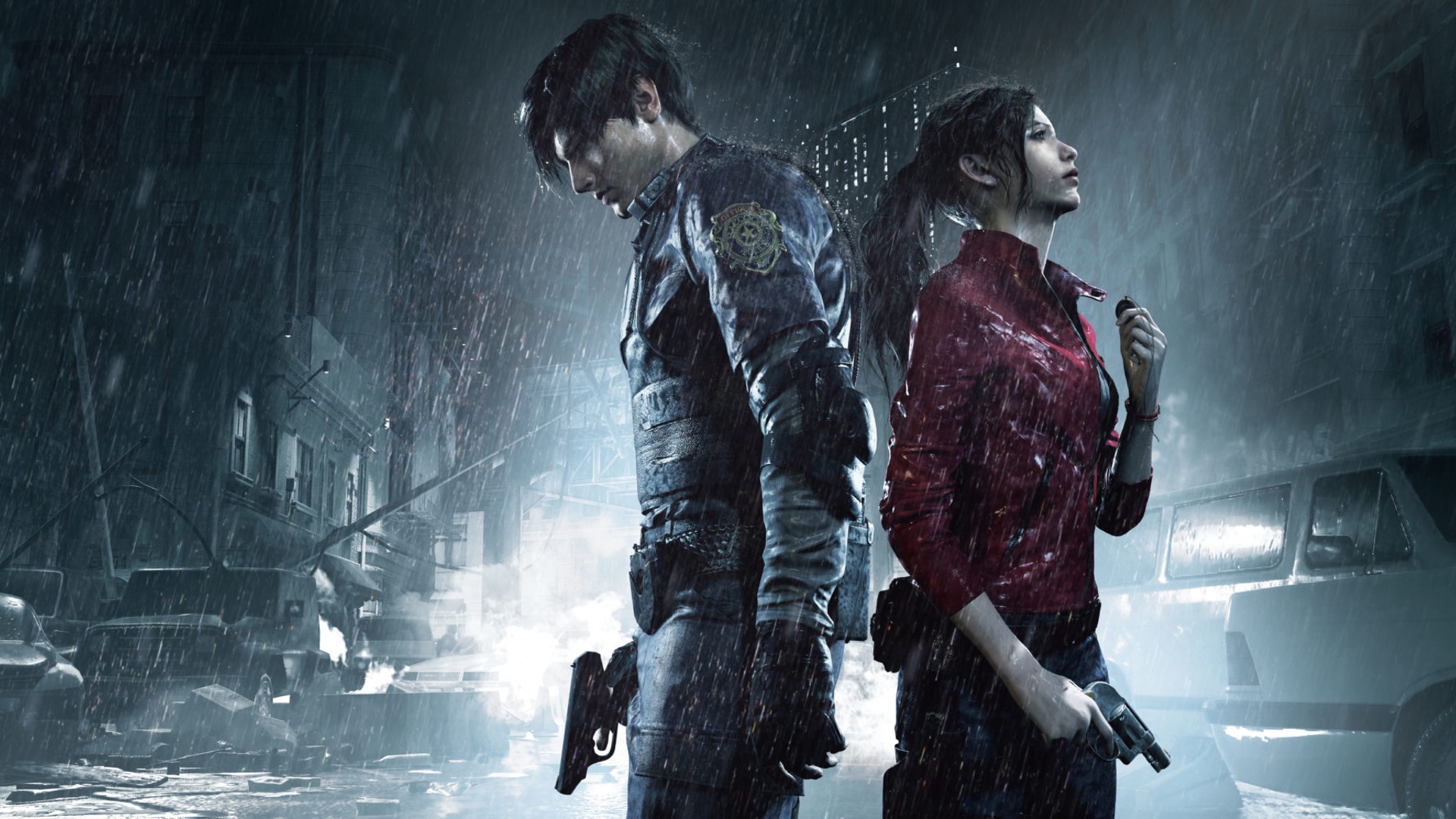 Release Date For Resident Evil Season 1
Now the production is also delayed in the new series, so we have to wait more for it. Netflix did not reveal a release date for the upcoming TV series of Resident Evil. Earlier it was declared that series would release this year. But after the delay in the production, now it looks like that it will arrive on Netflix sometime in 2021.
The first season of the zombie series Resident Evil will consist of a total of eight episodes.
More Details For Resident Evil Season 1
There are no casting details revealed for the upcoming series. The series will loosely be inspired by the video games and the movies of Resident Evil. The Netflix series will center on the operations of the Umbrella Corporation and in the end the effect of the outbreak of the T-virus.