Back in July 2020, Netflix released the Spanish language series Dark Desire. Soon after its premiere the series reached on the trending list, the audiences around the globe is loving it and critics also praised it especially for the story. Leticia López Margalli is the creator and both Epigmenio Ibarra, and Kenya Márquez are the directors of the series. Spanish series are receiving a great response from the audiences and their stories are very much amazing.
Now after a great first season everyone is expecting a second season. Everyone is also wondering what will happen in the next season. So dont worry we have come up with all the details on the second season, so dont miss any details keep reading:
Story Details For Dark Desire Seasn 2
Dark Desire tells the the story of a married woman named Alma Solares who spends a weekend away from home then everything changes. The first season already ended on a major cliffhanger and left fans in a suspense. Fans have still many doubts like Brenda, best friend of Alma, died in the first season, so the second season can actually reveal about her killer, maybe she did not do the suicide.
Fans also wanted to see now where is Dario and what will be his actions in the new season. Netlfix has still not renewed the thriller series for a second season so we are hoping that the streaming giant will give it the green lght and fans will receive their answers.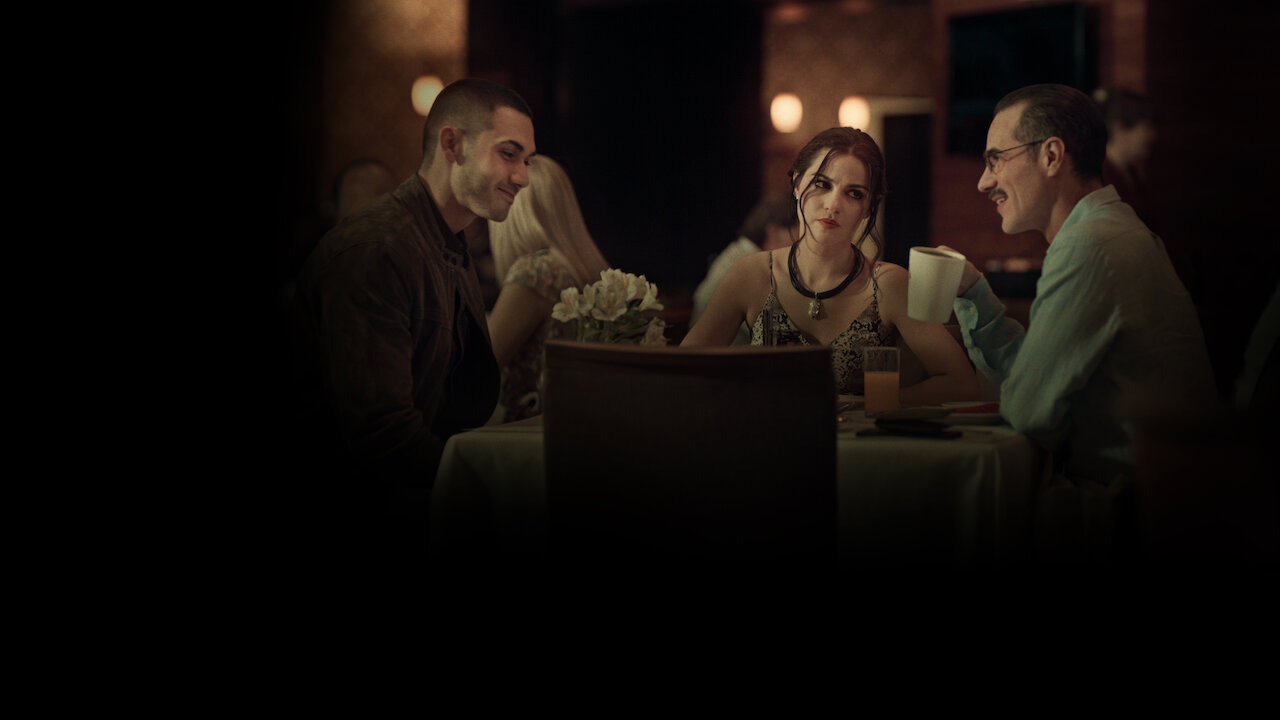 Air Date For Dark Desire Seasn 2
If Netflix renews Dark Desire for a second season then we still have to wait for a longer time. Coronavirus pandemic is impacting the production of many projects of Netflix resulting in the delay of them.
If season 2 occurs then the new season can arrive nearly late 2021 or early 2022. But still nothing is confirmed from the side of Netflix.
Cast Details For Dark Desire Season 2
These stars will surely return in the potential second season of Dark Desire:
Maite Perroni as Alma Solares
Erik Hayser as Esteban Solares
Alejandro Speitzer as Darío Guerra
Jorge Poza as Leonardo Solares
Regina Pavón as Zoe Solares
Paulina Matos as Edith Ballesteros
Claudia Pineda as Garcia