Fantastic Beasts is a spin-off or you could say a prequel to the super-duper famous and the hit Harry Potter series. Another creation on the wizards and their magical world, however, the franchise didn't get that response as we expected it to.
Till now we have two films in the magical franchise and it was already officially announced by the makers that The Fantastic Beasts would be a five-part franchise. So we have inline-three more films to it which put us into a dilemma whether the makers would continue their decision by going completing their franchise or not. And till now the answer is yes. So when is the third movie due for release?
Expected Release Date Of Fantastic Beasts: 3
Well, Fantastic Beasts 3 was apparently scheduled for a November 2020 release. However, the filming for the same was to begin early in summer 2020 and we know that the ongoing Coronavirus or COVID-19 pandemic has suspended all those plans for an indefinite time period.
But do not get your hopes down as the makers have now pushed the delay to just a year and now the new release date is November 12, 2021. We hope that this date does not get postponed further and the filming and production begin the same.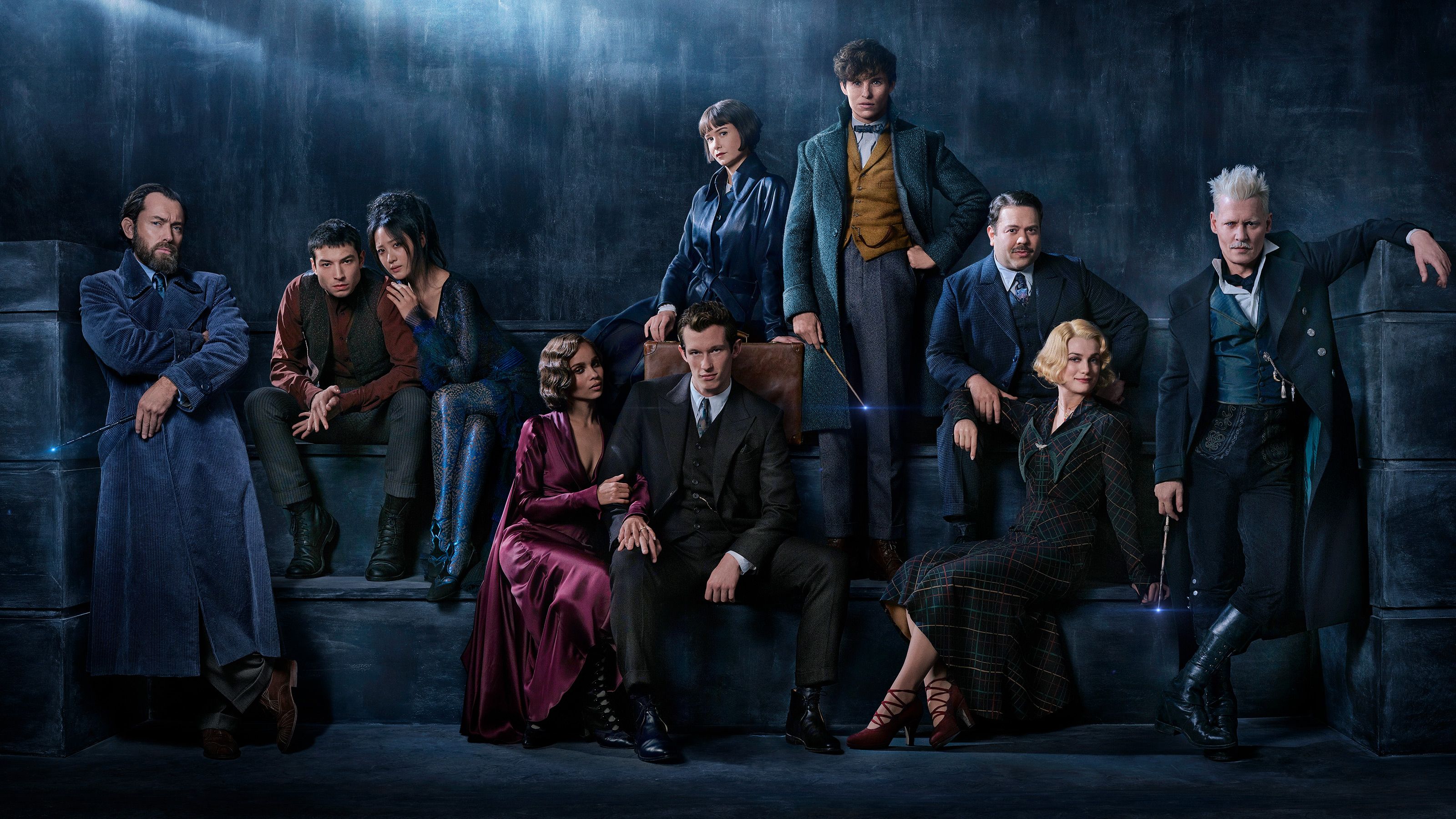 Cast In Fantastic Beasts: 3
Talking about the cast we will be having some new faces as well which includes;
Eddie Redmayne,
Johnny Depp,
Dan Fogler,
Jude Law,
Katherine Waterston, and other artists also.
We are confident that J.K Rowling would curate a good film this time by taking the feedback, mistakes from her previous two films. So till then stay tuned with us and to get more updates on the same.
Though we are not aware of the exact release date, we are very much sure of the fact that the third part of the movie would definitely keep up to the expectations of the fans all over the world. The only thing that we can do right now is to wait for the makers to release the movies on the screen so that we can again enjoy the super amazing plot and action sequences.