Directed by Edgar Wright, Scott Pilgrim VS. The World is a popular movie of the year 2010. The movie is a blend of action, comedy, and romance. This movie is a modern adaptation of graphic novel series Scott Pilgrim written by Bryan Lee O' Malley.
It has been produced by Eric Gitter, Nira Park, Marc Platt, and Edgar Wright and distributed by Universal Pictures. The 112 minutes movie released on 25 August 2010 in the United States.
About Scott Pilgrim VS. The World
It has a loyal fan base and has received appreciation from everyone. The film revolves around Scott Pilgrim (Michael Cera), who is a bass guitarist without any job. He starts loving a mysterious girl Ramona Flowers (Mary Elizabeth Winstead), but being with her, and he finds out that he has to defeat his seven evil ex-boyfriends. This year the cast of the movie celebrated its 10th anniversary.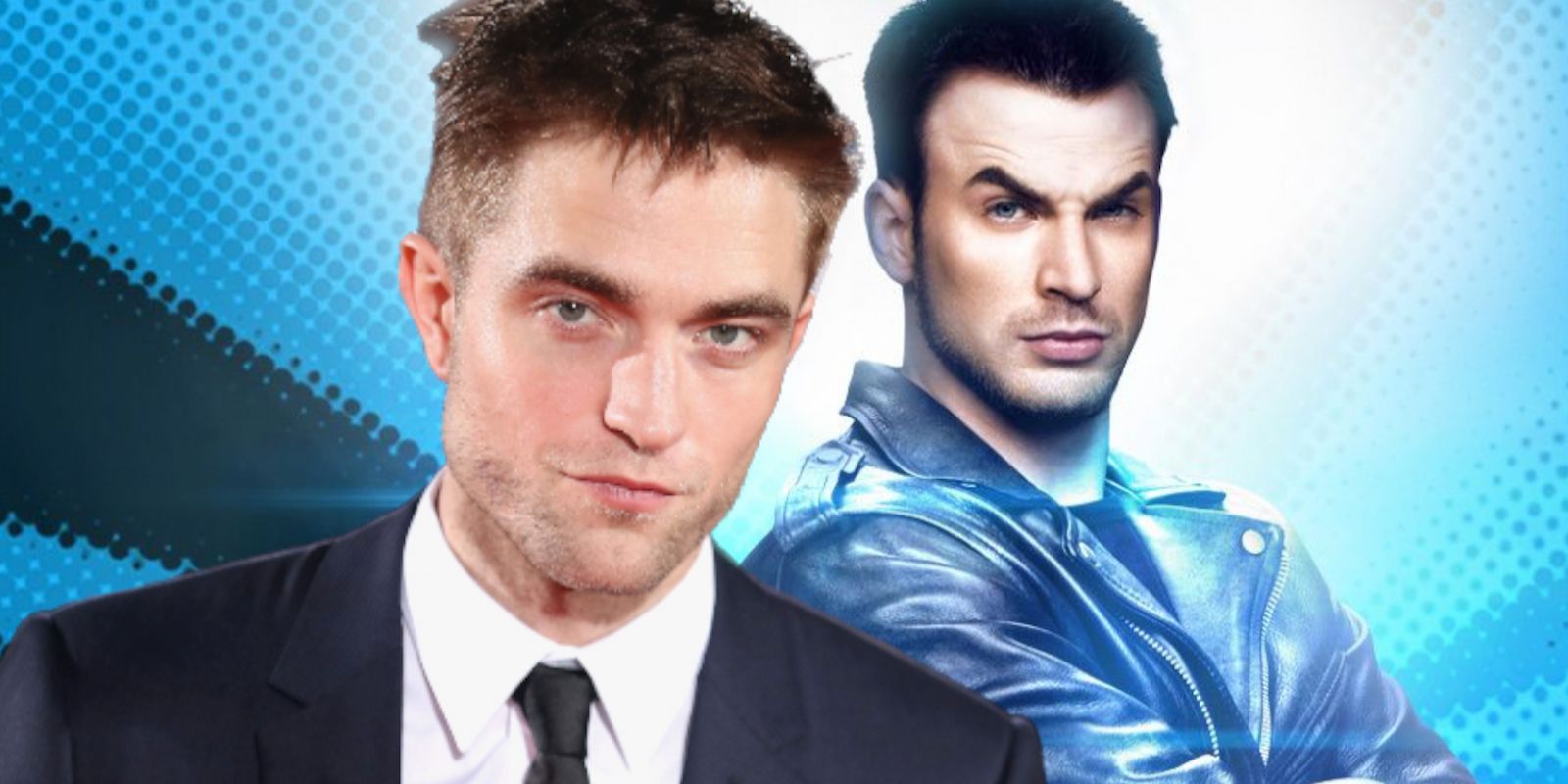 Scott Pilgrim Vs. The World: Robert Pattinson Auditioned For Lucas Lee
It has been disclosed by the crew of the movie that the Twilight star Robert Pattinson auditioned for the role of Lucas Lee before Chris Evans grabs the role. In an interview with Vanity Fair, the director, Wright, had accepted that Robert had auditioned for the role, and he is an incredible actor.
He told in the interview that he would've loved to work with Pattinson, but it was a different take from what was done by Evans. Though Pattinson was not able to take on the role of Lucas Lee in Scott Pilgrim VS. World, in recent years he has proved to be an extremely talented actor. Pattinson has done many super hit films such as The King, The Lighthouse, Twilight, and Good Time.
However, it would have been interesting to watch Pattinson's acting as Lucas Lee, but Chris Evans grabbed the role which is known to play charismatic characters. Evans has also made film appearances, which were the modern adaptations from comic books and graphic novels which increased his chances to be chosen for the role of Lucas Lee in the movie Scott Pilgrim VS. The World.