The Witcher did a remarkable business through its first season. The plot, cast, action, story, and even the direction of this show was applauded in every part of this world. Soon after the first season of this fantastic show got released on the streaming giant, Netflix, the fans did not take much time to ask for the next season for this show.
Some fans were asking the makers to renew the show for the second season and the first season was not enough for them.
Renewal Status Of The Witcher Season 2
Soon after the release of the first season of the show, the makers renewed it for the second season. However, no release date was given for the second season. Fans were happy enough to get the news of the renewal of their favourite show.
But the sudden happiness soo turned into a major disappointment for the fans. The frustration was because of the delay in the production work of the second season. But we now have good news for the fans of this fantastic show.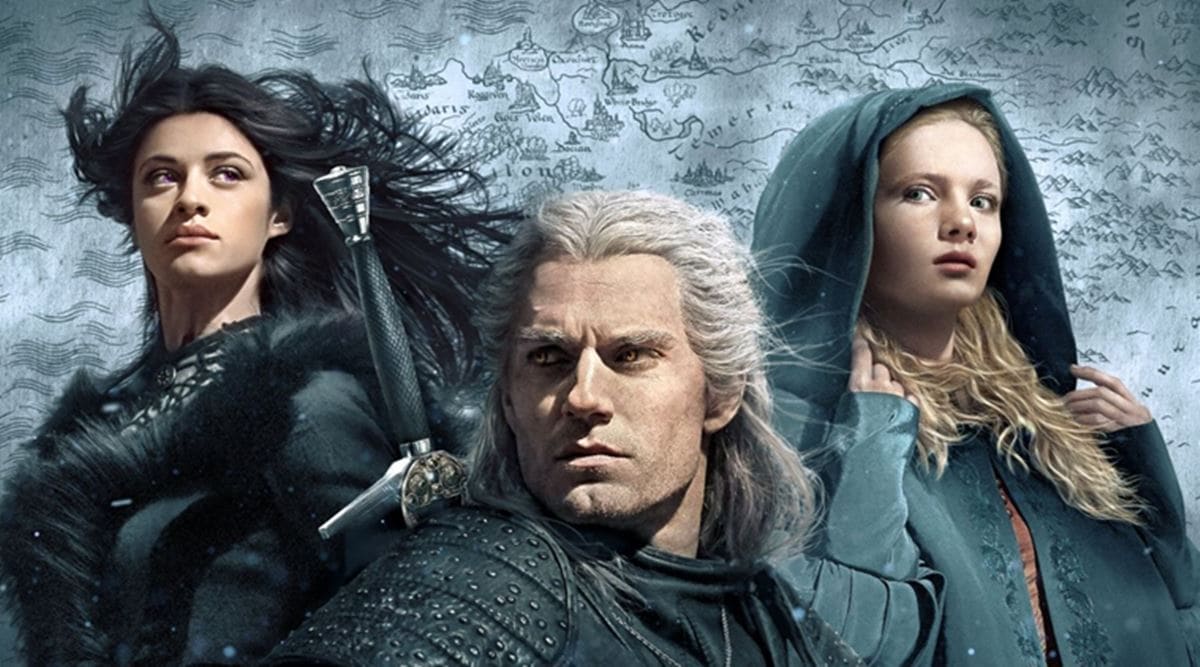 Production Related News To The Wicher Season 2
The production work of the second season of this show got suspended because of the ongoing pandemic of Covid-19. Because of the epidemic, everything and every current activity in the world came to a halt.
But fortunately, the makers have now officially announced that they have begun with the production process of the second season of the show. However, to complete producing the second show, it would take eight months.
Expected Release Date Of The Witcher Season 2
It would be too early to ask for a release date for the second season of the Witcher. As we have mentioned above, it would at least take eight months to complete filming the seconds season. Hence, you should not expect the second season to premiere on the streaming giant before the mid of 2021.
Plot Of The Witcher Tv Show
The show revolves around the protagonist, Henry Cavil, who plays the role of a Witcher. He is basically a monster hunter and earns by hunting down monsters for villages or for kingdoms.