Britney Spears is a popular singer who is rich. The multi-millionaire singer is behind best selling records, and she was also a former judge of X-Factor. But despite all this, she still needs a guardian to look after. After Britney Spears went through a mental breakdown, the court decided to put her under a conservatorship that means she still has not the complete command of her finances and other important life choices. So it's just a sad thing for our favorite pop star as she is facing a tough time.
Paris Hilton also recently opened up about her best friend's conservatorship; keep reading to know more about it:
Paris Hilton Says Spears Has No Control Over Her Life
Recently Paris Hilton talked about Britney Spears on Andy Cohen Live. She first praised her best friend Britney Spears, that she is great and loves her a lot. Then she started talking about the conservatorship, that adults have the right to live life to the fullest, and there should be no one to control them.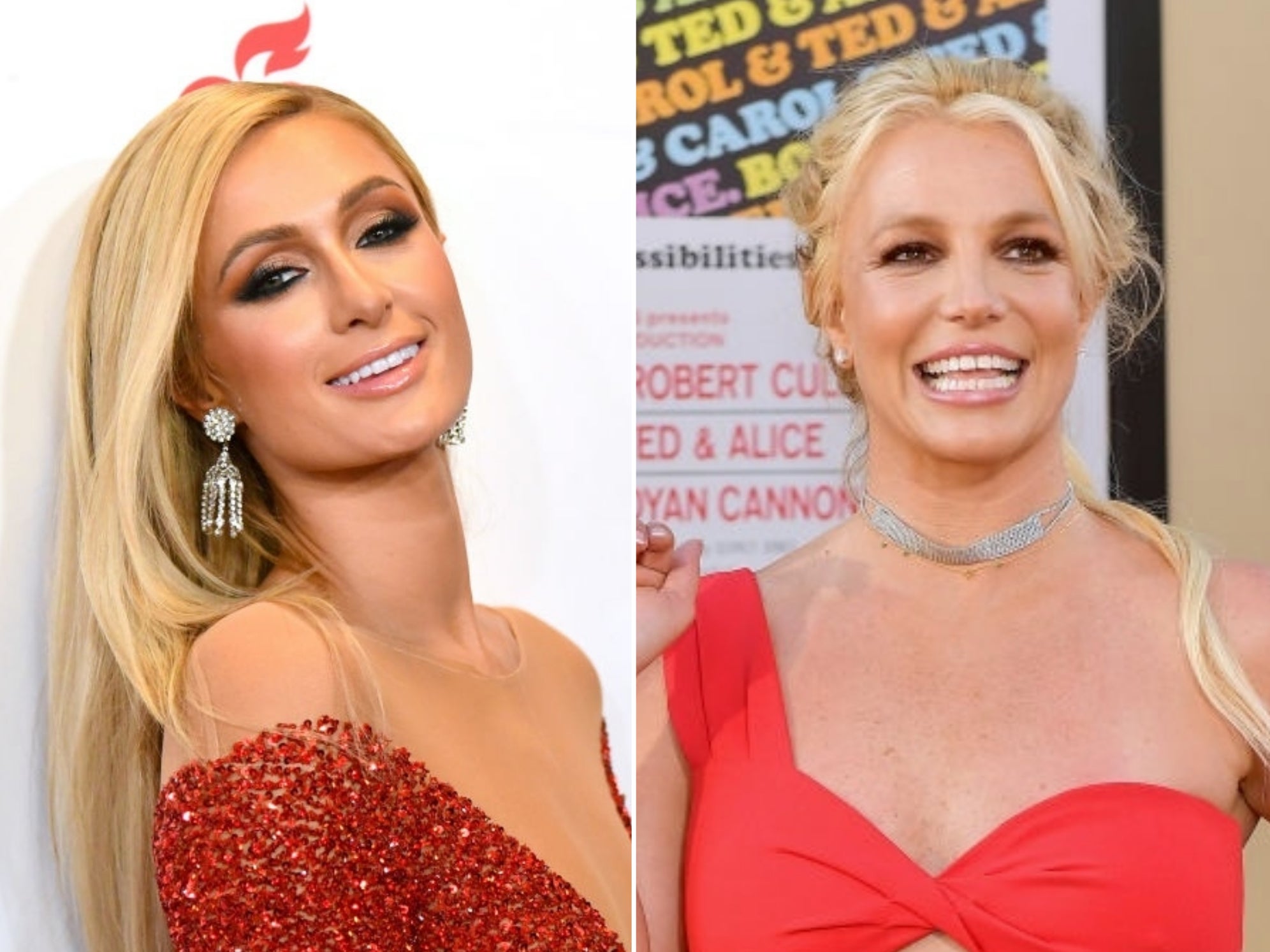 She said that Spears worked very hard in her life and achieved many things. But still, she has no control over life, and it's not fair for Spears, as per Hilton.
Hilton Not Discussed Conservatorship To Spears
The host Andy Cohen also asked Paris Hilton if she discussed the conservatorship with her best friend Britney Spears. So Hilton said that it's a kind of off-limits topic for both of them. Hilton doesn't want to hurt her best friend, so she doesn't discuss these things with her.
As per Hilton, Spears is a sweet and innocent person, so they both discuss good things. Hilton, in the end, said that she doesn't want to spread negativity or make her feel awkward, so she never spoke about it with her.
About Britney Spears Conservatorship
Back in 2008, the conservatorship of Britney Spears commenced. It was revealed that her mental health was not good. Then her father, Jamie Spears, took control of her financial matters and other things. But back in the previous year, he steps away from his duties.
The good thing is, finally, Britney Spears decided to take control of her life. After 12 years, she doesn't want to be treated like a child.