Fans cannot get enough of the Cult classic movie, Sky High. The movie that parodies superhero figures while remaining a light-hearted teen comedy was a big hit during its release and fans are always rewatching the classic movie to relive the moments in the movie.
Is Classic Cult Movie Sky High Coming Back For A Sequel Movie? Here's What We Know.
However, recently one of the writers behind Disney's 2005 movie, Mark McCorkle teased the possibility of a sequel movie! How is that possible? Well, of the fans want to have a sequel there a huge possibility of that surely happening as said but the writer himself. A sequel can happen if the fans want.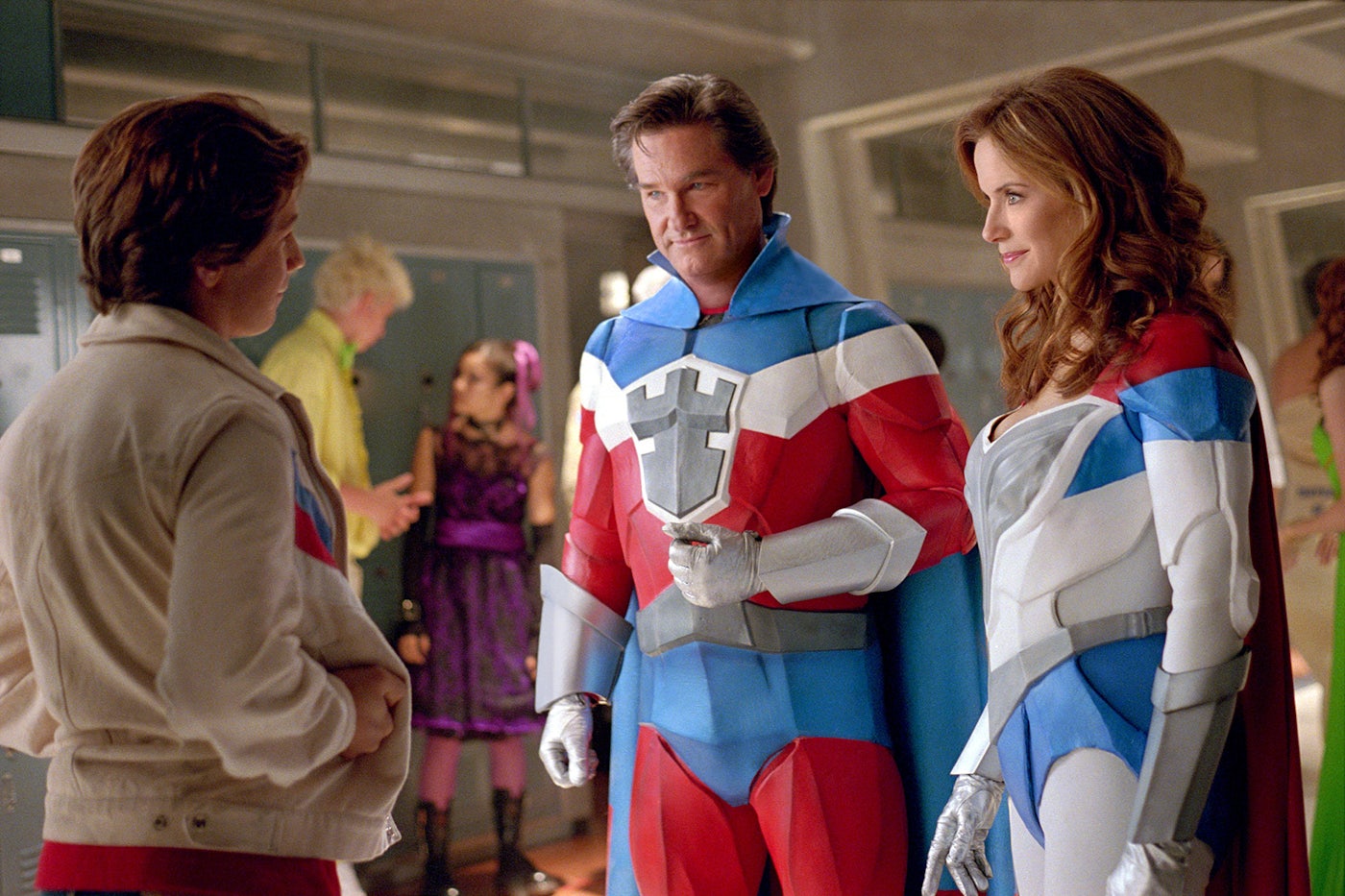 Writer Mark McCorkle Have Teased The Possibility Of A Sequel Happening If Fans Want.
According to Mark McCorkle, a sequel can be made if the fans are vocal enough. Fans can make Disney realize that a sequel might not be that bad of an idea, and it can be shown in the newly launched streaming platform, Disney +. While there were numerous speculations about a possible Sky High sequel but it never really happened. Now it can very well happen and stream on the home platform Disney+
Recently Mark McCorkle said that of the people speak, who knows, their wishes might be answered by the studio giant. Not to forget how fans have actually made several projects happen and convince big studios over the years. The writer also feels that the sequel would be a natural fit for Disney +.
Mark McCorkle Feels The Sequel Sky High Movie Would Be A Right Fit For Disney+.
If a sequel is at all made, we are sure some of the teen stars might be returning for the movie while new faces will also appear. Sky High is currently streaming on HBO Max but will soon return to its home platform Disney + from 4th December. So, don't forget to binge-watch the classic teen comedy movie yet again!