The last mystery of the Iron Mike Tyson has been solved as Adult Swim has opted not to renew the Mike Tyson mysteries with a fifth season. Unfortunately, we do not have a reason for the cancellation as larry did not go into detail about the reason. The fans were crushed by this sad and heartbreaking news!
IS IT CONFIRMED THAT THE SHOW WILL NOT COME BACK?
This news was confirmed by the writer of Mike Tyson mysteries Larry Dorf in the Modern Moron Podcast back in May. Dorf told everyone that this decision was made in January of 2020 though the news has come to the media. The decision is firm and would not be changed. He also added that it was a fun show, but Mike Tyson Mysteries is not a show anymore. It has been canceled.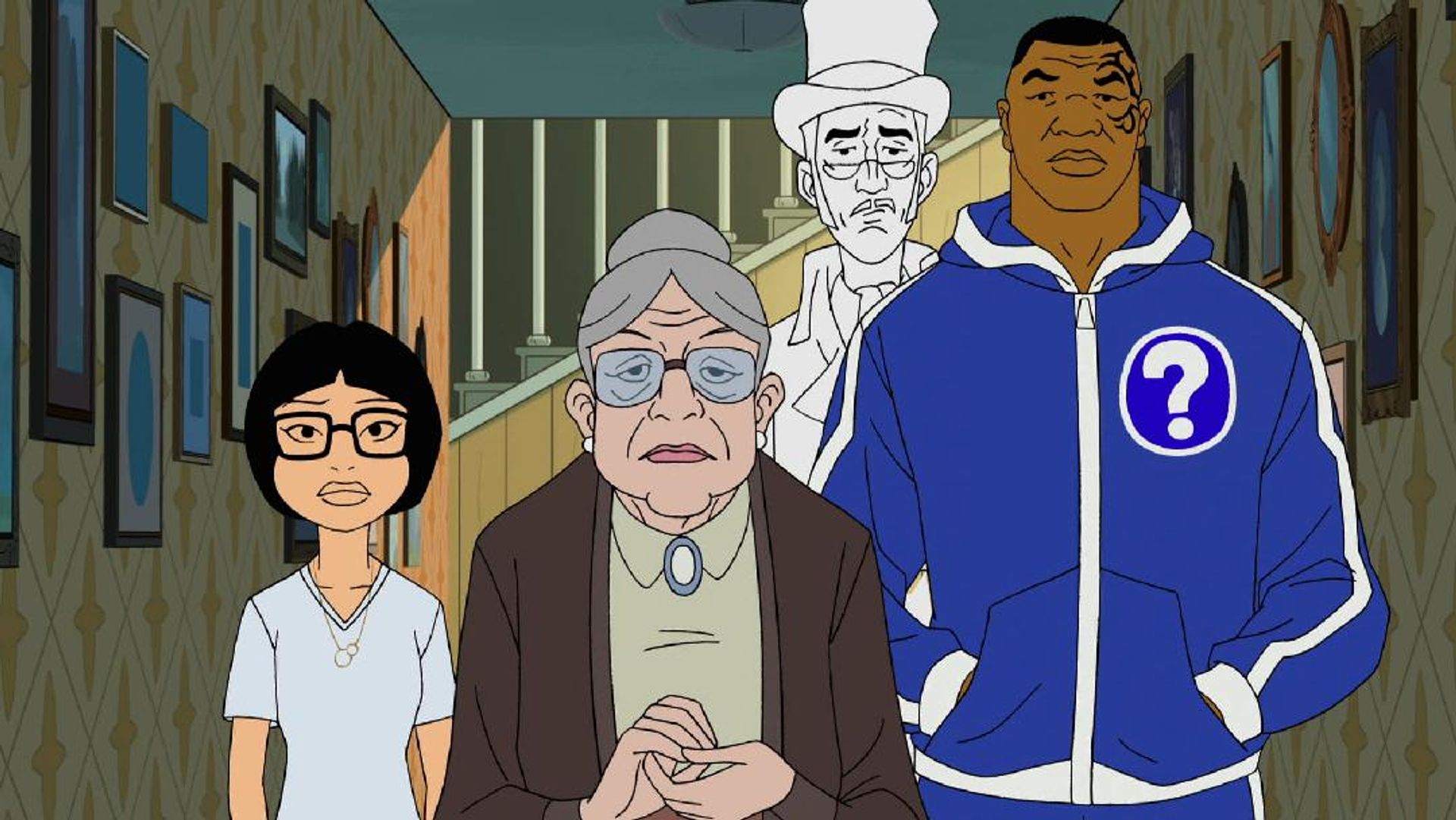 Immediately after giving Venture Bros. The boot, Adult Swim, continued to clear the space by canceling this show. It was really an awesome show which was inspired by Scooby doo, where are you, and other animated classics.
The show had mike Tyson as the main character voicing himself. He solved mysteries as a retired boxer who is not in touch with reality. There are other supporting characters in the animated show who are Tyson's crew Norm Macdonald as pigeon, Jim Rash as the ghost of Tyson known as Marquess Of Queensberry, and Rachel Ramras as Tyson's adopted child Yung Hee.
ABOUT THE SHOW
The American adult animated television series was premiered on 27 October 2014. Previously. It was the first show to be produced by Warner Brothers. The show borrows heavily from the show Ruby-Spears of 1983-1986 and The Funky Phantom.
The boxing fans really loved the Mike Tyson Mysteries show as it had the great boxer himself with a hint of humor, black comedy, and action. With 4 seasons of 70 episodes in total, the show was one of the most loved animated shows with an IMDb rating of 8.1/10 and a 6.9/10 rating on tv.com. The show holds 82% on rotten tomatoes based on 11 views, and on Metacritic, the animated show has a score of 75 out of 100, which can be considered as a generally favorable review.