Mulan is an animated film and was recently turned into a live-action film for the online streaming platform Disney Plus.
What Is The Plot Of Mulan Movie?
The film revolves around a daughter who disguises herself as a man on behalf of her father because of his ill health to go and fight against the Chinese invaders. The movie was released in 2020 on the online streaming platform, and it faced a wave of criticism from all over the world. Why??
Reason Why Mulan Movie Is Facing So Much Criticism
This is because the film got released in Xinjiang, which is a part of China. There is no harm in that but what was the main reason for criticism was that the film credits thanked the Chinese Communist parties who are being held responsible for the relocation of Muslims in their region.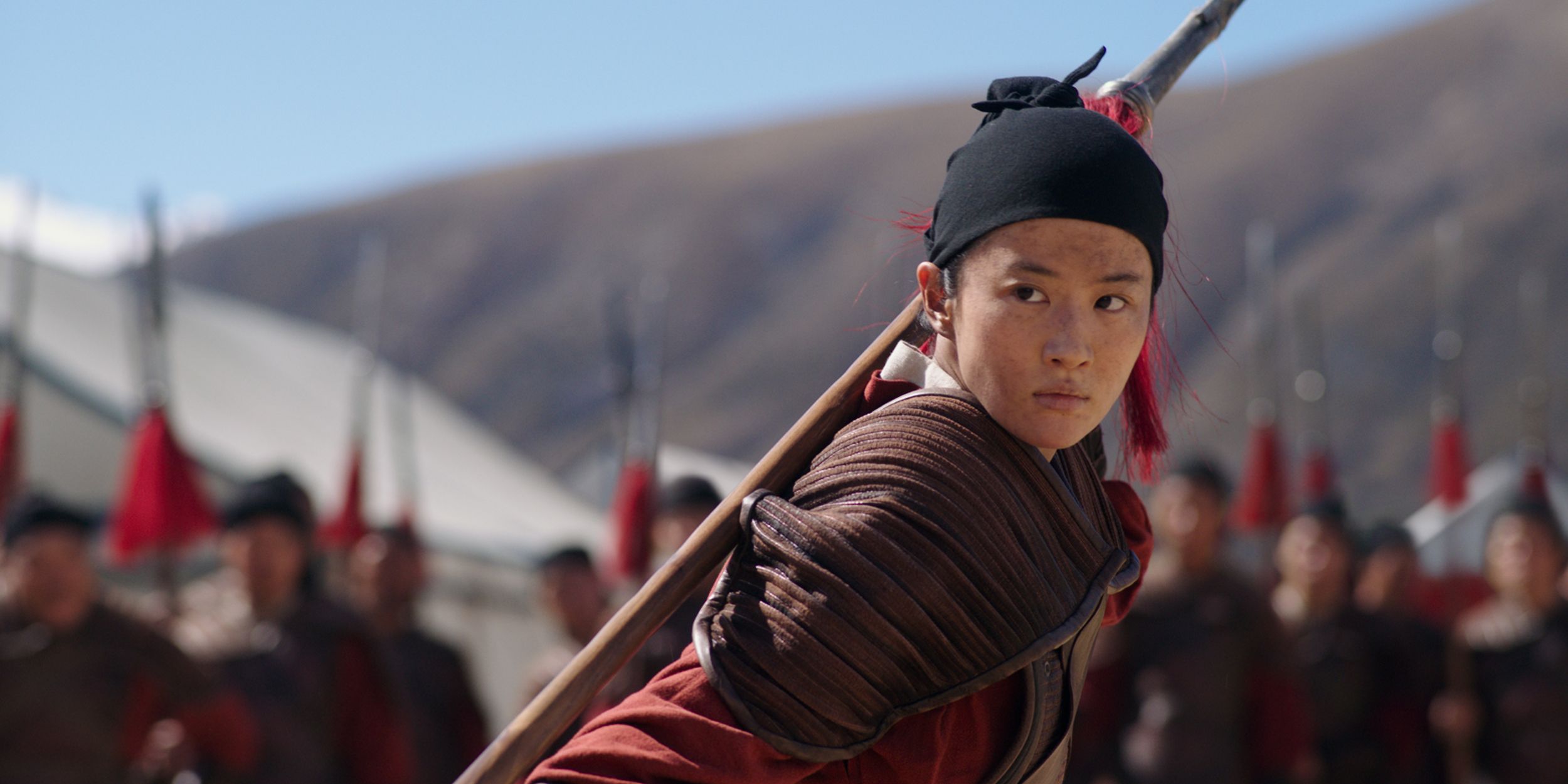 As we know that China is trying to minimize Muslim territory, they have reportedly teleported these Muslims in camps, which they term as vocational courses training camps. But this is isn't the truth, and Muslims are getting very harsh treatment that is being treated beyond refugees.
And hence, the film got criticized a lot and is continuously facing the same. The Communist parties are always known to raise slogans and campaigns that run their propaganda, and Muslims in the Xinjiang region are one of them.
The Issue Is All Based On Religion Grounds
It was very deceitful to see how such a big name like Disney and the entire cast and team of the film Mulan made this thing happen to thank the communist parties and, as a result, are now facing criticism.
Disney is a leading organization that has given us an innumerable number of spectacular films and series, and it is said that during such times of distress, it did something that garnered such heavy criticism, which was already predictable.
Let's see how it will reply to such criticism. We hope that everything in this world resolve without any kind of violence and mishappenings. Though solving the issues is not always the solution, but one must try to solve things verbally if nations are at stake.