Thor is an action-packed movie of 2011. The superhero movie is based on the Marvel Comics character of a similar name. Three movies of the Thor film series have been released so far, and everyone is enthusiastic to welcome the fourth installment of the movie.
The original movie came in the year 2011, the second installment of the movie released in 2013 titled Thor: The Dark World, the third installment came in the year 2017 titled Thor: Ragnarok, and now the fourth installment is titled as Thor: Love and thunder. Everyone has loved the plot of the movie so far, and people can't wait for the fourth installment of Thor. The movie has time in the release till then. We are here. You give you the important updates about Thor 4. Let us know about the latest one.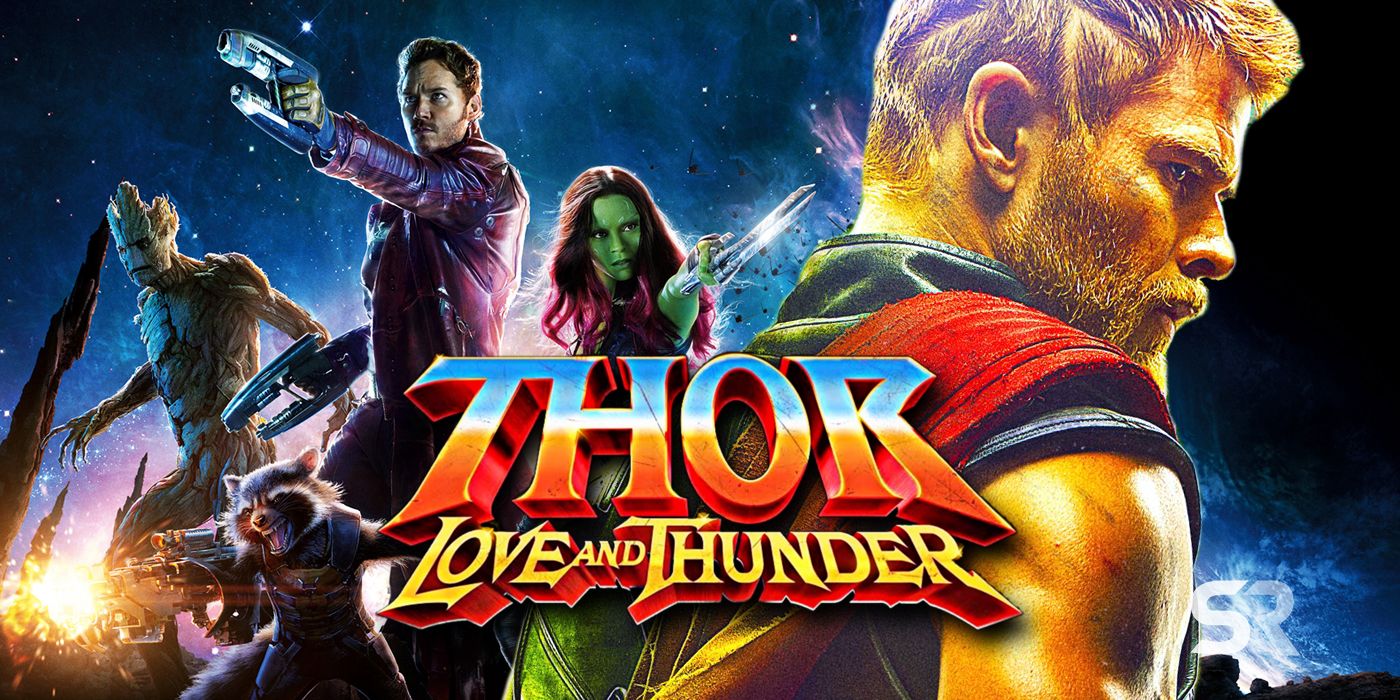 Thor 4: Similar VFX Tech Like The Mandalorian Used
The latest updates by the team of Thor: love and thunder are raising the excitement level. Now the latest update of the movie has doubled the enthusiasm for the fourth installment of the movie. It has been disclosed that the MCU movie will use similar visual technology for Thor 4 as it was used in The Mandalorian, which added realism in the movie.
It has been confirmed by the reports that the development work of the movie will be aided by Industrial Light and Magic, Lucasfilm's VFX branch, by offering the virtual production services. The movie's director Taika Watiti will be using this aid to add the realistic elements in it. The technology was previously used for The Mandalorian season 1 finale by Taika Waititi. After completing the third installment of Thor, Waititi is all set to direct the fourth installment of the movie.
When Is Thor 4 Releasing?
The plot details of the movie have not been disclosed by the makers yet, but we will give the update once it is out. The movie is slated to hit the theaters on 11 February 2022. Therefore the release date is far for now, but we will keep on giving you the important updates about the upcoming chapter of the Thor series.