Narcos is a Netflix curated web series that has a total of four seasons till now. However, the first two seasons and the other two seasons ultimately got titled as two companion seasons. By the title itself, you must have made out what the show is all about.
The Plot Of Narcos Mexico Web Series
It revolves around the emerging trade of narcotics; it's trafficking, and the rise of the narcotics lords. The first two seasons are set in Columbia, while the third and fourth are set in Mexico, as the title says for itself. So what's next? Will Narcos Mexico has a third season in its kitty, or is it the end for the entire web show?
What About the Renewal Status Of Narcos Mexico Season 3?
Well, this is a highly anticipated show that is predicted for a strong brand new season. However, the online streaming giant Netflix has not yet confirmed the revival of the show. This could be because of the ongoing Coronavirus or COVID-19 pandemic that led to the suspension of all production activities for the time being.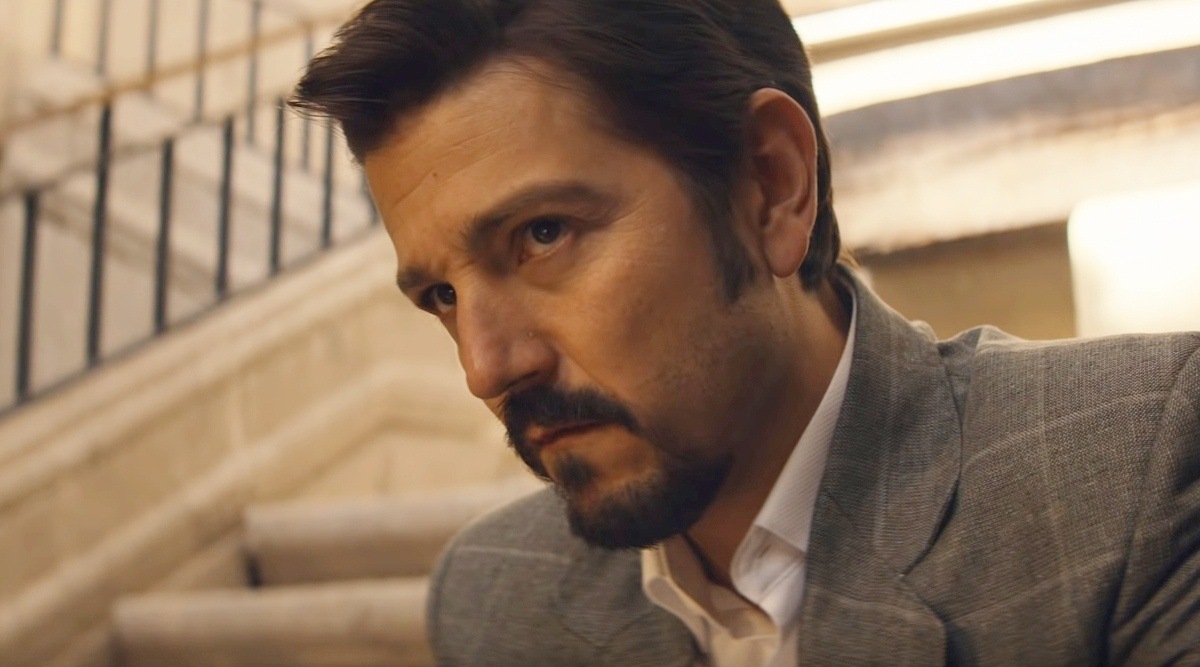 Expected Release Date Of Narcos Mexico Season 3
The second season dropped on February 13, 2020, and after that, the pandemic spread all over the world. Hence, Netflix has set aside its decision about revival and cancellation for a number of its web shows and films.
And we fear that the wait will go long seeing the current situation because the pandemic has left us all unpredictable. So, folks, the hopes are high on the third season, but when it is going to happen still remain undisclosed. Till then keep watching the earlier seasons and enjoy.
The Cast In Narcos Mexico Season 3
The show stars;
Michael Peña as Kiki Camarena,
Diego Luna as Miguel Ángel Félix Gallardo,
Tenoch Huerta as Rafael ' Rafa' Caro Quintero,
Alyssa Diaz as Mika Camarena, and other artists as well.
These were among all those actors who played their respective roles in the first two seasons of the show. However, nothing has been officially announced by the makers regarding the cast in the next season of the show. We expect that all the actors would make a come back to play their roles in the third season.