Back in 2017, Justice League was released in the cinemas. But unfortunately, the movie got a negative response from everyone and just literally failed. It was all happened because the director Zack Snyder had to leave the project as her daughter commit suicide. When Joss Whedon appointed for finishing the movie, then he almost cut many scenes from Snyder's version, then reshoots also happened for it. So all these things failed in the superhero movie.
But now things are changing, now Snyder Cut is also happening. There are new reports that we can get a sequel to the Justice League. So below is everything which you should know about it:
Justice League 2 Reportedly Happening
Warner Bros has already plan for Justice League 2 even before the release of the original movie. But after the failure of it, the plans were got canceled, and the studio decided to focus on the standalone film. But now sources revealed that Justice 2 is happening. So they announced that now Snyder Cut is happening that already created so much buzz among the fans, so now there are higher possibilities for the sequel.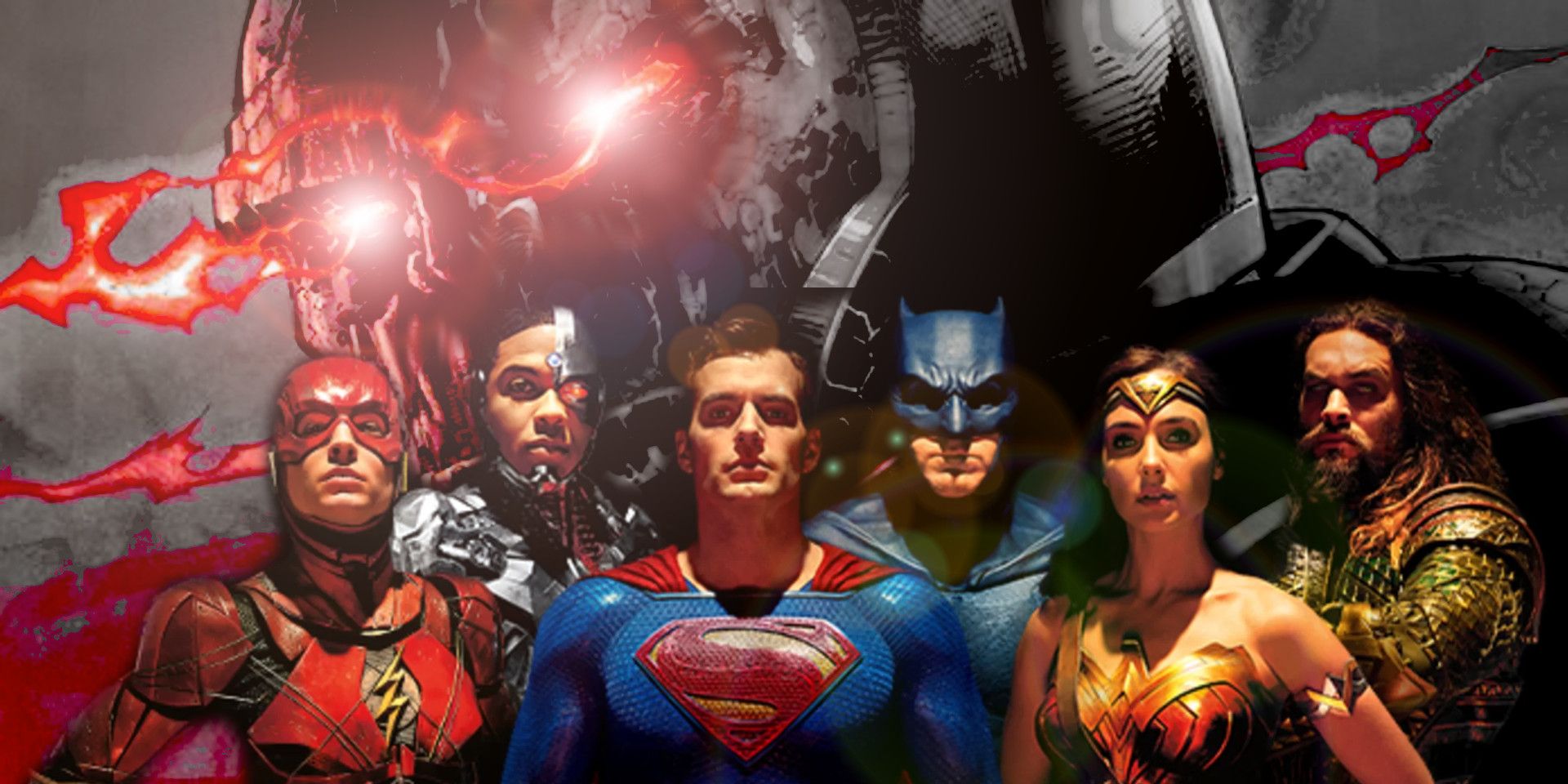 So Warner Bros. is planning to make Justice League 2 with the original cast members and director Zack Snyder. So we are hoping that this will come true as we all want a sequel of Justice League.
Release Date For Justice League 2
So it is tough to tell a release date as Warner Bros. not officially confirmed the sequel of Justice League. But if it occurs, then it will take a very long time to release. The production will take plenty of time as it involves special effects.
If it will happen then we can expect it to release in 2023, as per the sources. We are hoping that Snyder Cut will be successful.
Cast Details For Justice League 2
These stars will surely come back for the sequel of Justice League 2 if it happens:
Henry Cavill as Superman
Ben Affleck as Batman
Gal Gadot as Wonder Woman
Ezra Miller as The Flash
Jason Momoa as Aquaman
Ray Fisher as Cyborg
Amy Adams as Lois Lane
Ray Porter as Darkseid
Diane Lane as Martha Kent