Kendall Jenner is an internet personality and model. She is the daughter of Kris Jenner and Caitlyn Jenner. She also has relations with the Kardashians family. Also, recently she made a big revelation that she has an addiction to narcotics. Now her fans are also shocked after hearing this news. So keep reading to know everything about it here:
Kendall Jenner Says She Is Narcotics Addict
So, Kendall Jenner and her half-sister Kourtney Kardashian appeared together at the first episode of podcast Sibling Revelry with Kate Hudson and Oliver Hudson. The episode was filmed in January and premiered recently on Google Podcasts. So during that, they revealed many things which we never heard about them. When the Hudson siblings asked Kendall and Kourtney like who has an addiction of the narcotics in their family, then Kourtney quickly took the name of Kendall for that.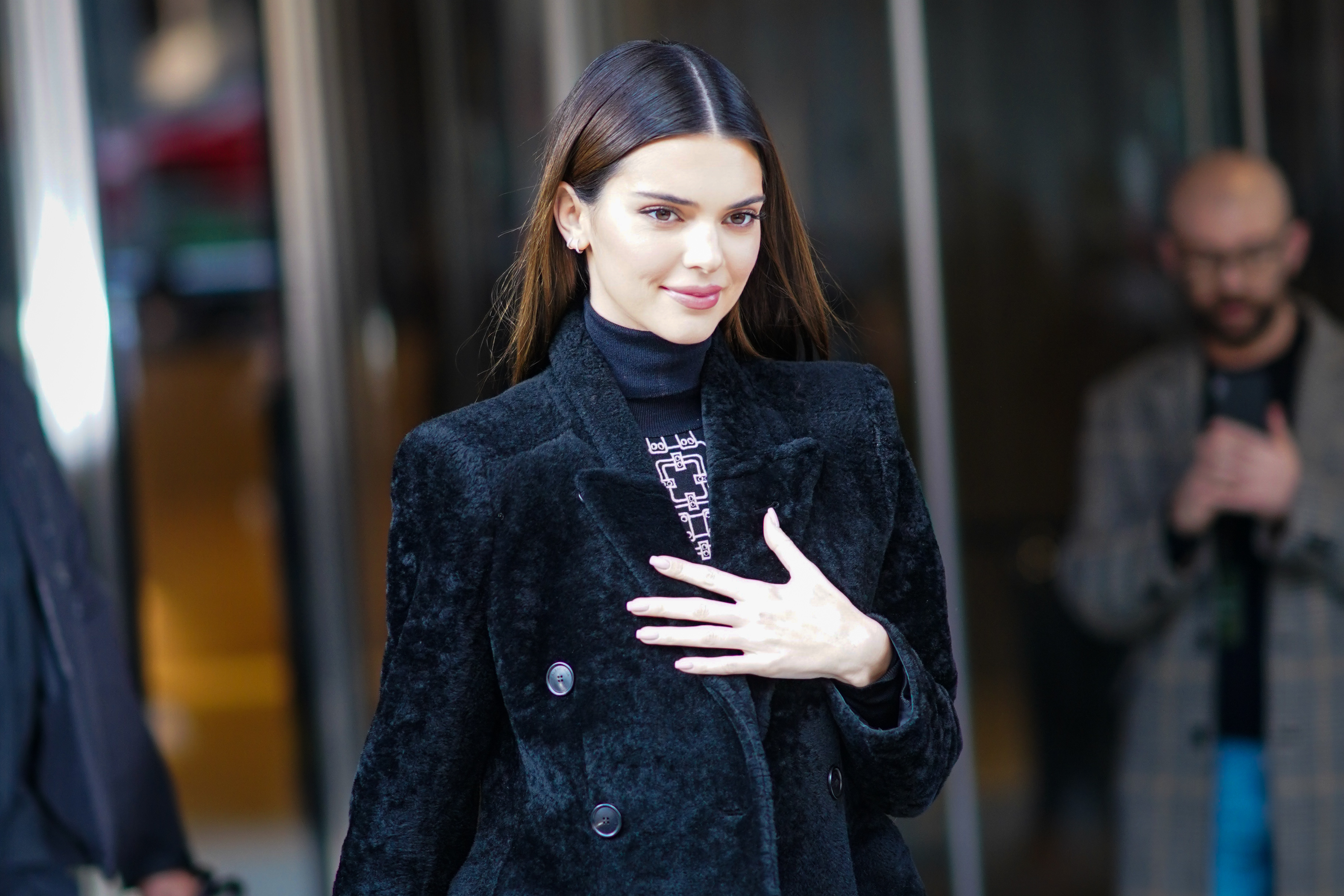 Then Kylie accepts this thing by saying that she is addicted to narcotics. Then she added that earlier no one knows about it and she doesn't tell it to anybody. She talked about it on the podcast for the first time. Also, Kendall and Kourtney talked about Kylie Jenner that she is very non-judgemental in their family.
Kim Kardashian Also Consume Narcotics
Kendall Jenner is not the only person from her family who likes to consume narcotics. Earlier, Kim Kardashian also revealed about having narcotics on Keeping Up with the Kardashians. She said that during her wedding with music producer Damon Thomas she also took narcotics.
Kendall And Kourtney On Their Family Show
During the podcast, both siblings Kendall and Kourtney talked about their family show Keeping Up With the Kardashians. They explained how everything changed over the years. They said that show is very special to them. Kendall said that she would like to watch the show again only for the old episodes.
Kendall and Kourtney also said that the fashion was worse in the older episodes. Season 19 is also coming up on September 17. The sad news is Keeping Up With the Kardashians will end with season 20 that will release next year.