On Monday, HBO CCO Casey Bloys announced Last Week Tonight With John Oliver renewed for three more seasons. Oliver said that he is extremely excited and happy to work with HBO for three more seasons last week tonight with John Oliver.
Bloys said in a statement that John Oliver and his incredible team have been doing an awesome job for the last 7 years, and we are beyond thrilled to continue this relationship. Everybody loves the show and wanted it to be renewed; with this renewal news, everybody is excited.
LAST WEEK TONIGHT WITH JOHN OLIVER:
The show, with news satire and lighthearted humor, comes every week on HBO. Oliver has full creative freedom,, even to that extend to criticize his corporations,, he said in an interview. In September, HBO announced that there would be 3 more seasons of the incredible show, which will be on air till 2023. All the seasons will have 30 episodes each. His previous contract with HBO was of 2 years, but it extended for good. The shows the seventh season premiered on February 16, this year.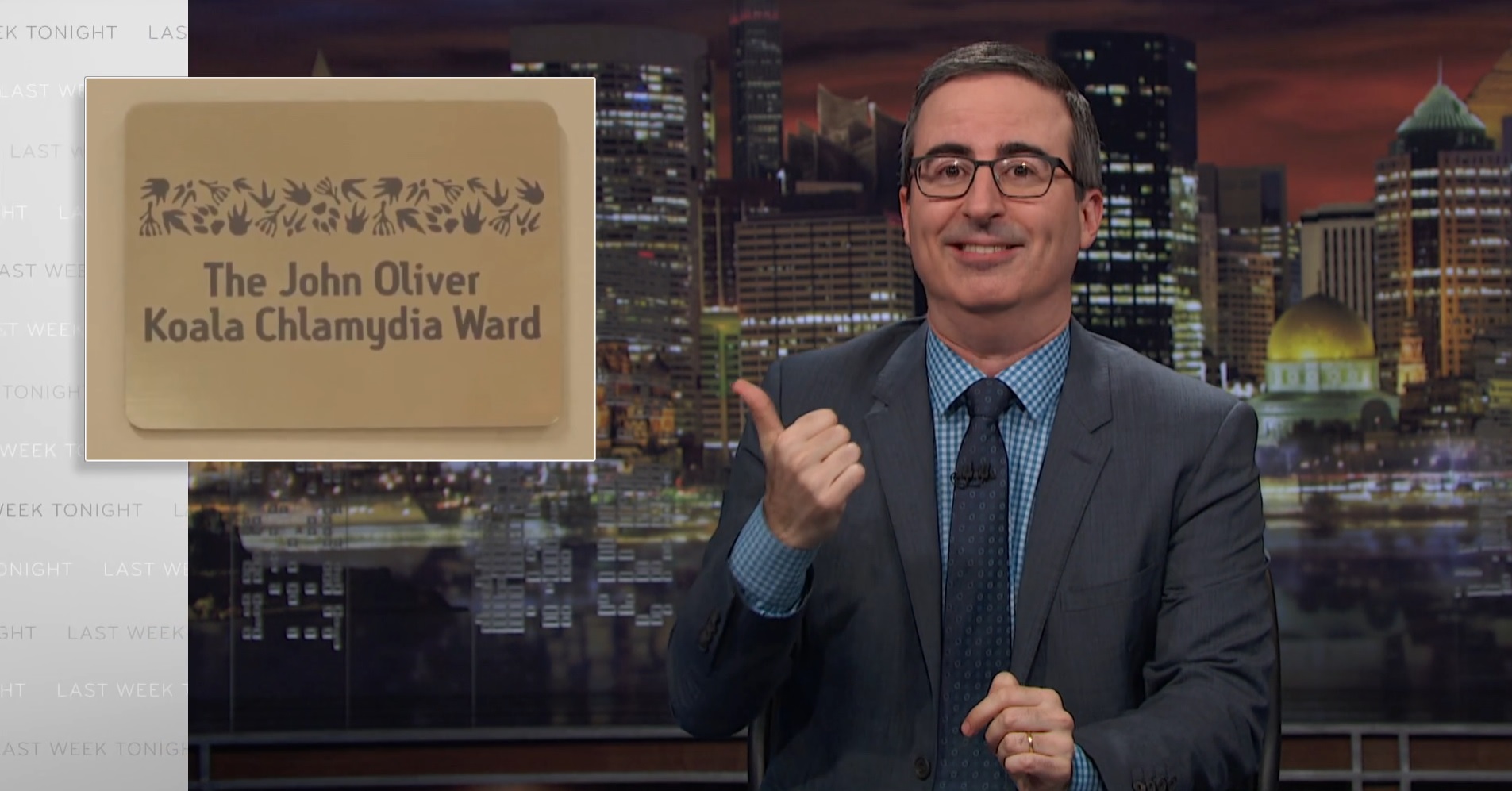 AWARDS WON BY THE SHOW:
The 202 episodes show produced by CBS broadcast Center, created by John Oliver, who has received love from all over the world. Many major awards like 16 Prime Time Emmy Awards,2 Peabody Awards, 5 Writers Guild of America awards, 1 Critic Choice award,3 T.C.C awards and has been nominated in 3 directors Guilt of America awards. The love he gets from his fans is on another level. If we talk about the ratings, the show has 8.9/10 IMDb ratings and 98% on rotten tomatoes, which is really fabulous. The show has put in a lot of effort, and its efforts are well appreciated.
JOHN OLIVER, THE HOST:
John William Oliver, a British comedian, writer, producer, actor, television host, and political commentator, started his career as a stand-up comedian in Britain. People love his show and lighthearted humor. He has reached big heights in his 40's and is loved by his fans very much. Comment below and let us know your thoughts on the last week tonight show with John Oliver.