The Game Of Thrones star Emilia Clarke has become a known figure all over the world. She is now in the category of A-listers and is enjoying her every bit of success, which was indeed deserved. And now what is attracting her fans and followers towards the latest development is that the 33-year-old actress is seeing someone.
Emilia Clarke And Matt Smith: A New Couple In Town?
Yes, as in Clarke is reportedly dating a fellow actor and was even spotted with him recently. The guy is none other than The Crown actor Matt Smith. Both Clarke and Smith know each other for a long time who was a part of the film Terminator: Genisys.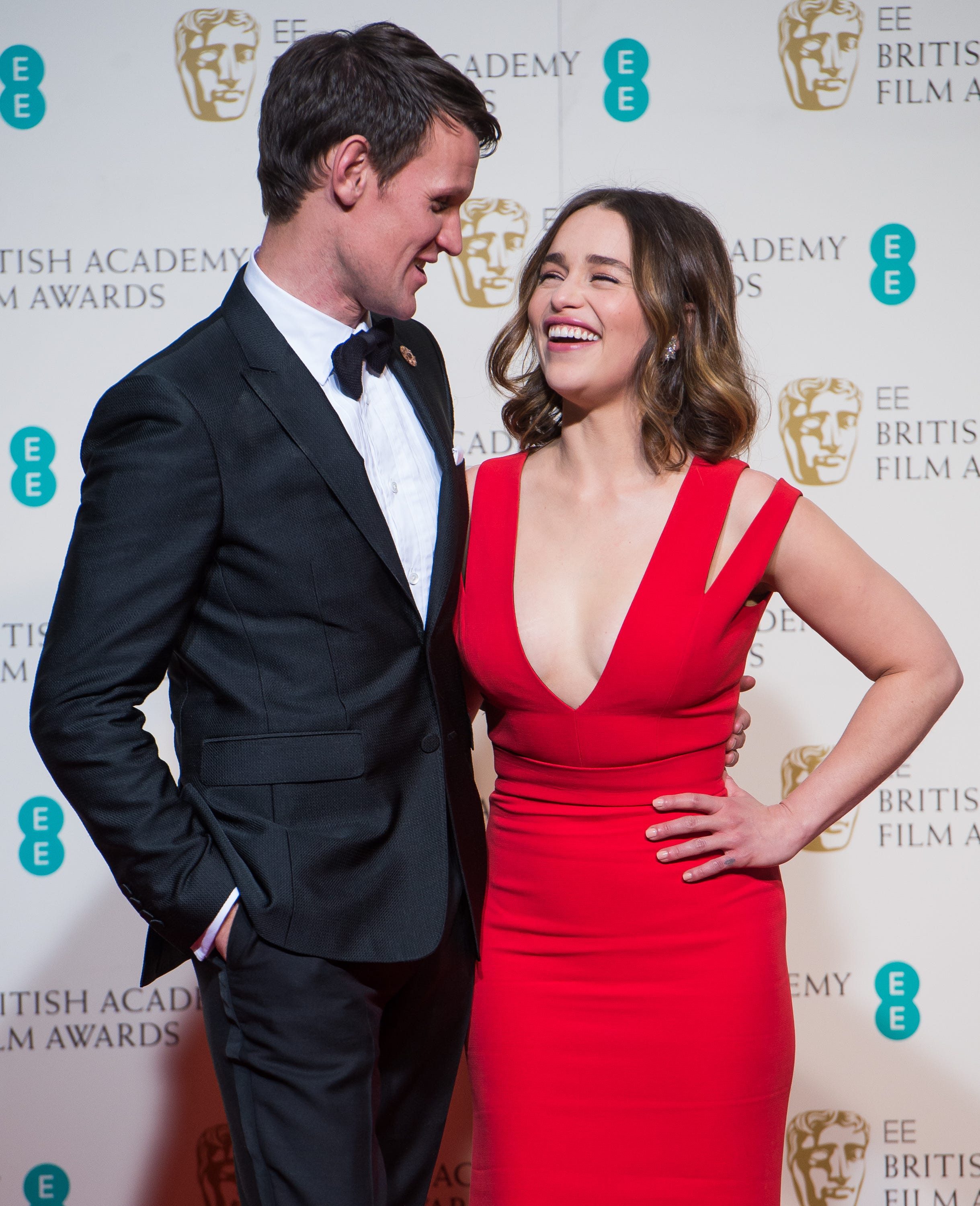 The couple was, just a few days back, were spotted coming outside from a restaurant after enjoying a good dinner and each other's company. They were looking all happy while taking a walk down the street, and it seemed that everything is going nicely.
Are Emilia Clarke And Matt Smith In A Relationship?
Though neither of the two has confirmed their relationship, we feel that they are taking their own time and keeping it a private affair. As we have seen that both Clark's and Smith's respective romantic timeline did not remain a good one with a lot of relationships, none of which could be successful. Emily's last love interest was Charlie McDowell, which was a very low key affair and not talked about very much by either of them.
And then it came out that Charlie was officially dating another actress in December 2019. Matt was also in a relationship of five years with Lily James, with whom it came out that Matt was even quarantining during the lockdown after their breakup. This gives us the impression that they are on good terms.
Lily is reportedly dating our handsome Captain America, aka Chris Evans, who has been seen numerous times together. But here we are talking about Emily and Matt, and let's wait for some more time to get a good insight as to what their status is.