This rumor of tom welling in a cameo in flash lets see if this is true or not:
Tom Welling said he would have said no to the cameo if he would have been forced to wear the Superman costume.
Tom Welling announced that the star of Smallville had agreed to do the role in the CW's crisis on infinite earth. The fans were very excited after the news of the cameo but were wondering if they would be able to see their favorite Tom Welling in the Superman costume… well, the answer to this is no!
Tom Welling told his fans clearly in a convention appearance that this was the only way they would see him in the cameo. He added that he does not know if anybody noticed this or not, but he tried to act more like Jonathan Kent in that scene than I did Clark because that is his father and probably the one from whom he is influenced by.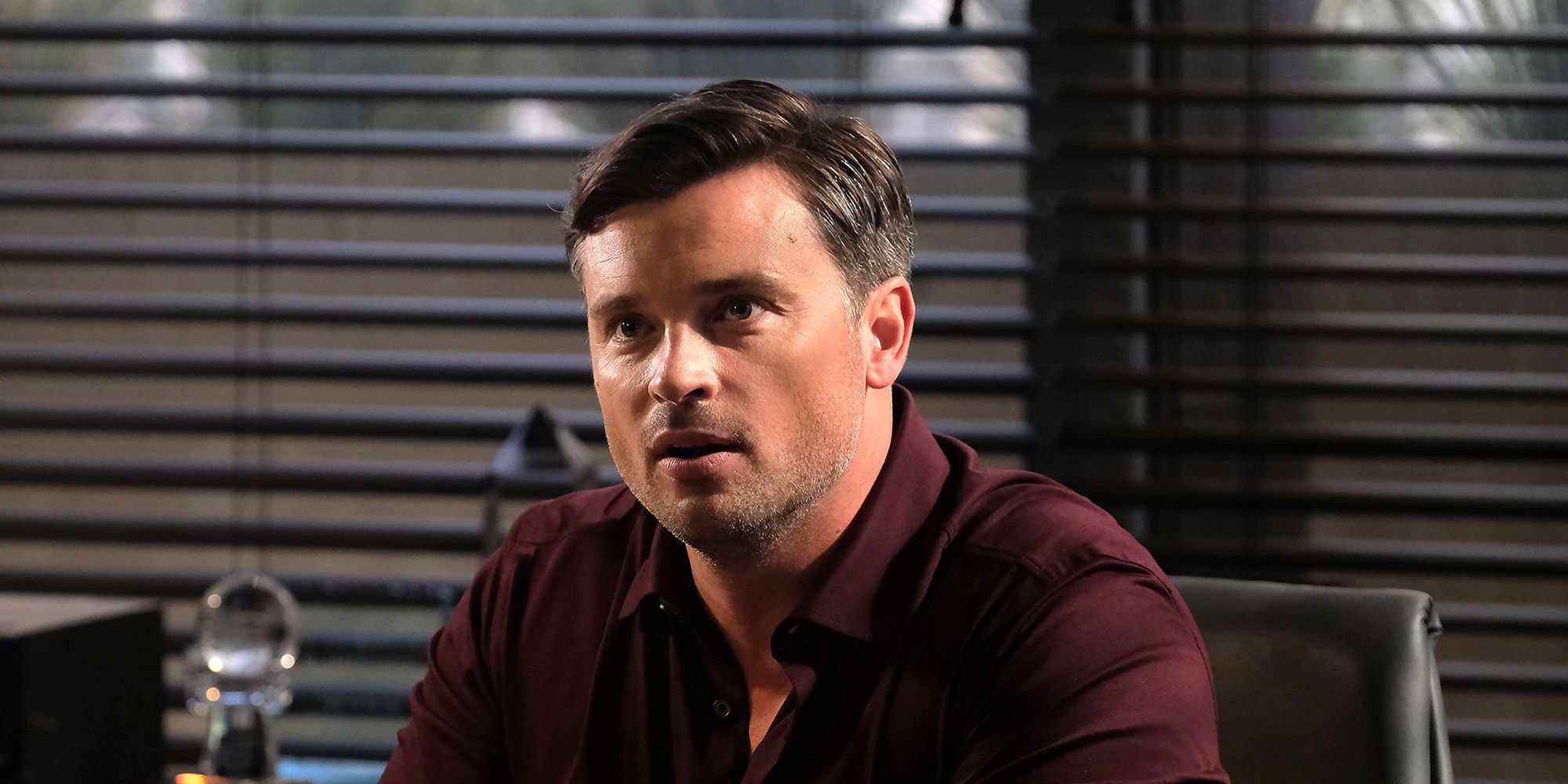 A BIT MORE ABOUT THE NEWS OF CAMEO IN FLASH:
Flash has offered tom welling to portray whomever he would wish to portray. So maybe he has an interest in another man of steel after all.
Meanwhile, tom welling has joined another DC universe of sorts on Lucifer of FOX, while the flash returns with a season 4 on October 10.
ACTOR'S PROFESSIONAL FLASHBACK:
Welling is one of the many actors who have made an appearance in ''crisis on infinite earth", an adaptive version of most popular events in the publisher's history. In addition to Smallville, Tom Welling also worked in Lucifer, another D.C adaptation which is ready to release its 5th season on Netflix, a very prominent media provider. Tom welling is an awesome American actor, director, producer, and model. He used to work as a construction site worker and later started modeling for men's clothing brands.
Stay tuned for more related news and Hollywood related updates and make comments below and let us know what you think about the news of Tom Welling doing a cameo in Flash.