The Mandalorian is a creation of Jon Favreau, which has been released by the streaming giant Disney Plus.  Space western web TV series is the first live-action series in the Star War franchise. The series has been written by Jon Favreau along with Dave Filoni, Rick Famuyiva, and Christopher Yost. The first season of the web TV series has eight episodes in it. The first installment came last year and received many positive reviews and has a loyal fan base. Soon after the release of the first season, the second season came in works.
We know that you are excited to watch the second season. Here is a recent update you must know.
Pedro Pascal Departed From The Mandalorian?
The second season is on its way to release. It is going to release on the streaming giant Disney Plus on October 30. Recently, the trailer of the second installment also came. Season 2 of the series stars Pedro Pascal, Carl Weathers, Giancarlo Esposito, Rosario Dawson, Gina Carano, and Temuera Morrison.
According to some reports gearing up, there is something wrong between Pedro Pascal and the creators of The Mandalorian. The reason for the problems brewing between them has been recently revealed by YouTuber Grave Randolph.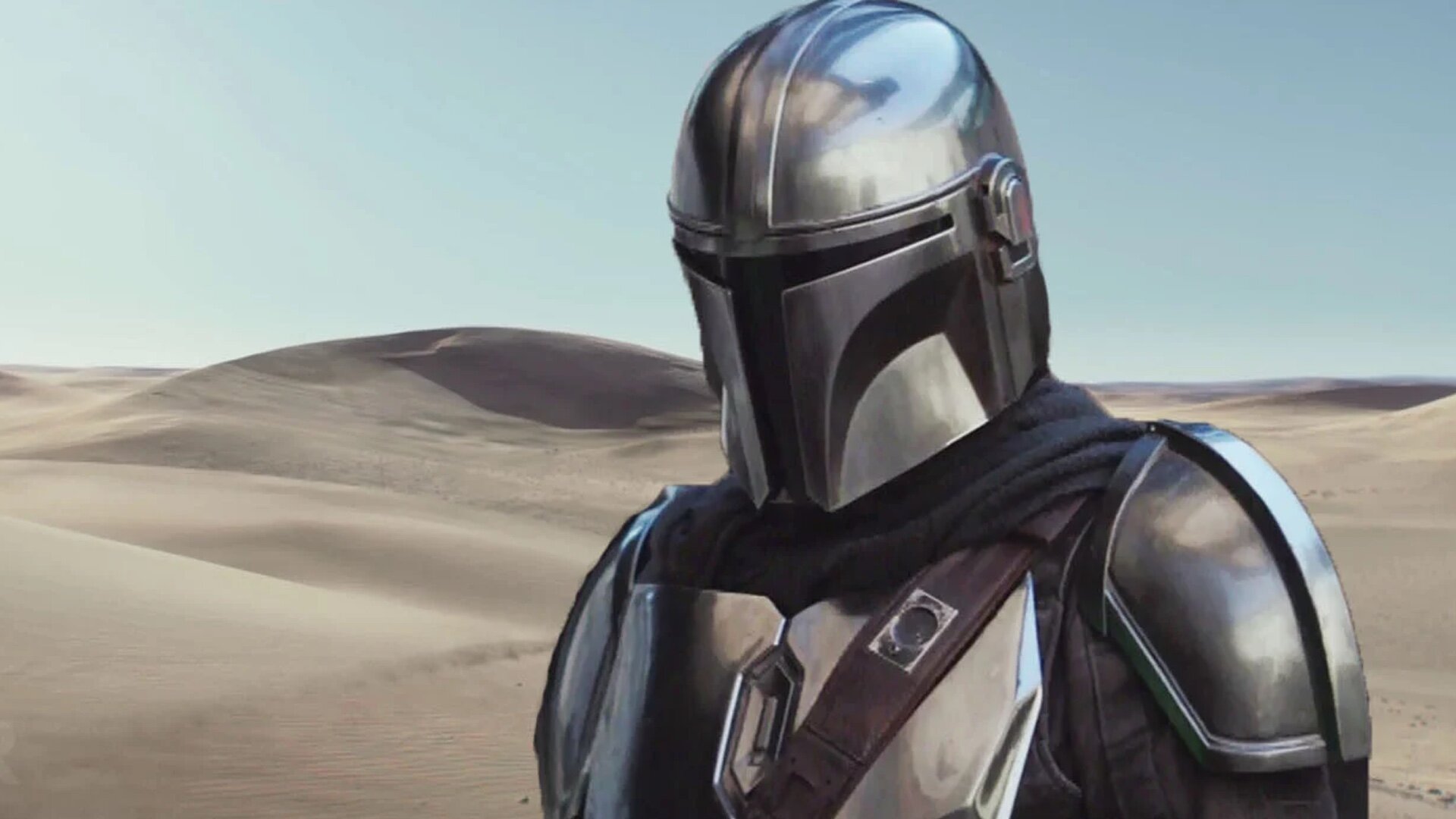 On her YouTube channel, Grace has shared the review of the second installment of the series. According to the reviewer, the tension between the makers and Pedro is Pedro's helmet. He desires to appear on the show without a helmet, but the creative team is not in favor of what Pedro wants. The YouTuber told the audiences that things worsened between the production team and Pedro. The things got so worse that Pedro was asked to quit the show. This all happened between the filming of the second installment of the show.
Pedro Will Come Back For Season 3?
She guessed that maybe in the third installment, in the development stage, Pascal will come back and appear without a helmet for one or two scenes. However, there is no official confirmation about the rumors circulating that there is something wrong between Pascal and the show makers. Hopes are high for season 2 of the show.