After waiting for, what seemed like an eternity, finally, news related to Mandarian falls upon our ears.
Bob Chapek (Disney's CEO), via CNBC, recently confirmed that COVID has not yet impacted the show. He spoke in an assuring tone & sent out a message to all fans eagerly waiting that the show will be released as per the slated slot.
Hence, we can safely assume that the show will be aired in this very October – as was planned earlier. Interestingly,  season 3 of the series is, if Variety reports are believed, already under development mode.
It has been said that Favreau is already writing the new episodes (season 3) for quite some time now, and parallel, the department for art has been giving shape to concepts for many weeks.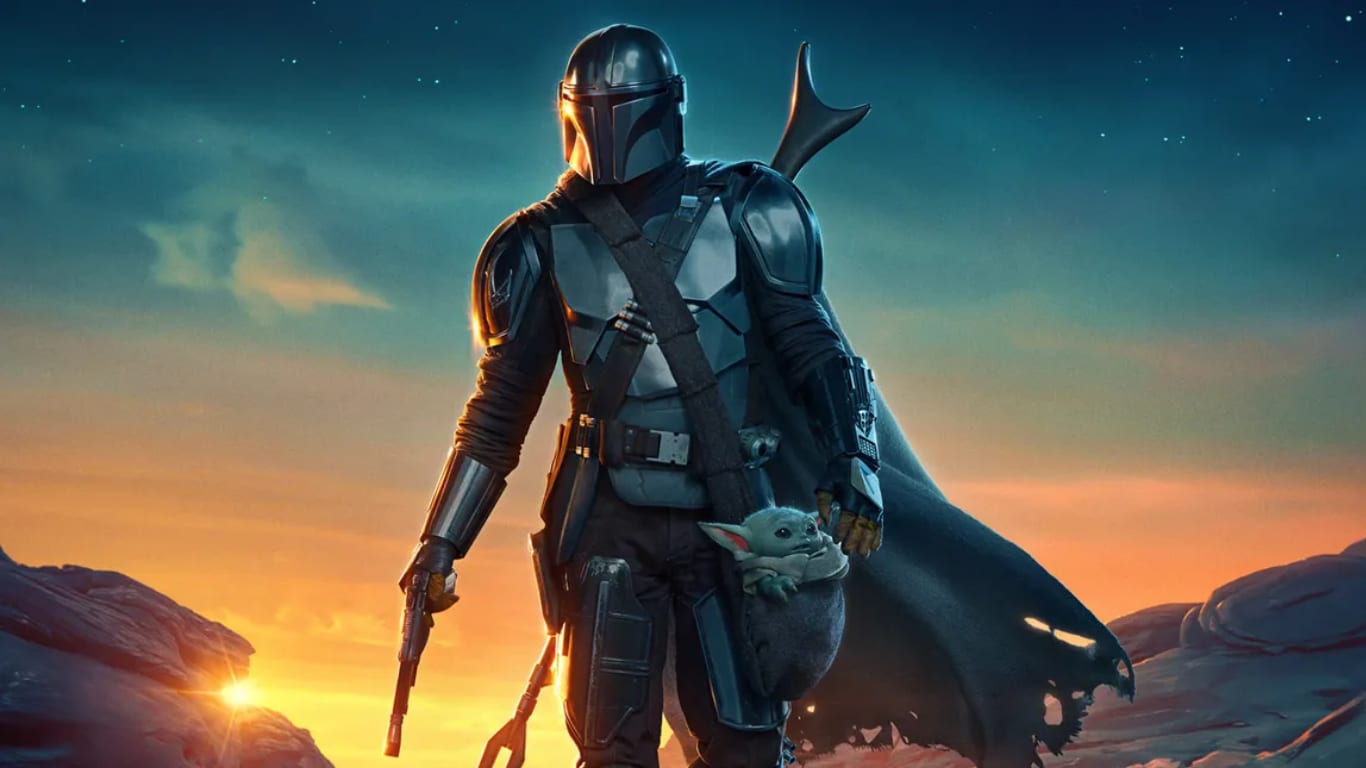 Cast Of The Mandalorian Season2:
The following characters will play the main roles:
Michael Biehn plays a bounty hunter
Rosario Dawson plays Ashoka Tano
Temuera Morrison plays Boba Fett
Kate Sackhoff plays Bo-Katan kryze
Timothy Olyphant plays Cobb Vanth
Isla Farris plays Winta
Release Date Of The Mandalorian Season2:
Disney+ on 2nd September confirmed the airing date. It is anticipated that it will be applied to both, UK and US (the first season, in the initial stages, got delayed to air in the UK since Disney+ wasn't launched outside America till then.
Apart from this, it is highly anticipated that the series is going to follow a weekly release schedule, just like the earlier season started in the mid of November and culminated its finale towards the end of December.
Earlier it was revealed by Favreau that the current COVID situation was unable to shift the airing date, asserting (rather thankfully) that the filming for the series was completed before the shutdown.
Expected Plot of The Mandalorian Season2
Much to the dismay of fans, very little trustworthy information has been released season 2. However, in a fairly recent interview, some hints have been dropped by Favreau (and also the cast) as to what we could anticipate in the upcoming season. This entire installment will be centred around a Mandalorian's quest to search for the reality related to The Child's origins