Kit Harrington is to be seen in Netflix's criminal season 2 as the teaser shows.
After the extraordinary eighth season run on HBO's Game of Thrones, one of the stars of the popular show, Kit Harrington, is back on television.
We know this because the prominent media provider released a teaser of criminal season 2 in which kit is seen. His work in the game of thrones is loved by everyone, now its time to love him playing a different character on a different series!
WHAT WILL HAPPEN IN THE CRIMINAL SEASON 2:
In the teaser, it was seen that kit Harrington was being investigated by the detectives. The confident kit Harrington is seen establishing a candid relationship between himself, the suspect, and the team of detectives investigating him for a crime.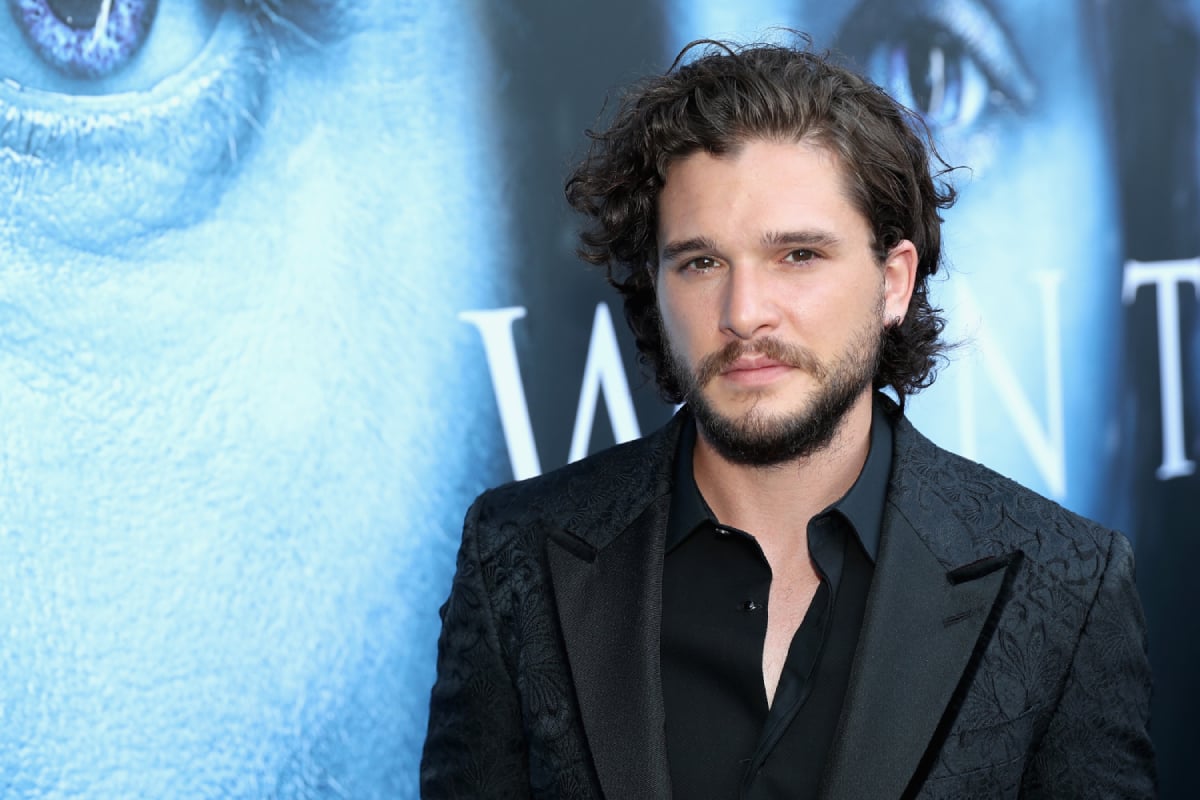 With the start of season 2 of criminal, there are a lot of names of famous personalities who are going to have an episode of their own in the show, which are: Kunal Nayyar (big bang theory), Sharon horgan (catastrophe), and sophie okonedo (eon flux). This is season has the concept and storyline similar to season 1, but the guest appearances would surely be amazing.
SOMETHING ABOUT THE CRIMINAL SERIES:
This is a series that sets its story in 4 parts of the world: the UK, Germany, France, Spain. All the parts were simultaneously released in 2019 September. The new season is also to be released in September. Each episode is a different story consisting of interrogation and investigation of the supposed criminals by police investigators .
It is a psychological drama series produced by a company named as IdiotLamp productions. The twelve episodes are confined to only three areas in a particular location: the staircase, room in which interrogations happen, and a dark viewing room that looks in the interrogation room through a one-way mirror and the hallway. The IMDb ratings of the show are 7.4/10. This crime, thriller, and suspense television series is loved by many people.
I am very excited to watch kit Harrington in such an awesome show comment below and let us know your thoughts..