Ragnarok is a web series curated by the online streaming giant Netflix. Please do not confuse it with Marvel's film Thor franchise because this one is a different curation. Also, what has grabbed our attention is that it is in the Norwegian language, making it the second one ordered by Netflix.
It is great to see how the online streaming platform leaves no stone unturned to bring different language films and web shows so that the worldwide audience gets to watch what all content is getting created worldwide.
The Renewal Status Of Ragnarok Season 2
So the show is only down with the first season launched in January 2020, consisting of only six episodes. Thus, making it another entrant to the mini-series category.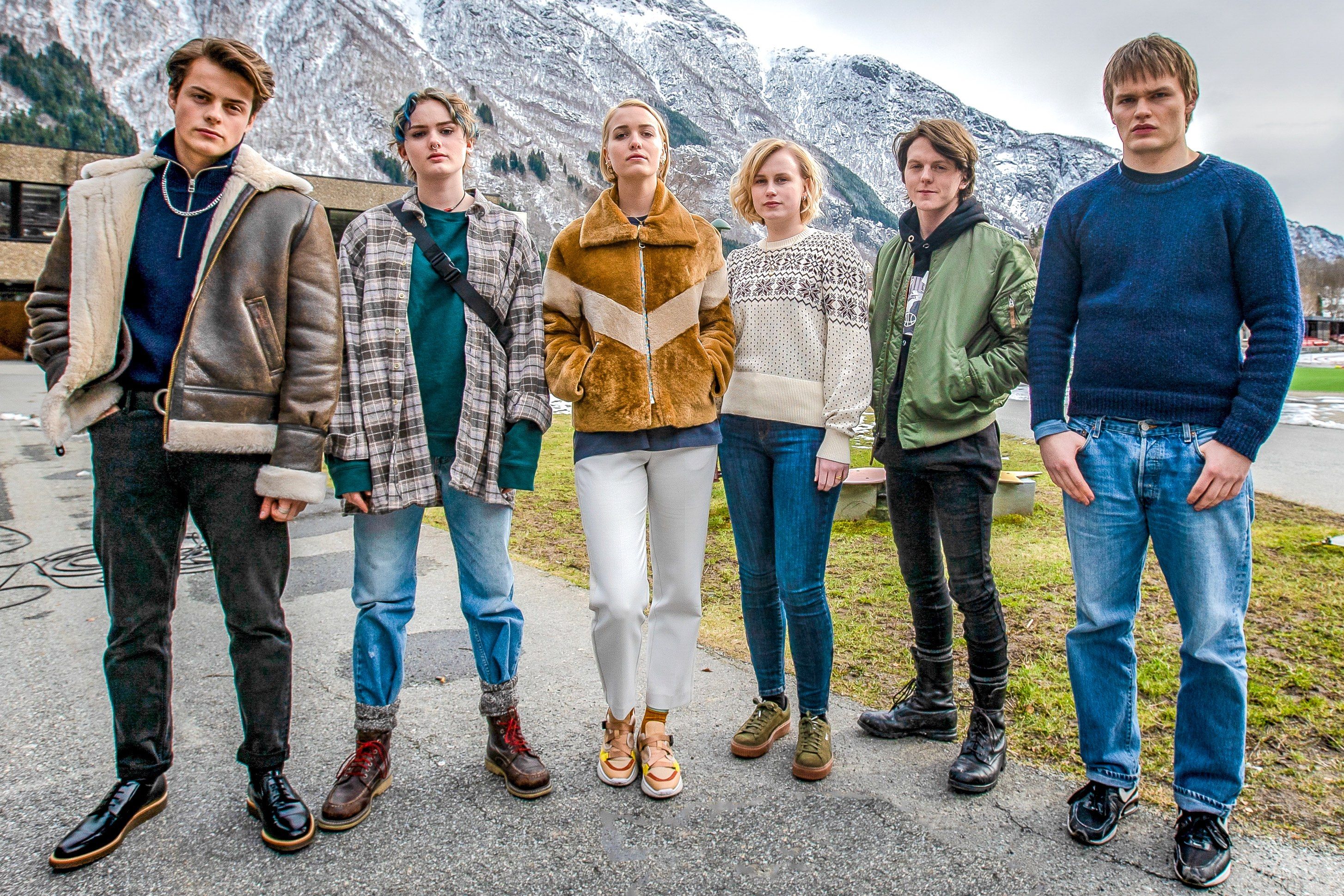 The Plot Of Ragnarok Web Series
The show revolves around a boy in a fictional place in Norway wherein people are causing destruction of the Earth by polluting and harming it. So the boy who is actually an embodiment of Thor the Lord Of Thunder ( do not confuse it with Marvel's Thor) decides to protect his land and fight those who are harming the planet.
Soon Netflix revived the show for a second season and the fans are eager to know further updates on the same.
The Production Details and Expected Release Date Of Ragnarok Season 2
Well, we know the currently the entire world is facing the ongoing Coronavirus or COVID-19 pandemic because of which the production activities are on hold. So we assume that the filming for the second season would commence next year and ultimately that pushes the release period to the end of 2021 or 2022 to the maximum.
The Cast In Ragnarok Season 2
The show stars;
David Stakston,
Jonas Strand Gravli,
Emma Bones,
Henriette Steenstrup, and other artists as well.
These were some of the actors that played their respective roles in the first season of this show. However, the makers of the show have not revealed any information regarding the changes made in the cast members in the second season of Ragnarok.
All we can assume is that the makers would bring back all those actors who played their roles in the first season.