Here's why Nico Tortorella has not watched many of the episodes of 'The Walking Dead' his own show.
The show 'The Walking Dead 'said he had seen very few episodes of 'Fear The Walking Dead.' He reasons this by saying that he auditioned for 'The Fear Of The Walking Dead' but was not given the part he said light-heartedly.
He says that he and his wife are die-hard fans of the 'Fear Of The Walking Dead,' but still, he does not watch it because he wants greater understanding but does not want the complete knowledge of the world in which his character Felix Carculli lives. He confessed that he watches bits of the show but very cautiously.
Whatever the reason might be for him not watching the series but it would be terrific to watch him play Felix Carculli in the expanded universe of 'The Walking Dead.'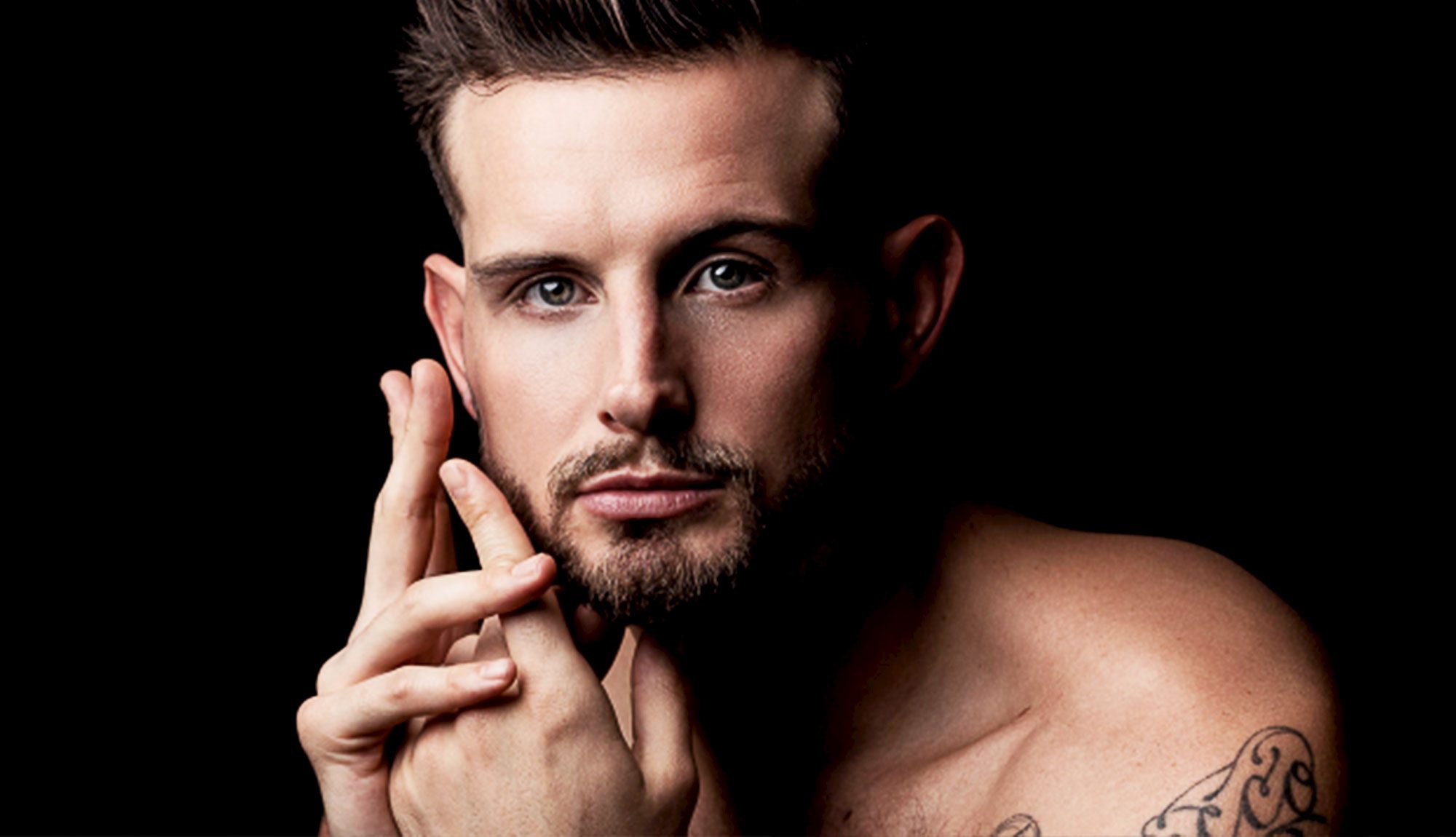 Although the walking dad the world beyond was to come out this year, due to this corona pandemic, the release has been postponed. Although the initial setbacks might be 'The World Beyond' will be a new and fresh start for the 'Walking Dead' series.
A LITTLE BIT ABOUT NICO TORTORELLA :
Nico Tortorella is an American actor who is 32 years old. He has been in Scream 4, The Fox Crime Drama Series The Following, and the TV Lan Comedy Drama Series Younger and will soon debut Felix Carculli in the AMC series The Walking Dead: The World Beyond. He is an actor by profession and has also done modeling in the previous years of his career life.
WHAT IS 'THE WALKING DEAD':
The Walking Dead is a series that has a huge fan base. The IMDB rating of the series is 8.2/10, 81% in Rotten Tomatoes, and 8.6/10 on Tv.com. The storyline of The Walking Dead is that a group of police officers try to find a safe and sound place after a zombie apocalypse in the 'United States of America.' The show has a lot of amazing scenes which can make your jaw drop down to the floor.