13 Reasons Why is one of the best teen drama original series of Netflix. It is inspired by the best selling novel of the identical name by Jay Asher. Brian Yorkey made the show for Netflix. Selena Gomez is also the executive producer of the teen drama series. A total of four seasons were released so far on the streaming platform, and the series got so much love from the audiences and positive reviews from the critics. This year, the show concluded with the fourth season.
Now some fans are expecting that a spinoff series of 13 Reasons Why is possible. They also want it to happen. So below is every single detail which you should know about it:
Will We Get A Spinoff Of 13 Reasons Why?
Unfortunately, Netflix has not confirmed about any spinoff of the teen drama series titled 13 Reasons Why. The original series ended on its own term with the fourth season. The creator of the series also said that it's a four-season show. Now the fans demanding a spinoff of the teen drama series. Everyone thoughts that it's a top-rated show and a spinoff is possible that can be based on any great character from the series.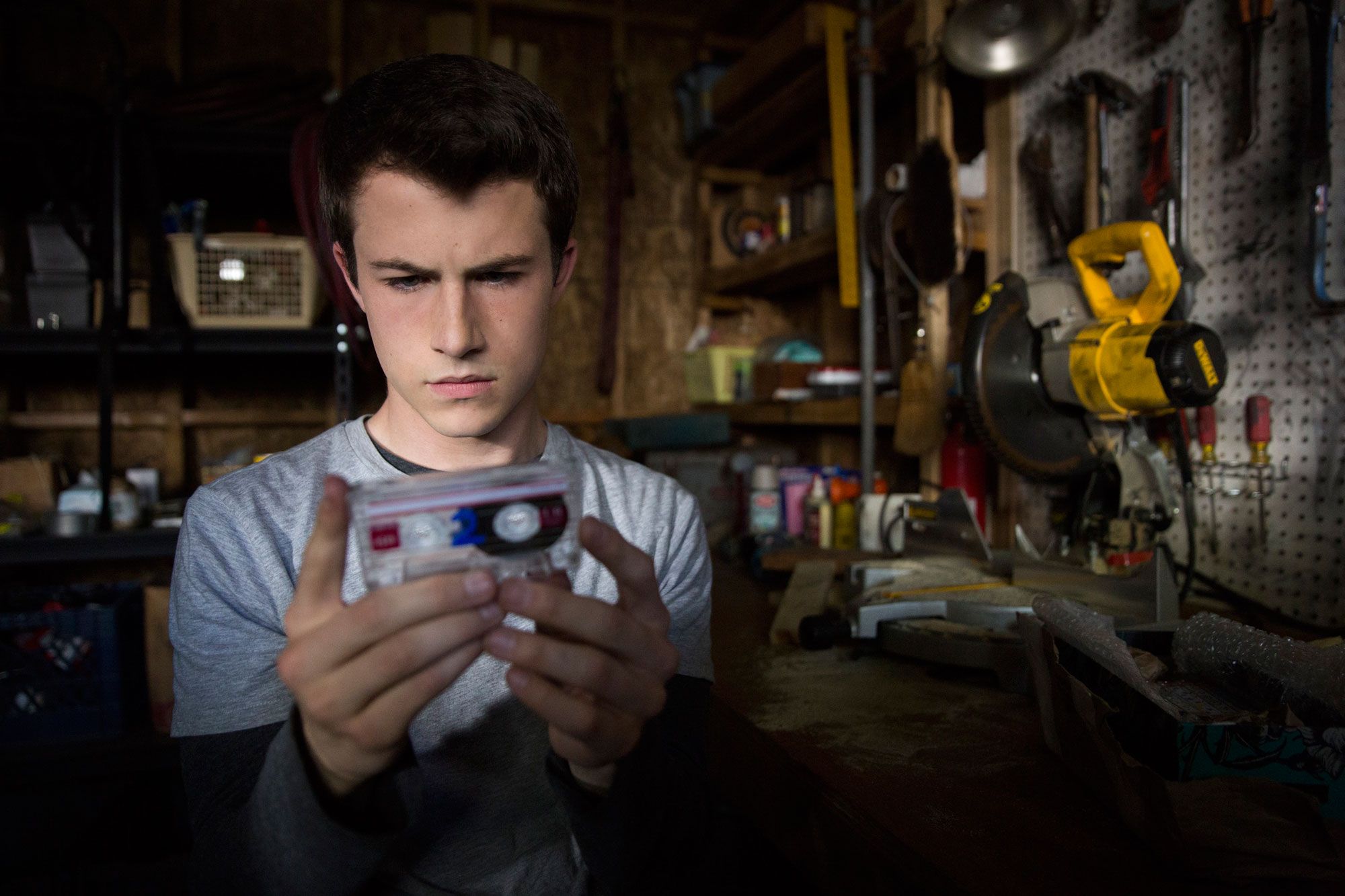 But for now there is no confirmation about it. Also, it looks like there are less chances for a spinoff series to happen in the future. Keep reading to know the actual reason for it.
Why 13 Reasons Why Spinoff Will Not Happen?
Before the premiere of the last season of 13 Reasons Why, the showrunner of the series Brian Yorkey talked about the spinoff series. According to him, the spinoff series will not going to happen in the future. He was asked if a spinoff can happen regarding the characters after they leave high school.
In that case, Yorkey said that 'I love the idea also of leaving that up to all of our imaginations.' So its look like there is less chances for a spinoff series.
Story Of 13 Reasons Why
13 Reasons Why begins with the story of a student named Clay Jensen whose classmate Hannah commit suicide. Before killing herself, she leaves cassette tapes in which she explained the reasons for ending her life.