Fantastic Beast 3 is another big film that got affected, all thanks to the ongoing Coronavirus or COVID-19 outbreak. The entire cast and crew were ready to commence filming the third installment to the franchise this year, which we know was ultimately put on hold because of the pandemic.
The film is a prequel as well as a spin-off to the famous Harry Potter franchise by J. K Rowling herself. Where this pandemic that has put all of us under lockdown and it has now been months under quarantine, almost all of us are facing it very difficult to manage our time and daily routine.
The Fantastic Beast 3: How The Delay of The Movie Was Beneficial
However, Eddie Redmayne, one of the lead actors of the film, shared an interesting fact, and he told that the delay indeed served as a benefit to the movie. But how? Well, the actor said that the pandemic gave good time to each and everybody, and the writer Rowling also who is rewriting the script to make it better.
As we already know that the first two installments didn't do well among the viewers and critics and didn't make its mark like the Harry Potter franchise, it is necessary to work nicely on the script during this time that has just resulted like a miracle, or we can say silver lining in the cloud.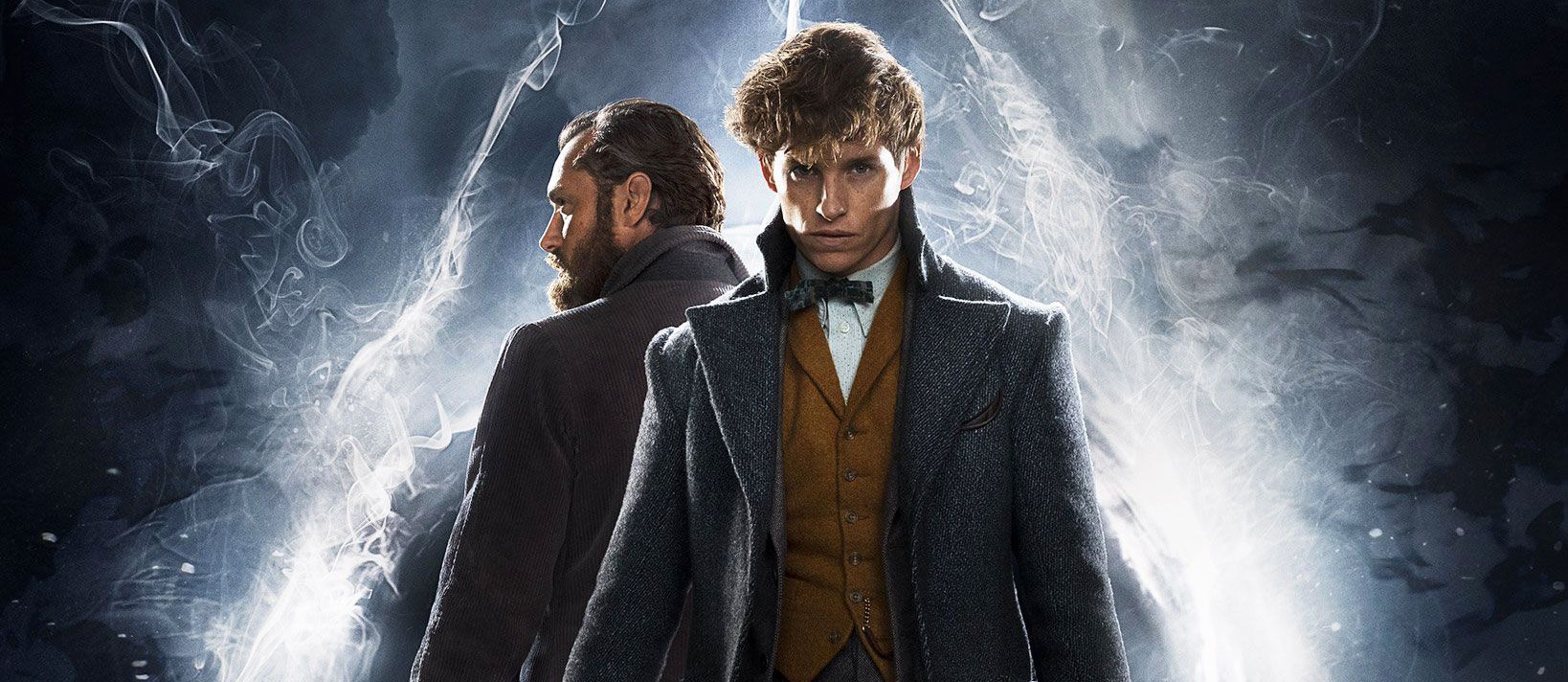 Also, Eddie told that shooting had been resumed, and it is already two weeks since the entire team is together taking necessary precautions and wearing masks that have become the new usual way of life. This is 100 percent true! There is a new beginning, a new way of looking forward to the future owing to the present circumstances, and we are all positive and happy for the same, the thoughts as shared by Eddie.
The Release Date Of The Fantastic Beast 3
Well, we are happy that the team is all.positive and happy by resuming their work again for which they work. And we hope that the result of their hard work is successful this time. Fantastic Beast 3 is slated for a November 12, 2021 release. It stars Eddie Redmayne, Katherine Waterston, Dan Fogler, Alison Sudol, Samantha Morton, and others as well.