Back in 2003, the Christmas comedy film titled Elf was released in the cinemas. It is directed by Jon Favreau, penned by David Berenbaum, and produced by Jon Berg, Shauna Robertson, and Todd Komarnicki. The movie cast stars like Will Ferrell, James Caan, Mary Steenburgen, Zooey Deschanel, and Edward Asner. The movie tells the story of Buddy, who is raised by Santa's elves. Later he goes to New York City to meet his biological father.
The movie was a massive hit at the box office and got great reviews from the critics, especially for Ferrell's performance. Now everyone is waiting for his sequel, but recently a new update appears for it. So keep reading to know everything about the potential sequel of the comedy movie:
The Sequel Of Elf 
For many years, fans have waited for the sequel of the 2003 Christmas movie. They loved the original film very much. The audiences want to see Will Ferrell again to reunite with genius director Jon Favreau. Back in the year 2013, it was revealed that Favreau was interested in working on a sequel titled Elf 2: Buddy Saves Christmas. But when Ferrell asked regarding the second part, he said that he dont want it.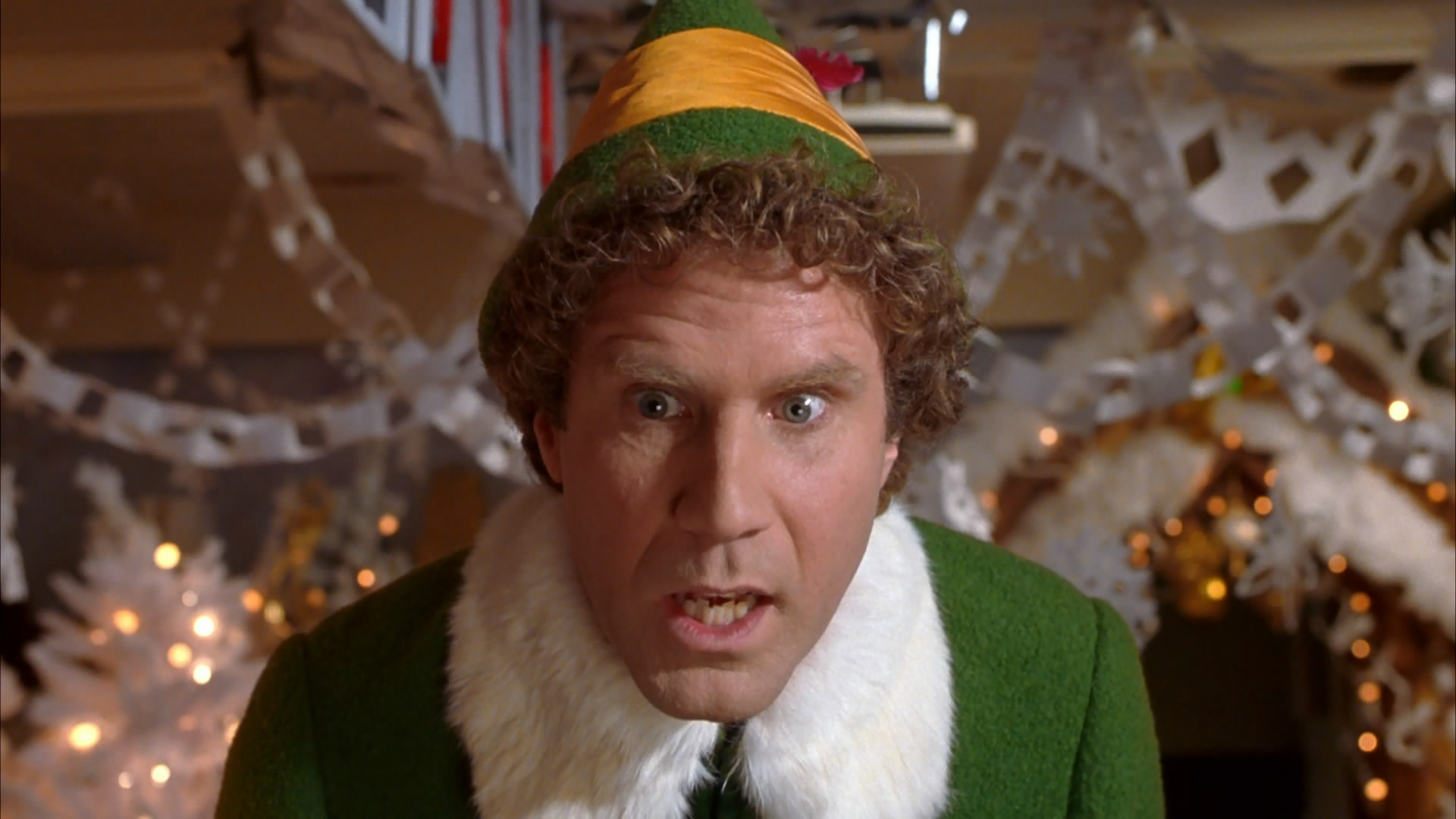 Then, in 2016, Favreau said himself that there are still possibilities left for the sequel of Elf. Farell also again about the sequel then he said that he do sequels only if there is a good story for it.
Can We Still Expect Elf 2 To Happen?
So, the sequel of Elf is still not got the green light from the officials. Also, recently the star James Caan revealed the real reason behind the lesser chances for the sequel to happen. The star said that Will Ferell is the only reason the sequel not happened yet.
During an interview, Caan revealed that Ferrell did not want to work with director Favreau again. He also added that earlier there were plans for the sequel but because of Ferell, all the plans for it, got canceled in the end. So now it looks like there are very little chances for the second part of the Christmas movie.