My Hero Academia is the biggest franchise that consists of manga, light novels, games, anime TV series, and more. So, everyone gave so much love to the anime series of My Hero Academia. Total of four seasons are released so far, and all got high ratings and great viewership. It is centered on the story of a boy who joins a prestigious hero academy despite having no superpowers. The series is also popular outside of Japan as an English dub of the series also released.
So this year, we got season 4 of the anime series, and we loved it so much. Now everyone is asking for season 5 if they will get it or not. So, following are the details for the new season of the anime series:
Will We Get My Hero Academia Season 5?
Fans started asking for the fifth season when they finished watching the fourth one. So, the big news for the fans is we will get the fifth season of My Hero Academia. The news was soon announced after the end of season 4. Also, the renewal news revealed in the 18th issue of the 2020 Weekly Shonen Jump magazine.
So that's very great news for all the die-hard fans of the series. Everyone is eagerly waiting for the new episodes of the popular anime show.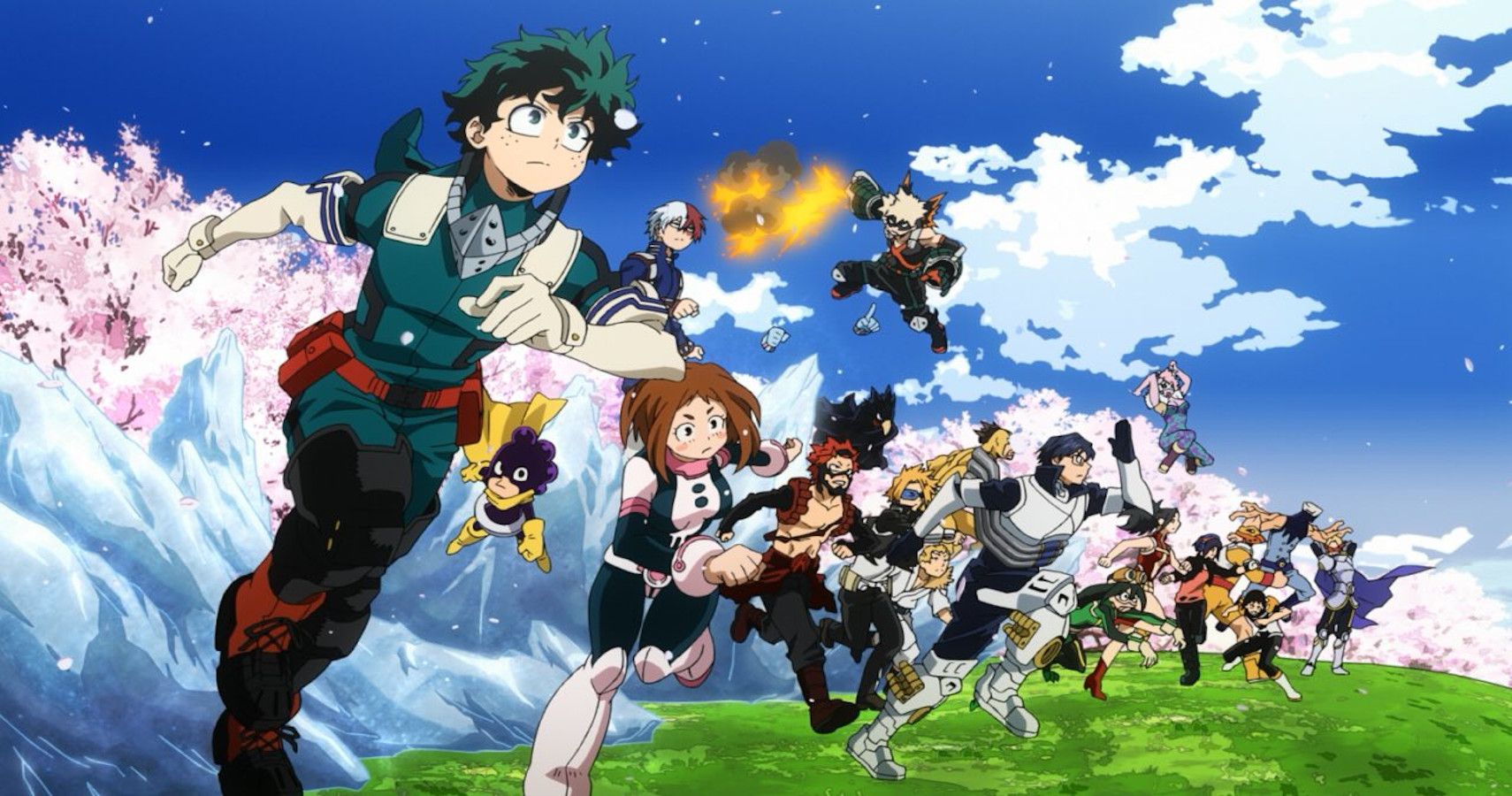 When Will My Hero Academia Season 5 Release?
The work on the fifth season is still ongoing. The production is happening also revealed by Funimation. But still, there is plenty of work left to complete. Also, the animation process also takes a very long time to complete. So everybody has to wait for the new episodes for a longer time.
The officials still not set a date for the fifth season of the anime series. But we are expecting for My Hero Academia Season 5 to release in Japan around mid or late 2021. After that, it will premiere in the US.
What Is The Storyline For My Hero Academia Season 5?
As we know that the anime series is inspired by the manga series, so this time, the fifth season will take material from the Joint Training Arc in the manga.